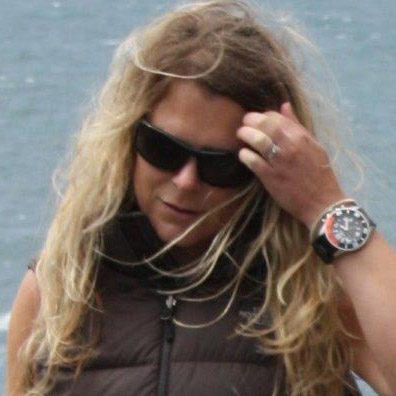 RUTH MARTIN
HEAD OF CAMPUS – NEWQUAY UNIVERISTY CENTRE
Ruth has worked at the Centre for Applied Zoology since 2004 as a lecturer, manager, supervisor and researcher.
Ruth's particular areas of interest lies in the fields of anthrozoology, animal behavior and science communication. She has been lucky enough to staff the annual Borneo fieldtrip many times and have a keen interest in the primate ecology and behaviour.
As head of campus, Ruth is passionate about the positive impact interactions with the natural world can have on wellbeing, whether that's through surfing, dog walking, mountaineering or picnicking!
Get in touch: ruth.martin@cornwall.ac.uk