Teaching & Education
Browse our course areas
Teaching & Education courses by level
Considering a career with variety, where every day is different? Working as an educator in a school or early years setting can certainly pose its challenges, but it is also one of the most rewarding vocations you can chose.
Education is an area of near constant change but at Cornwall College, we are committed to leading development in education through high quality professional training.
Our impressive Camborne and St Austell campuses have all of the facilities you need to study this exciting career path, including the progression routes to see you all the way to the job you are dreaming of.
And our teaching staff, who are experts in their field, will guide you through every step along the way.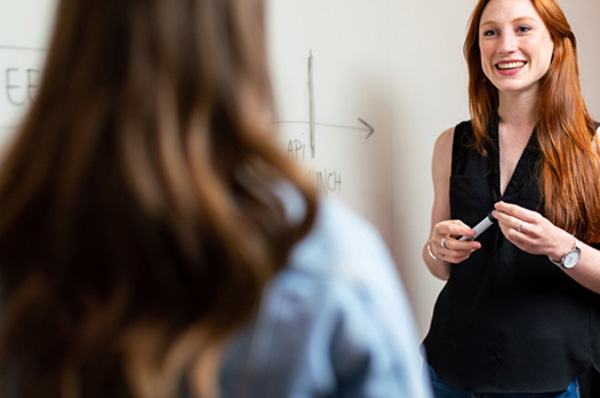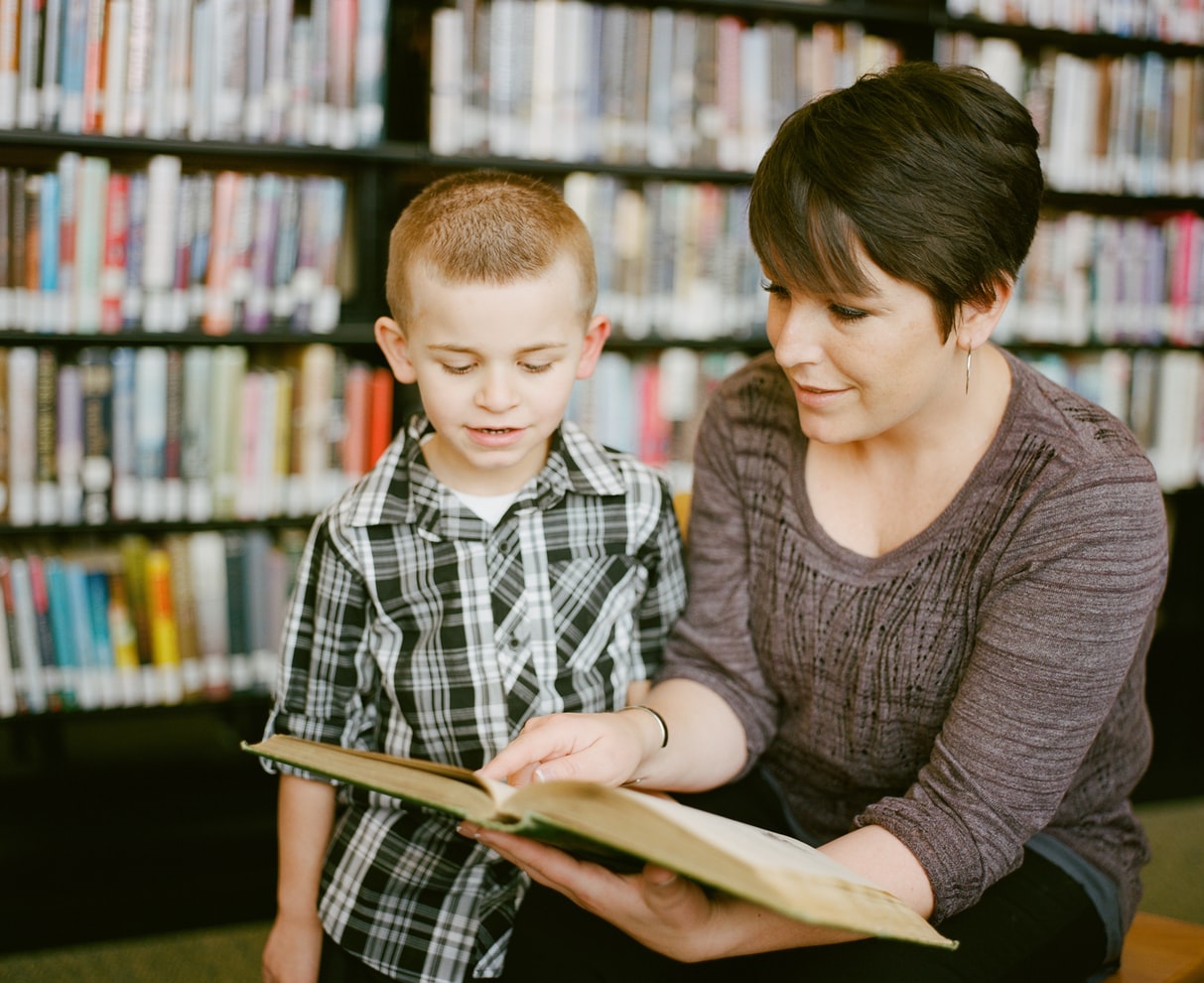 Featured courses in Teaching & Education