Elective Home Education:
Securing your child's vocational expertise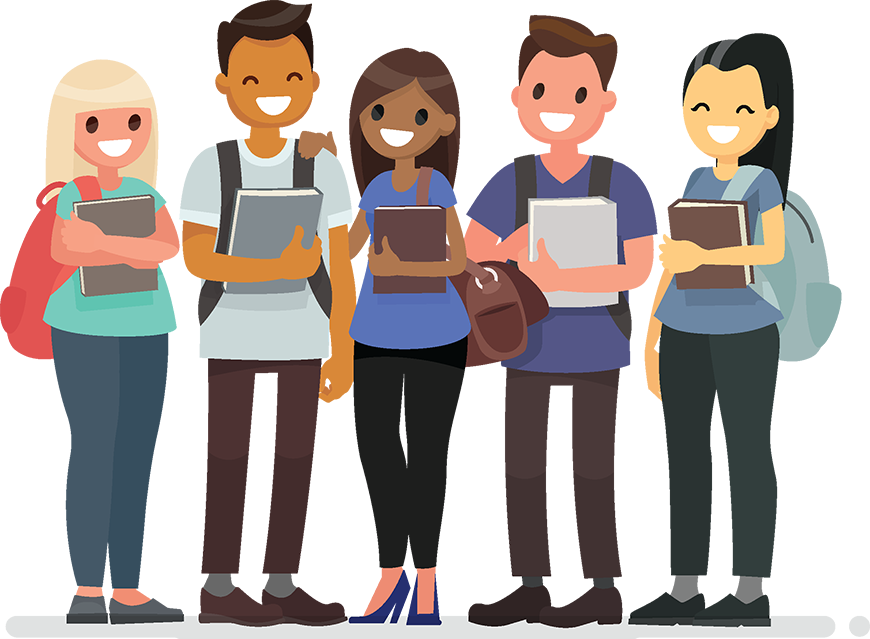 Due to an incredible response to this provision we are currently no longer able to accept new enquiries for the 23/24 academic year. In January we will reopen enquiries for the 24/25 academic year for Year 11 equivalent learners. If you are an EHE learner who will be 16 before 1st September 2024 and is interested in a college course but have no formal qualifications, please come to one of our Open Events at the campus you are interested in to discuss.
---
At The Cornwall College Group we have launched a successful Elective Home Education programme, designed to meet the needs of home educators in Cornwall.
We offer supportive and aspirational vocational provision, helping you in realising your child's career goals and ambitions. It's a fantastic way to ensure progression into further education, apprenticeships and employment.
Parent/carer evenings are held across the academic year where tutors are available to discuss your child's progress in their chosen courses including, but not limited to:
Animal Care
Art & Design
Childcare
Engineering
Games Design
Hair & Beauty
Hospitality & Catering
Sport
Get in touch
Young people registered with the Local Authority as home educated, and who will be in year 11 in September, can apply for a place on a range of vocational programmes to complement their home education.
All home educated students accessing the provision have full access to all College facilities, including:
Learning Resource Centres
Careers education advice and guidance
A personal tutor
Once you have applied you will be invited in to one of our Welcome Sessions where you will meet the team and have the opportunity to have a tour of the College and find out more about the range of courses that we offer.

If you missed our EHE (Elective Home Education) online information event on the 24th May 2023, don't worry, you can either contact us on this page by asking us a question or you can take a look at the presentation here that was shared during the event. We do not have any future events planned this academic year so if you would like information about your child starting this September please call us on 0330 123 2523.