8th August 2023
Finalist at BBC's Awards Ceremony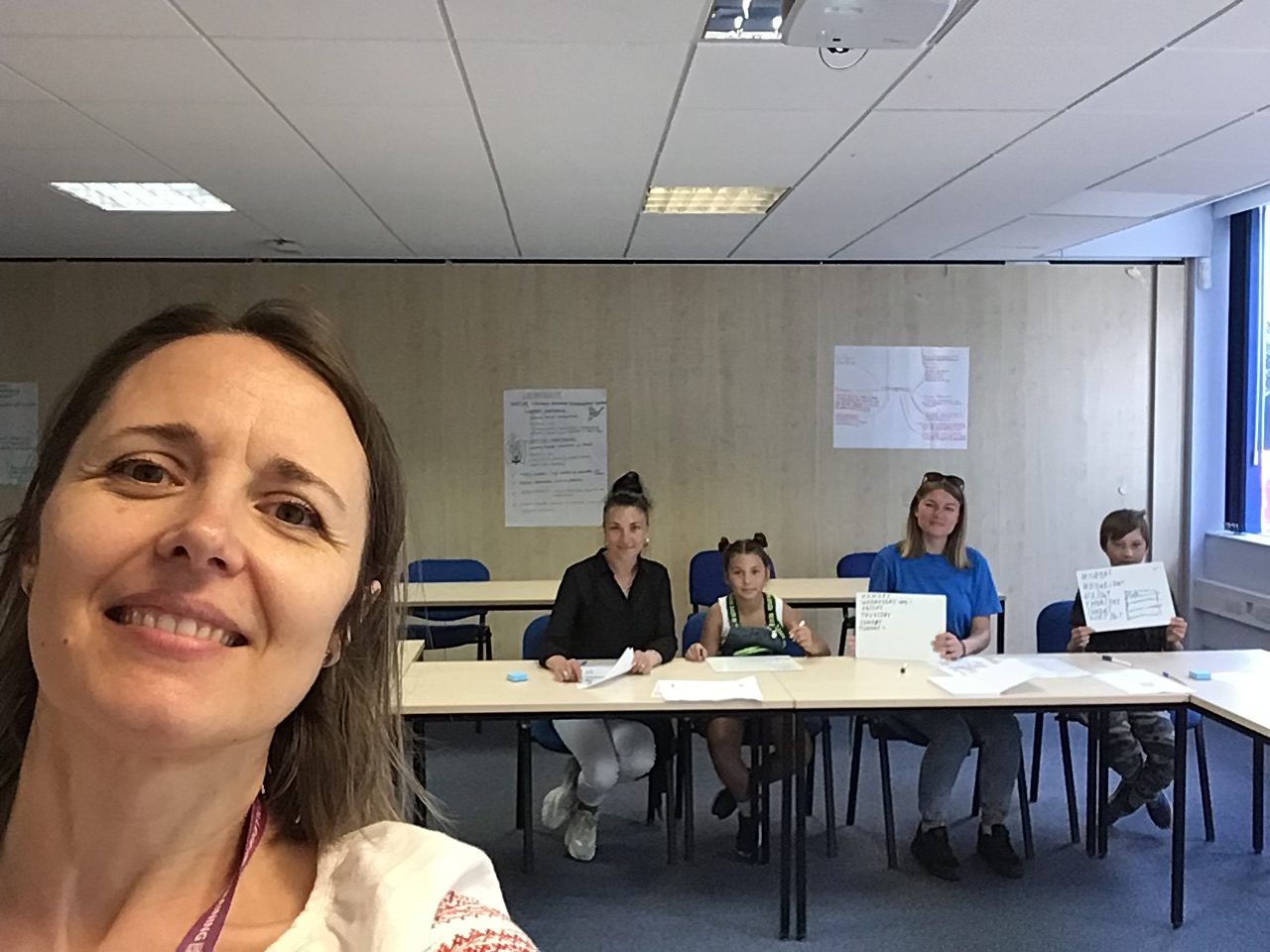 Finalist at BBC's Awards Ceremony
Luda Smith, learning technologist at Cornwall College St Austell, part of The Cornwall College Group (TCCG), has been announced as one of the finalists nominated for a prestigious BBC Award.
The recognition comes in light of her exceptional response and dedicated support for the Ukrainian community in Cornwall during challenging times.
Luda, originally from Kyiv Ukraine, has lived in the UK for 21 years and played a vital role in welcoming dozens of asylum seekers to the St Austell campus, she stated:
"Since the beginning of the war as refugees started to come to Cornwall, I knew I had to help."
"I support them as much as I can, not just during my English lesson classes, but I listen to them, give them advice, help them sign up to the GPs and even take people to the dentist as their interpreter," Luda continued.
Luda's impact extends far beyond the College, as she has proven to be an invaluable asset to the Cornish community.
The Cornwall College Group wholeheartedly congratulates Luda on this remarkable achievement and extends best wishes for her success at the upcoming BBC Radio Cornwall: Make a Difference Awards ceremony.
Click here to listen to Luda's story and nomination: Make a Difference: BBC Radio Cornwall.
To find out more about ESOL lessons, please contact thithuy.nguyen@cornwall.ac.uk