23rd January 2023
UK's ONLY Soil Science undergraduate degree coming to Eden Project Learning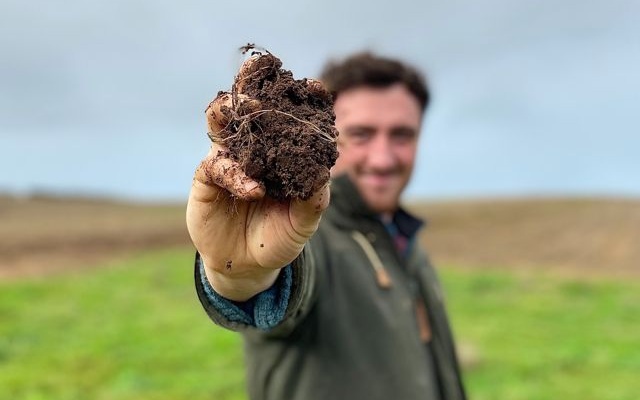 UK's ONLY Soil Science undergraduate degree coming to Eden Project Learning
The Eden Project Learning team is excited to unveil the ONLY undergraduate Soil Science course in the UK!
A ground-breaking programme that will equip future leaders with the knowledge and skills needed to tackle the most pressing environmental challenges of our time.
The team is thrilled to have such a crucial topic and subject, with applications and opportunities spanning many sectors in environmental science.
The development of this course further solidifies our commitment to providing cutting-edge educational opportunities in the field of environmental science and sustainability.
Soil is the largest terrestrial carbon store in the world, containing more carbon than living biomass and the atmosphere combined.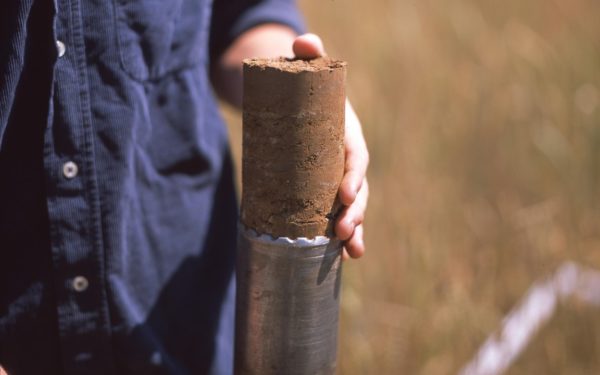 It provides 95% of our global food supply and is currently our most economically viable resource for carbon capture and storage.
We are entirely dependant on soil and our life would not exist without it.
Soil, however, is also dependant on us, we manage 40% of the worlds ice free land surface and take the fate of those soils in our hands, 40% of the worlds land is now degraded and in need of active repair.
 The consideration of soil from governments and people has seen a recent positive surge with the UK committing to the sustainable management of soils by 2030, the emergence of Carbon Codes, Environmental Land Management, Sustainable Farming Incentive and new codes of practice and monitoring standards across construction, horticulture and agriculture.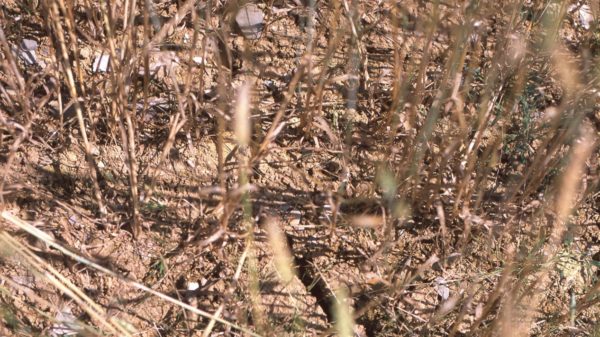 This course is designed to generate a soil scientist with a creative mindset who can hold their own with a range of soil research areas and stakeholders, most importantly this is a course that will create a graduate capable of restoring soil function and health for a better future.
Support has been flooding in from notables, including the President of the British Society of Soil Science Jacqueline Hannam and Bruce Lascelles, who is the Director for Climate Smart and Sustainable Land Management at Arcadis Consulting (UK).
"This new course will provide students and industry partners on our CPD options with an unparalleled educational experience and develop a truly world changing knowledge base", said Conor Kendrew, the Curriculum Development Manager for Ecology, Conservation and Environmental Science at TCCG.
"This subject spans many sectors in environmental science and I am very grateful to everyone at Eden Project Learning for their diverse academic inputs and look forward to welcoming our first cohort." Conor continued.
Enrol now and be part of the solution for a sustainable future – bit.ly/3HmfFpm
#EnvironmentalScience #SoilScience