8th February 2023
Region's sole Environmental Practitioner Degree Apprenticeship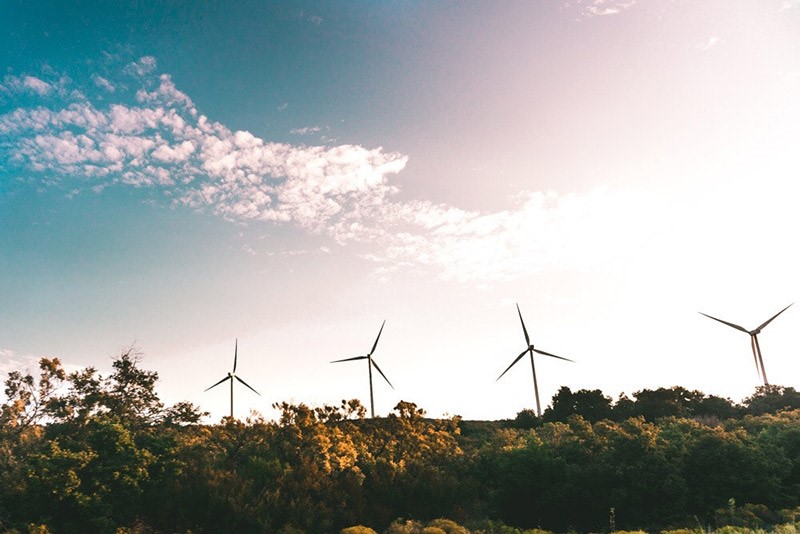 Region's sole Environmental Practitioner Degree Apprenticeship
An exclusive opportunity to study a brand-new Level 6 Environmental Practitioner Degree Apprenticeship at Newquay University Centre Cornwall College is the only one of its kind in the south west.
The course represents a major advancement in environmental education and workforce development – a huge leap forward for The Cornwall College Group.
By combining theoretical education with hands-on, real-world experience, this program provides students with the comprehensive skills and knowledge necessary to make a meaningful impact in the environmental sector.
At Newquay University Centre, we understand the critical importance of investing in the next generation of environmental professionals, and we are committed to providing our students with access to the latest technologies and best practices; an apprenticeship where they can learn while they earn.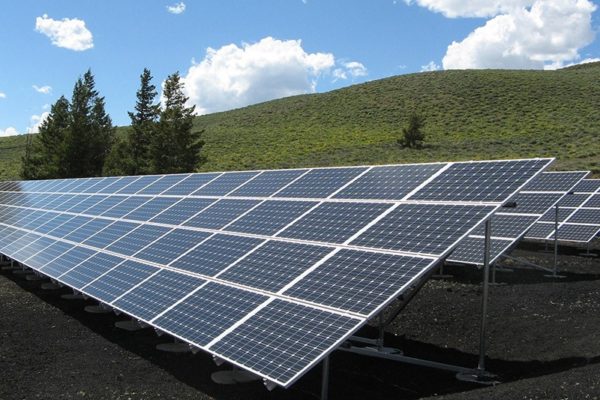 Conor Kendrew, Curriculum Development Manager in Science & Natural Environment, is excited about the endless opportunities available within environmental sciences in Cornwall:
"This program represents a major step forward for environmental education and workforce development, we believe that hands-on experience is just as important as theoretical knowledge when it comes to making a difference in the environmental sector."
Conor continued to expressed what a unique opportunity it is to gain a degree, while working within the sector:
"After running a successful year of level 7 Ecologist Degree Apprenticeship, we're excited to launch our new Level 6 Environmental Practitioner Degree Apprenticeship course and welcome a new generation of environmentalists."
For more information on Marine & Natural Environment courses visit our website
#Cornwall #ApprenticeshipWeek #Degree