Marine & Natural Environment
at Cornwall College Newquay
Your courses
---
Cornwall has the longest coastline of any English county along with countless in this section Areas of Outstanding Natural Beauty and marine conservation zones.
As well as being passionate advocates of sustainability, The Cornwall College Group is rapidly positioning itself at the forefront of education and training in wildlife and conservation. Whether you are looking to train as a marine scientist or zoologist you will learn from lecturers who are experts in this field as well as benefiting from the insights of industry professionals.
We have established powerful links to key organisations in this growing and important sector, with colleagues across the college working with the likes of Newquay Zoo, Blue Reef Aquarium, Cornwall Wildlife Trust, independent consultants and more.
Because of the wide reaching courses we offer across our campuses, you can begin your #GenerationRestoration journey at Falmouth Marine School before having the chance to progress onto our unique degree courses at Cornwall College Newquay or a range of other universities.
If your chosen path is more action-packed, we can take your sporting journey to the next level with our range of qualifications, training and amazing facilities. Our fantastic partnership with South West Lakes, is designed to help you get the career you want.
Our unique watersports courses will prepare you for a career in the industry, making them ideal for anyone with a passion for being outdoors.
Your facilities
---
Field work
---
Our greatest asset is the location we are based in. We have some incredible aquatic habitats on the doorstep allowing for great fieldwork opportunities. We also work closely with businesses to use a research-equipped vessel for coastal work operating out of Newquay harbour.
Labs
---
We have two versatile labs which can run practical sessions and lessons ranging from marine genetics, plankton microscopy and species ID.
Intimate campus
---
We are a truly unique campus with smaller class sizes than most University-level courses, which means we have an amazing personal, family vibe on site.
Strong community links
---
There is a strong conservation community in Cornwall, particularly around Newquay, in the marine environment sector. Many students join Newquay Marine Group and have stayed involved long after leaving us. (In fact one of our former students is a founding member and co-chair). We also have strong links with Cornwall Wildlife Trust and Cornwall Seal Group Research Trust. This means students are actually doing marine conservation work and not just learning about it. Through these links there are also lots of links and training opportunities.
Green Team
---
The student 'Green Team' gets involved in a variety of activities around the campus and surrounds, from biodiversity surveys, to litter picks, planting wildflower beds and even pond maintenance!

Industry links
---
We have visiting speakers and training workshops delivered by industry specialists and leaders in the sector. These vary in topic from specialist ID workshops to talks on remote sensing systems and deep sea mining.
Your career
---
Conservation professional
£
25000
Average salary
15387
Jobs available
It is a conservation officer's job to protect and enhance the local environment - this can mean woodland, grassland, forests, coastal areas, moorland, mountains and rivers. They encourage the public to make use of the countryside and promote understanding about the natural environment. Source: https://app.startprofile.com/role/1534/availability
Biological scientist
£
40560
Average salary
42600
Jobs available
The workforce is projected to grow by 5.1% over the period to 2027, creating 5,400 jobs. In the same period, 39.9% of the workforce is projected to retire, creating 42,600 job openings.
Hydrographic surveyor
£
44000
Average salary
70127
Jobs available
Hydrographic surveyors work with a number of marine environments including inland waters, rivers, ports and oceans. The job involves measuring and mapping the world's underwater surfaces and studying the construction of the seabed.
Meet the Staff
---
Rebecca Allen
Marine Biologist
Rebecca is one of our marine biologists and in addition to her work at the college, works with the Cornwall Seal Group Research Trust as a researcher and data scientist.
Elizabeth Bates
Biologist
Elizabeth is an biologist, is a specialist in social insects and genetics.
John Blackburn
Ecologist
John Blackburn is an ecologist, is a specialist in UK wildlife survey and monitoring.
Jason Birt
Biological Oceanographer
Jason specialises in biological oceanography and environmental education and outreach. He has experience in cetacean surveys, photography and has previously advised organisations such as the Marine Biological Association, Natural History Museum and The Natural History Consortium on holding BioBlitzes - 24-hour species surveys that are part biodiversity surveys, part public engagement activities.
Stephen Green
Biologist
Stephen is an biologist, specialises in herpetology and genetics and is Chair of Cornwall Reptile and Amphibian Group.
Andrew Golley
Freshwater and Marine Ecologist
Andrew is our freshwater and marine ecologist and has a particular interest in fish conservation, behaviour and husbandry.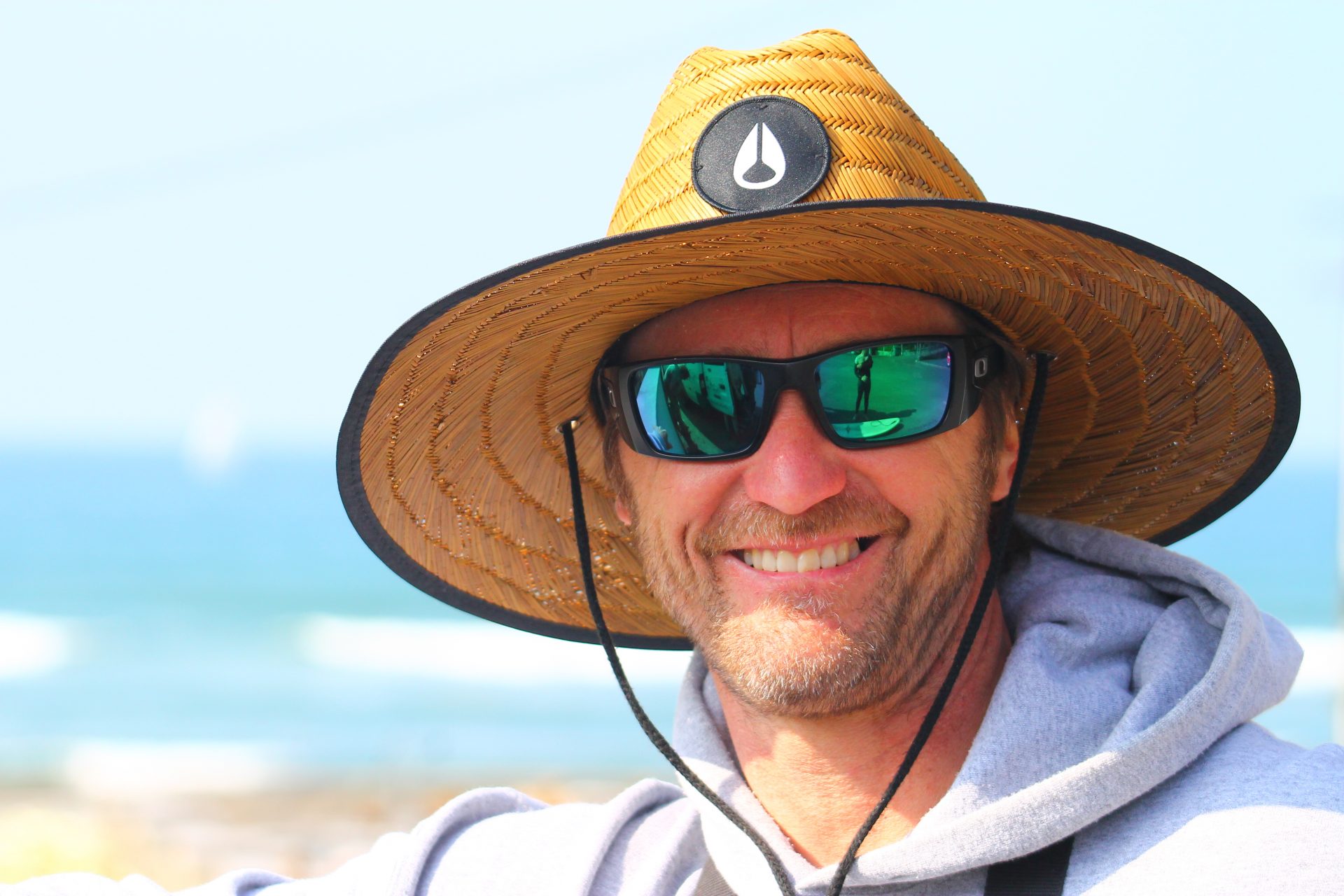 Chris Selvey
Marine Biologist
Chris is a marine biologist, keen surfer and specialist in marine invertebrates.
Ruth Martin
Head of Campus
Ruth has worked at the Centre for Applied Zoology since 2004 as lecturer, manager, supervisor, researcher and now head of campus.  She is particularly interested in the fields of anthrozoology, animal behavior and science communication. 
Looking for something else?