9th May 2023
From Cornwall to Chicago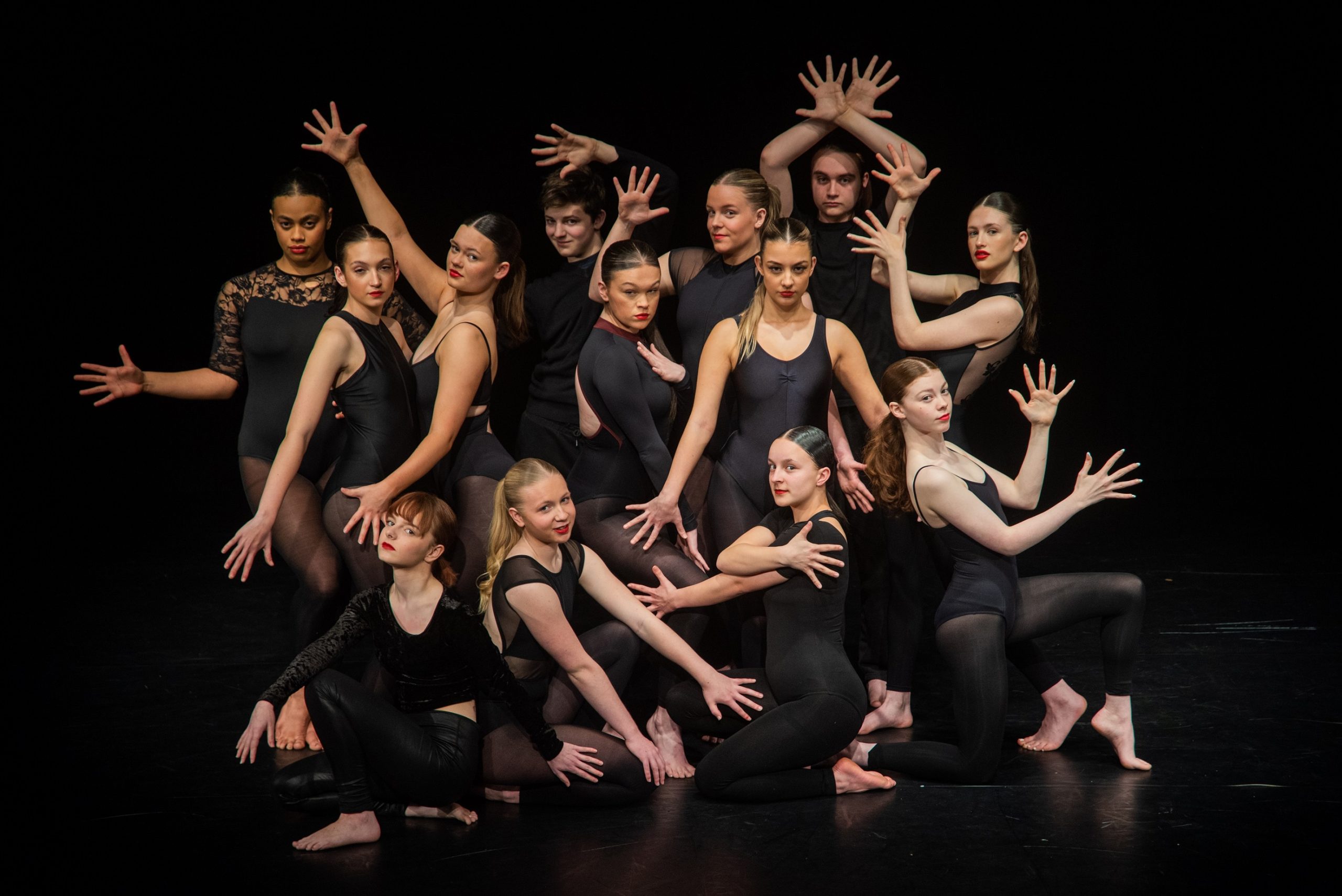 From Cornwall to Chicago
Performing Arts students from the Creative and Digital Academy at Cornwall College St Austell, part of The Cornwall College Group (TCCG), are set to thrill theatregoers as they step into the glamourous and often scandalous world of 'Chicago' – teen edition.
A tale of fame, fortune, and murder, this classic Broadway musical has been a crowd-pleaser since its debut in 1975.
This May, a group of talented young actors, singers and dancers, will bring their own interpretation to the stage at the Keay Theatre in St Austell.
The fresh spin of 'Chicago' – teen edition, is jam-packed with the all the melodies you know and love – a lively fusion of jazzy rhythms and gritty lyrics.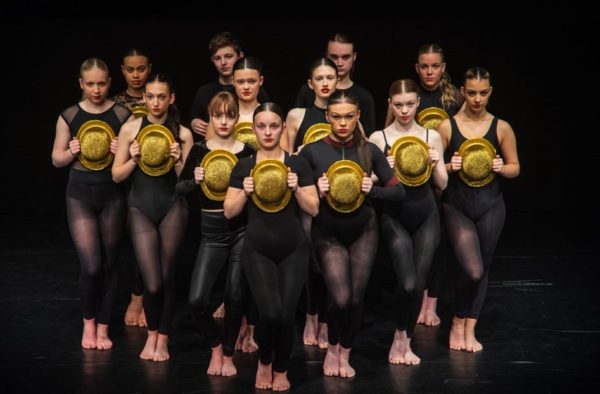 For Anneka Wass, Curriculum Area Manager for Creative and Digital Academy, this is her first Final Major Performance Project at Cornwall College St Austell, and expressed her excitement ahead of the show.
"We're thrilled to be able to showcase the talent of our Performing Arts students with this 'Fosse style' interpretation of the much-loved musical."
"I am so proud of all of our learners for taking on this challenge of performing a full-scale show, it's a testament to their hard work, their dedication, and we can't wait for audiences to see their incredible performance." Anneka stated.
The academy, in partnership with Studio 4, strives to create an environment that nurtures creativity and encourages students to take risks and push boundaries in their craft.
Performing Arts student, Ellie Handley, secured a lead role and said, "this is a great chance to showcase our talent and make the most of what the Keay Theatre has to offer", adding,
"It's brilliant that we have the opportunity to experience a huge scale production, like the West End, but in Cornwall."
Another student, Jasmine Squires expressed, "I can't wait to collaborate on this thrilling musical production, this is a chance for all the performers to come together and try something new."
Shows will take place on Thursday 25th May and Friday 26th May.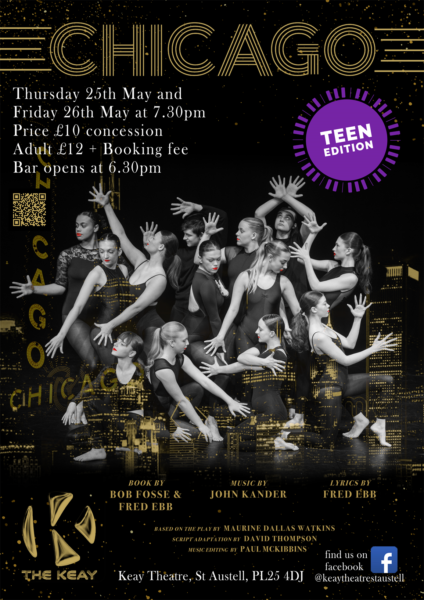 #Theatre #Chicago #PerformingArts #Keay #TheCareerCollege