Help Getting Back to Work
If you're unemployed, we have a huge range of advice, support, training and courses to help you.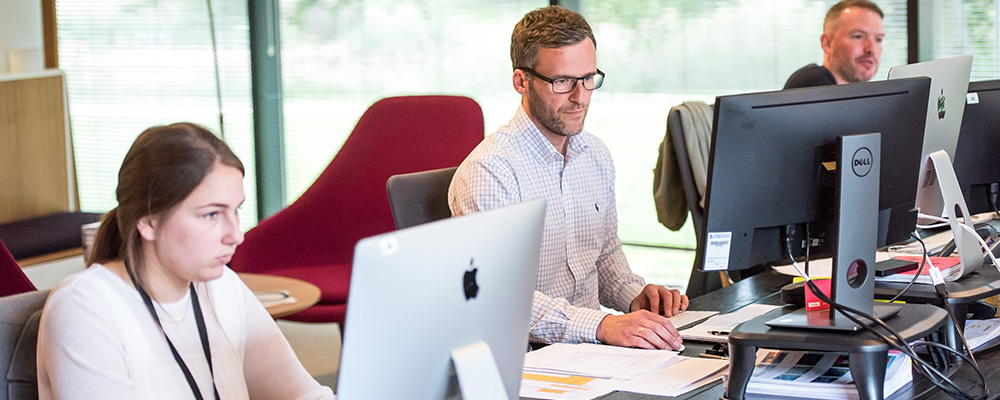 Employment support and courses for adults in Cornwall
Here you'll find a variety of free part-time courses for adults who are unemployed and seeking to return to work. Even if you are in employment, you may be eligible to receive full or part funding for any courses found here.
Funding and Support
If you are studying a full-time Further Education study programme at Cornwall College and your household income is below £31,000 per year you could be eligible for financial support with your studies. … Find out more