Your Road to Wellbeing
Discover courses to help support your mental wellbeing and recovery from mental illness
Improve your wellbeing and mental health by taking part in a wide range of relaxed and inspiring courses, which will enable you to build your self-confidence, socialise and make friends.
Whether you're looking for a new beginning, an opportunity for self-expression or a positive distraction from worries and anxiety, we have a course for you.
Whatever you're interested in, our courses are great mood-boosters, and will help you develop your creative, practical and communications skills.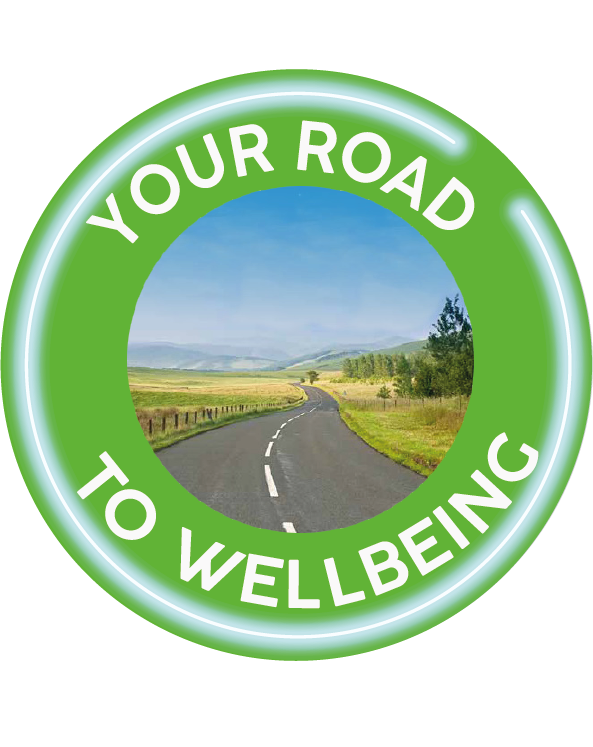 We offer fun short courses, at our Camborne, St Austell and Falmouth campuses and throughout the local community at NHS Resource Centres and Longreach Hospital, in the following:
Fine Art
Contemporary Craft
Ceramics
City and Guilds Level 1 Certificate and Diploma in Horticulture
City and Guilds Level 2 Certificate and Diploma in Horticulture
Gardening
Introduction to Horticulture
All courses are designed to aid development of your own personal, social, vocational and employability skills. You will start at a stage appropriate to your personal situation and can progress at a pace that suits your own recovery, supporting you to go on and lead a fulfilling and healthy life.
Click here to see our wellbeing courses
How long are the courses?
Our courses run one day per week, over 10 to 13 weeks per term. If you miss the start of the course don't worry, you can join the courses at any time.
How much do they cost?
Our courses are free to people in receipt of benefits and for people on a low income of £17,374.50. They are also free for those who are looking to gain the confidence and experience to progress onto a Level 2 qualification.
Who are the courses for?
Our courses are for anyone aged 19 plus who is experiencing or who is recovering from mental ill health.
Our courses are also available through referral from the NHS and other external agencies.
Our partnership
We work in partnership with the NHS Foundation Trust, to offer a wide range of courses which aim to support recovery from mental ill health through engagement with learning from the early stages of recovery through to preparation for employment.
For more information please contact Tina Fox on 01209 617821 extn: 3821, email tina.fox@cornwall.ac.uk or complete the enquiry form below.
College for me has been so much more than learning some new skills, it has given me a social life and friends within a safe learning environment where we have fun while we learn.
Joining the gardening group has given me the support I needed after suffering with depression.  After a day's work outside with seedlings, cuttings and established plants, my mind feels more calm than before.  The other students I've met have no 'hidden agenda' and have welcomed me without exception.  Thank you.
It helps me get out of the house, learn new things, have a routine and get a perspective on things."
Feeling part of something, doing art, helps me to keep distracted and getting out of my head and into my life.
The course has really helped me survive what at times can be an extremely lonely place.
In a state of unemployment through illness the course has been a lifeline.
If it hadn't been for this course, maybe I would be in hospital or something worse.
Some of our wellbeing courses available in Cornwall and Devon