Children, Schools & Families
Browse our course areas
Children, Schools & Families courses by level
Our Children, Schools and Families courses are designed to give you the skills you need for a successful career in this incredibly rewarding industry.
Within our department, you will have access to extremely well-resourced teaching rooms and subject specific staff who are experts in their field and still take time to go back into industry to hone their skills and give you access to outstanding work placements.
This industry is perfect for you if you are able to work as part of a team and independently. You will also need to use your initiative, have lots of patience and have a real sense of fun!
Currently there are over 29,000 Education and Childcare jobs in Cornwall, with this set to rise between now and 2027. All of our courses help you to develop the skills you need to work in your chosen job or helping you to choose a specialism.
Following on from one of our amazing courses, you could work in a day nursery, pre-school, private home as a nanny, nursery school, as a family support worker, for a speech and language service or have a career focusing on supporting special educational needs.
Our courses are developed with an industry focus, allowing you to experience a range of appropriate work placements and hear from engaging guest speakers. We work closely with Kingwood Children Ltd to ensure that you will have up to date skills and knowledge when you go into industry.
If you have a passion to make a difference in the Children, Schools and Families sector then we can offer you the opportunities to succeed.
Children, Schools & Families case studies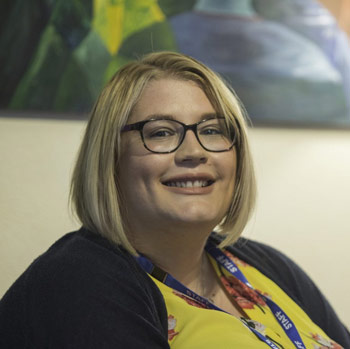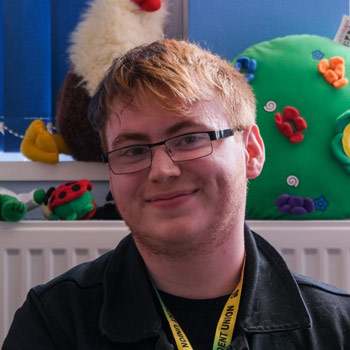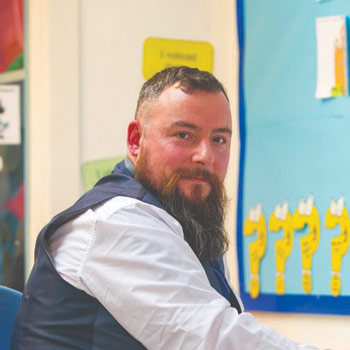 Featured courses in Children, Schools & Families
Cornwall College Career Dashboard
Why choose a career in Children, Schools & Families?
#thecareercollege