Arts & Media
Browse our course areas
Arts & Media courses by level
Whether you are looking to learn a new skill, broaden an existing skill, take a step into a career in art or design or just have some fun; our incredible creative courses are made just for you.
These courses are perfect for students of all ages who like to study in a practical, hands-on way. You could find yourself exploring a wide range of materials, processes and technical skills, as well as developing good study skills, communication skills, employability skills and self-confidence.
If you choose to study at our St Austell campus you will work as part of The Creative and Digital Academy, collaborating on a wide range of projects, performances and exhibitions with fellow creativity. Our vibrant and diverse spaces mean you'll be engaging with musicians, dancers, gamers, filmmakers and actors, all working together to grow the creative landscape in Cornwall.
If you choose to study at our Camborne campus you will be based in our bright and spacious art studio. Developing your creativity in a friendly and inspiring place, where students are encouraged to experiment freely, to express their individuality, to try out new ways of working and to broaden their ideas through slide-shows, discussions and research.
For examples of student artwork please follow the link for our virtual summer show
Arts & Media case studies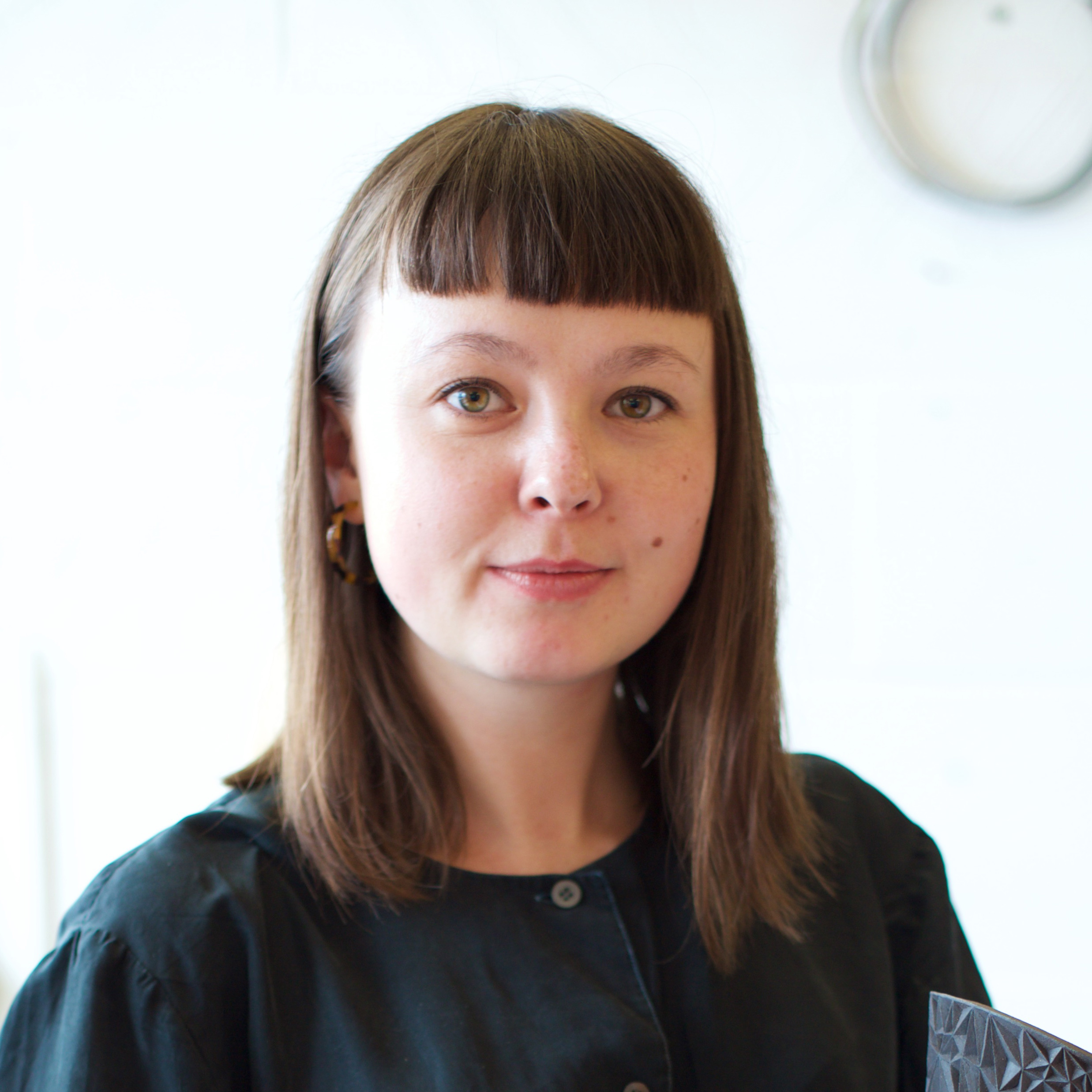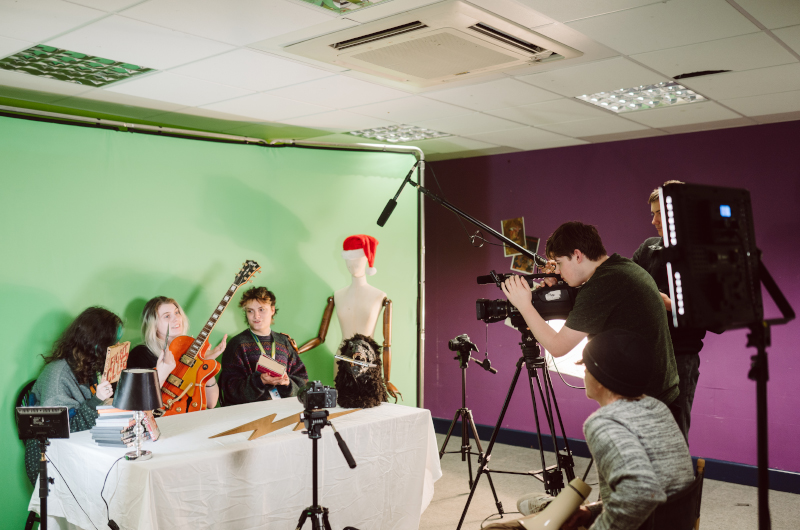 Featured courses in Arts & Media
Cornwall College Career Dashboard
Why choose a career in Arts & Media?
#thecareercollege