Trevenson Restaurant
Winners of a prestigious Highly Commended AA College Rosette
For Reservations call 01209 616 160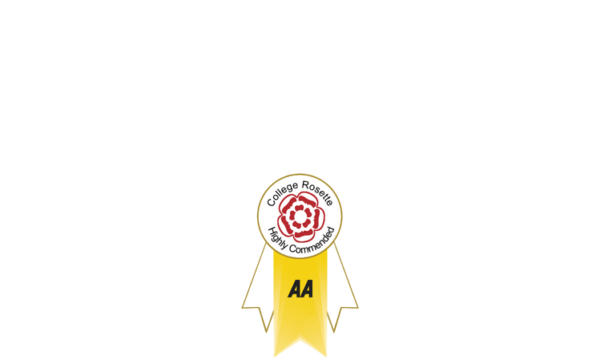 Welcome to Trevenson Restaurant
Recent winners of a prestigious Highly Commended AA College Rosette, the ethos to Trevenson is simple; continually driven by sustainable seasonality, using locally sourced ingredients, we ensure ever changing gastronomic dishes, freshly prepared in our state-of-the-art kitchens & delivered by an attentive and enthusiastic team.
The Hospitality & Catering Department also holds 3 Centre's of Excellence including:Fish & Shellfish, Food & Beverage Service and Patisserie & Confectionary as well as the coveted title by People 1st of Gold Accreditation, this makes us one of the best catering college in the UK, evident by the standard of food on our menus and the attention to detail in our service.
Take a look at our Christmas menu
Continually driven by sustainable seasonality, using locally sourced ingredients…
Trevenson Restaurant not only serve traditional classic dishes, they also serve new and exciting dishes to cater for all tastes which are devised by our professional staff and experienced students.
As well as our a la carte menu, we also offer tasting menus and special themed evenings, where we invite local established chefs to devise, prepare and host selected events, all supported by our staff and students. To find out about our next themed evening, simply contact the reservations number below.
The stylish interior is akin to any fine dining establishment, offering a relaxing atmosphere for informal lunch, as well as a contemporary ambience for evening fine diners. Trevenson has also been awarded the Gold Cornwall Healthier Eating and Food Safety (CHEFS) Award two years running, making it only one of five restaurants in the county to receive the accolade, something we are all truly proud of.
Trevenson is fully licensed and offers a comprehensive selection of wines and beers, carefully chosen to accompany each dish on the menu. Opened by Michelin star chefs Nathan Outlaw and Pierre Koffmann, Trevenson offers a very special dining experience, offering both creative and mouth-watering menus every day.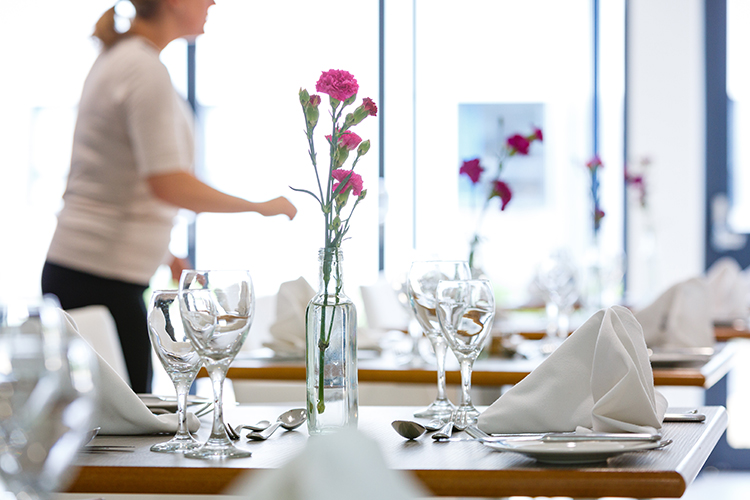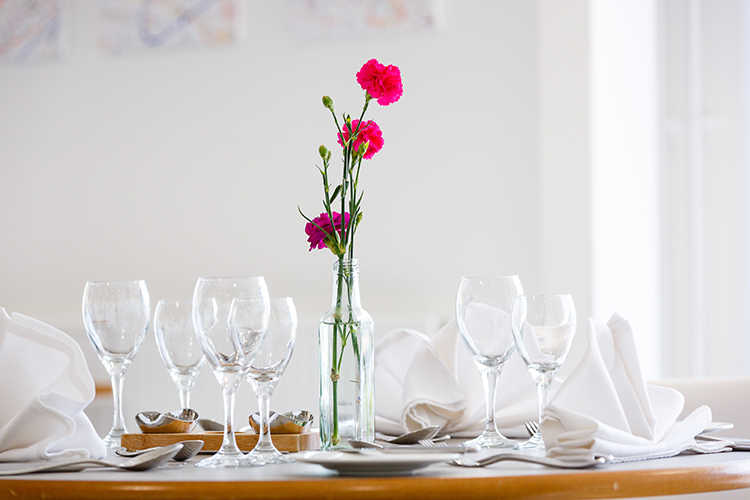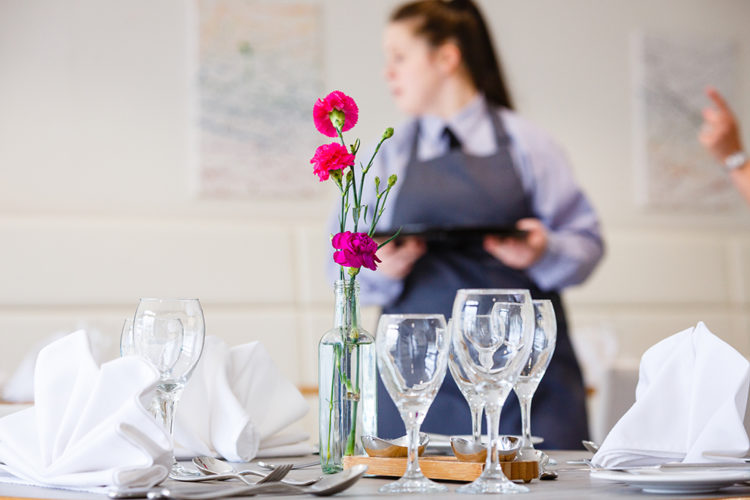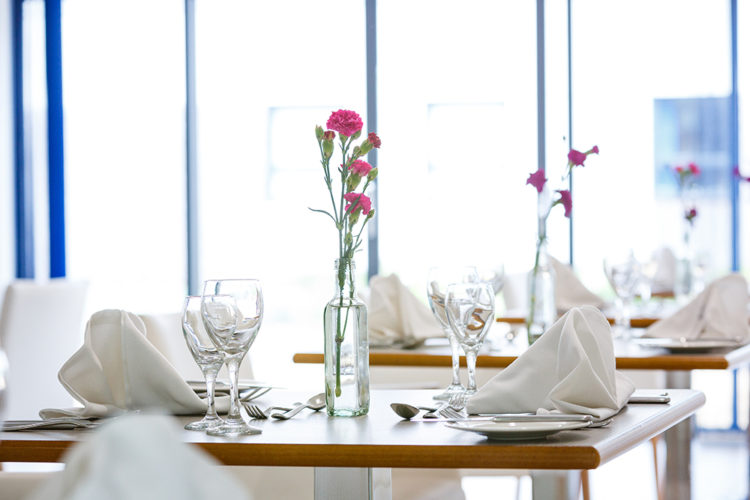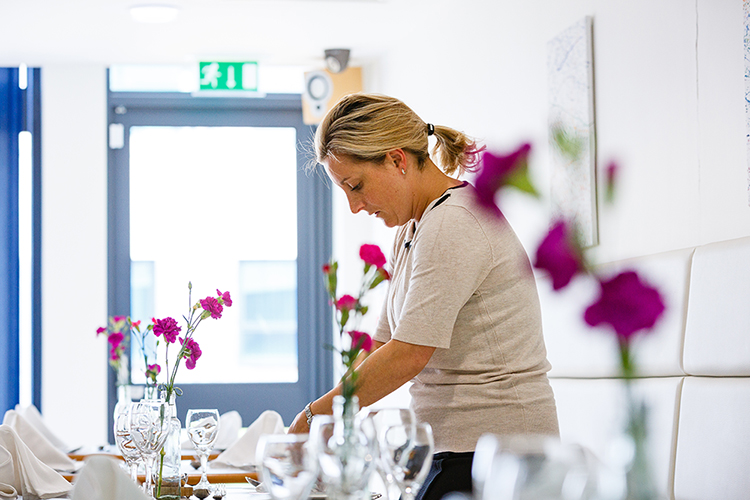 Contact
Trevenson Restaurant
Cornwall College, Trevenson Rd, Pool, Redruth TR15 3RD
Phone
01209 616 160
Opening Hours
Mon-Fri 11am-3pm