28th April 2023
The South West's top performing college for apprenticeships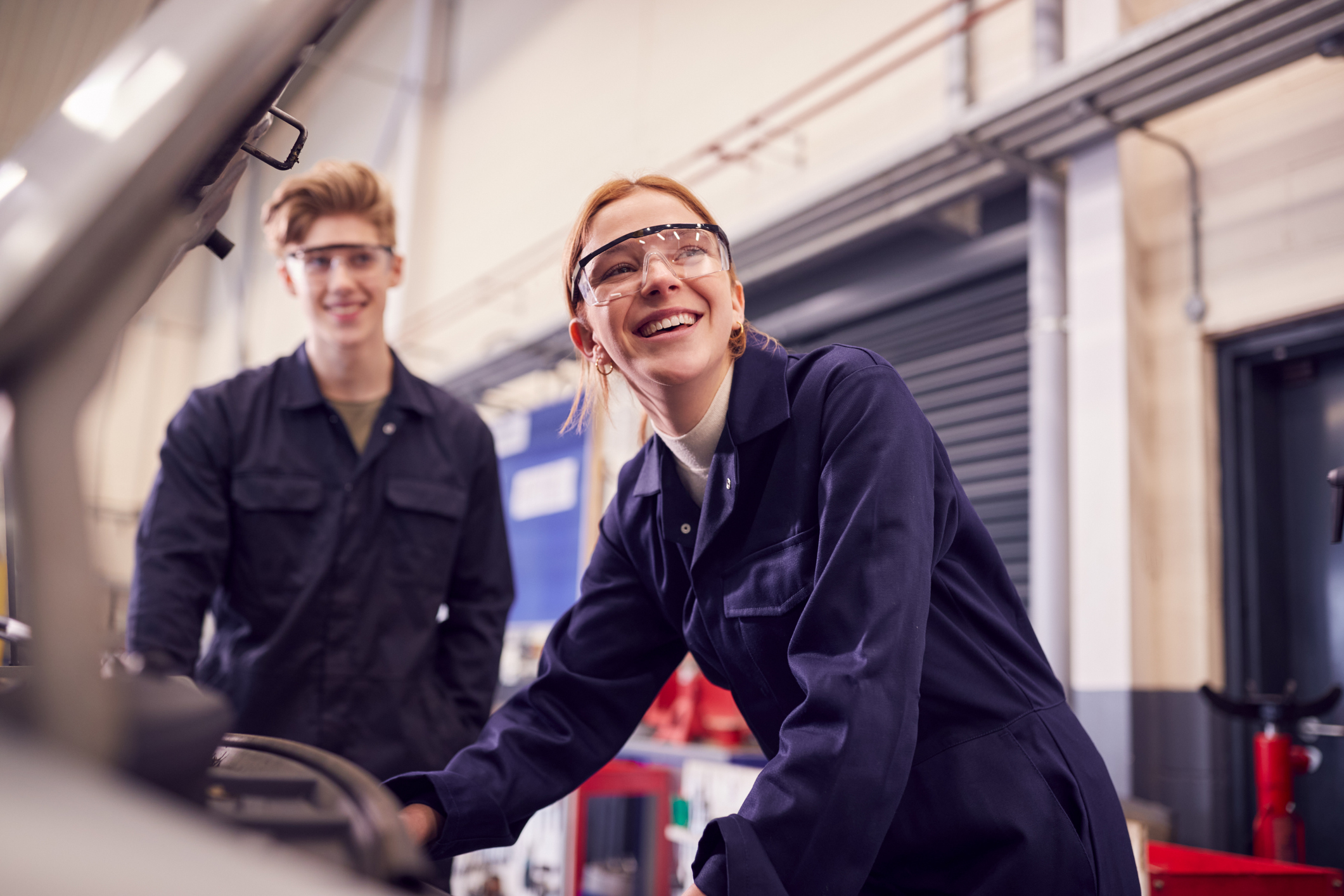 The South West's top performing college for apprenticeships
The Cornwall College Group (TCCG) has been named as the top-performing college for apprenticeships in the South West.
That's according to the latest apprenticeship achievement rates, for colleges that provide apprenticeships, released by the Government for the year 2021/22.
TCCG has outperformed its competitors in the region, showcasing its commitment to providing high-quality apprenticeship programmes, and ensuring the success of its learners.
With this success rate, the College is 11.8% above the National Average, and has proven to be a top performer in the region and one of the leading providers of apprenticeships in the UK.
"This is a proud moment for The Group", said John Evans, Principal and CE of TCCG.
"This achievement demonstrates the dedication and hard work of our staff, who are passionate about delivering high-quality apprenticeship programmes that meet the needs of our learners and employers," John continued.
"We strive to provide the highest quality apprenticeship training, and this recognition is a clear indication that we are achieving our goals," he added.
The College's apprenticeship programmes are designed to provide learners with practical, hands-on experience, and the skills and knowledge they need to succeed in their chosen field.
"This student achievement rate is a reflection of our commitment to deliver the highest-level apprenticeship training in the region," said Lorna Martin, Head of Apprenticeships at TCCG.
"We will continue to provide our learners with the skills, knowledge and experiences they need to succeed in their chosen career," commented Lorna.
For more information about The Cornwall College Group's apprenticeship programmes, please visit our website.