12th October 2020
Taster day for budding college students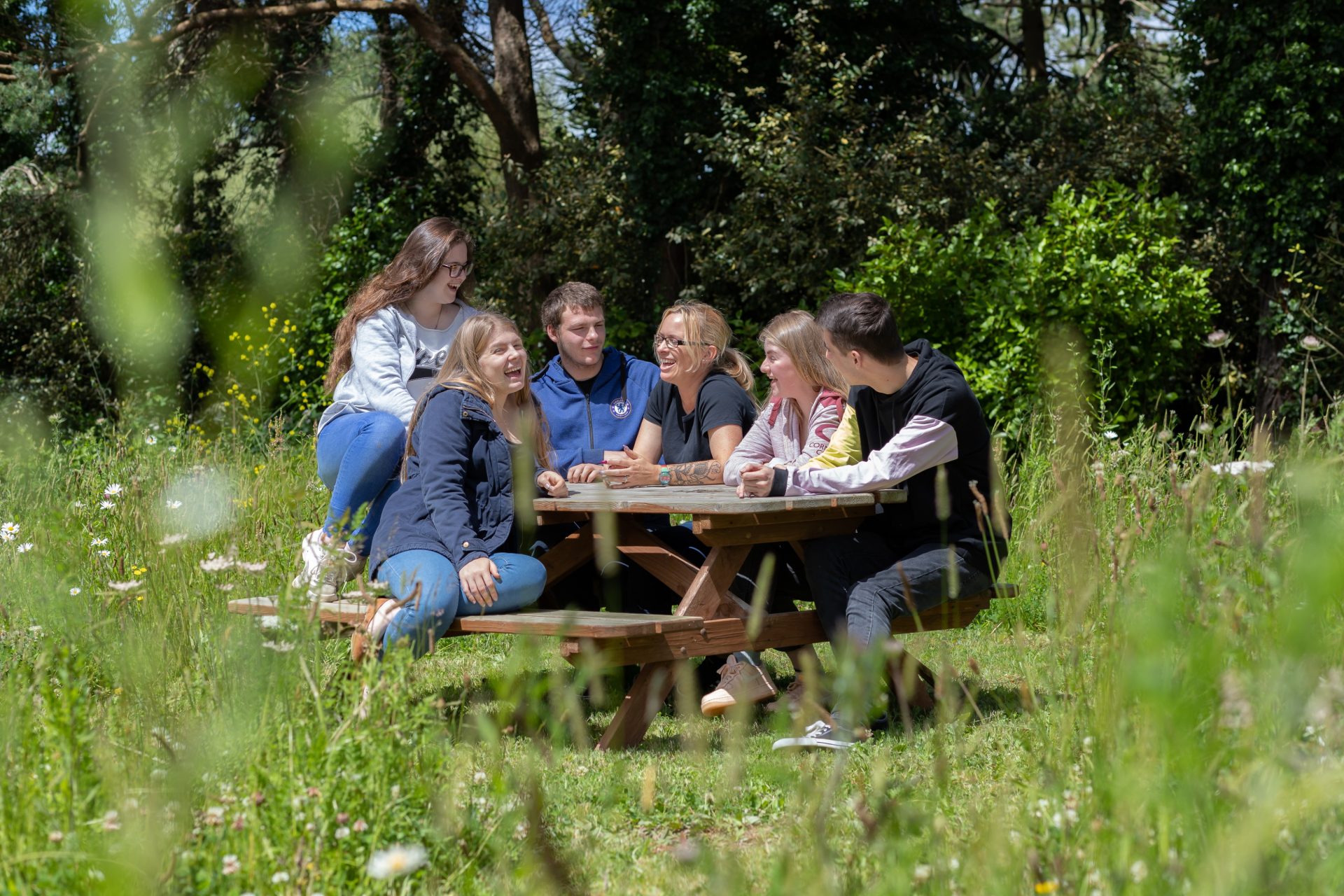 Taster day for budding college students
Aspiring college students have an opportunity to explore the land-based courses available right on their doorstep.
Duchy College Rosewarne, near Camborne, is opening its doors to Year 10 and Year 11 students this October half-term, with a Taster Day on Wednesday 28th October, to showcase the unique subjects on offer at the rural college.
Carol Knight, head of campus at Duchy College Rosewarne is looking forward to welcoming students back onto the site.
"These tasters will offer an unmissable hands-on opportunity. During the lockdown, we offered virtual open events and we have certainly missed the buzz of having visitors on our campus this year," Carol explained.
"We've taken into serious consideration the Covid-19 safety and distancing precautions so numbers are limited on the event. For anyone interested, I'd recommend booking your place as soon as you get the chance."
Visitors can book a place for the taster days online with a choice of four sessions, including agriculture, animal management, horticulture and wildlife conservation.
Taking place from 10am to 3pm, the bitesize sessions offer an opportunity to explore Rosewarne's modern, bespoke facilities, tour the campus and meet the teams whilst getting a perfect insight into the unique courses.
Louise Danks, who studied horticulture at Rosewarne, has travelled the world with her qualifications and worked as a director and horticultural researcher on the BBC.
Carol continued: "the unique subjects that we offer at Rosewarne are sometimes less understood than mainstream subjects so coming to our campus and getting a dedicated practical lesson is a perfect way of seeing if this is for you."
To book onto a taster visit www.duchy.ac.uk/taster-days/ and for more information on the range of courses available at Duchy College Rosewarne visit www.duchy.ac.uk or call 0300 123 4784.