12th April 2021
Sustainability tops college timetable during week-long eco conference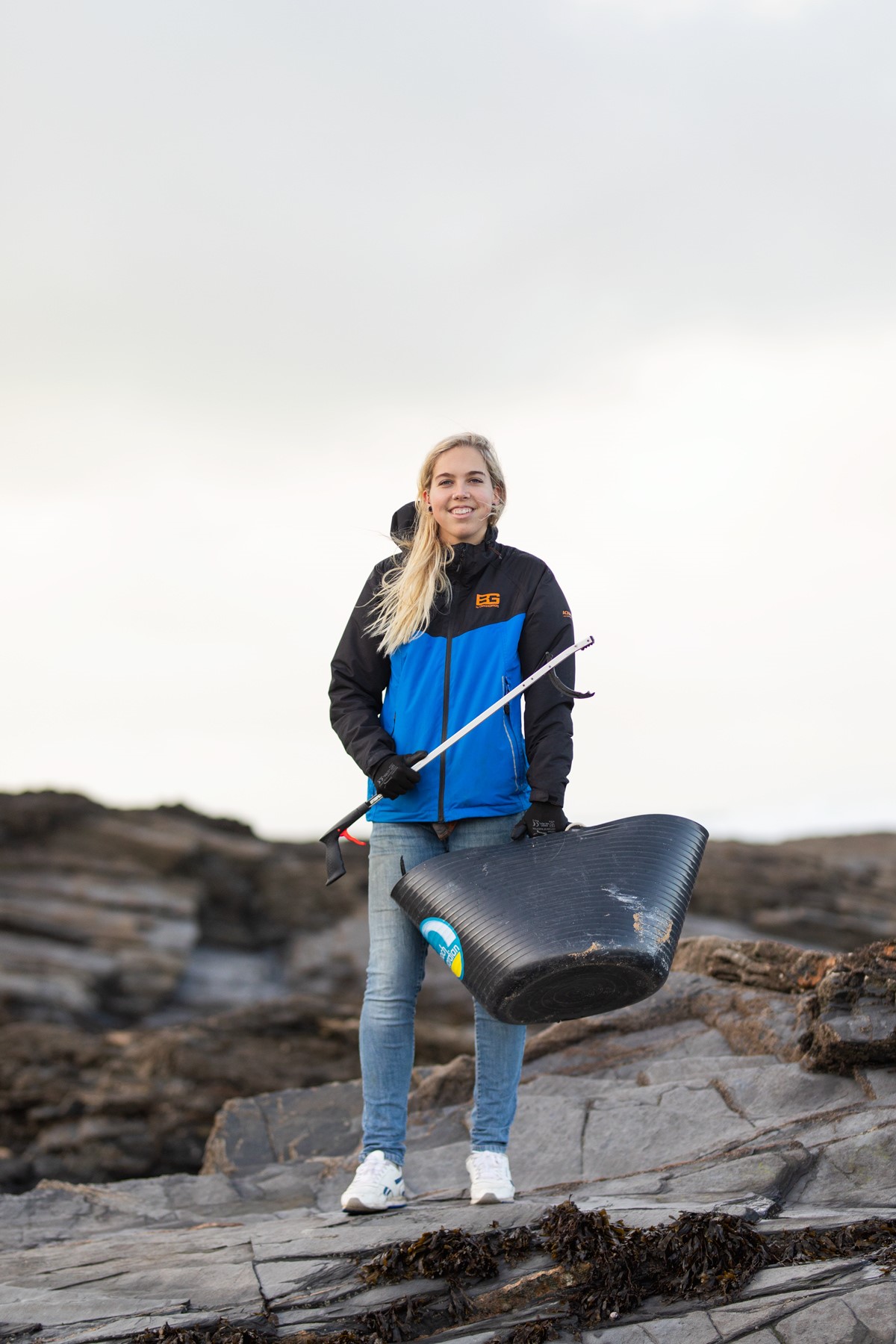 Sustainability tops college timetable during week-long eco conference
A leading local college is renewing its focus on sustainability by hosting many of Cornwall's most influential voices from the environmental movement in a series of talks and workshops.
The Cornwall College Group (TCCG), which has 10 sites across Devon and Cornwall, created 'Love Our Planet Week', taking place from April 19 – 23, to showcase and raise awareness of the importance of sustainability and the environment both internally and within the communities it serves.
Adrian Ford, TCCG's vice principal for operations, said the event is also designed to inspire staff and students to think how they can make a positive difference.
"As a college, we have made huge strides in becoming more sustainable by taking meaningful action such as signing a pioneering 10-year renewable energy deal that will see our power provided from British wind farms.
"But we want to go even further, so 'Love our Planet Week' will focus on making sure we all look at how we can be more sustainable, at home, in college and during work.
"With the G7 summit due to take place here in Cornwall, we believe this is the perfect time to be having these conversations and discussing these important steps to achieve net-zero.
"As a college we are proud to specialise in the types of courses that see students go on to achieve amazing things in the environmental field."
Students at TCCG's Duchy College Stoke Climsland campus are already embarking on an exciting Climate Action Fund backed-project to make East Cornwall's farms carbon-neutral by 2035.
And with courses in wildlife conservation, marine ecology, land management, marine biology and more; Adrian said the Group was clearly an institution that is passionate about protecting the planet's future.
"There is no doubt in my mind our students past, present and future will become global voices on this vital topic and I am delighted as a college leadership team we can also show our commitment to this cause," he added.
The college group's sustainability drive comes off the back of an encouraging Ofsted monitoring visit which saw it given the highest possible judgement of 'significant progress', and during a period of increased investment in its teaching and student experience.
Beach Guardian's Emily Stevenson, who has been picking up plastics from beaches in Cornwall for over half her life, is one of those that will be holding a live Q&A with some of the college's 1,800 staff and nearly 14,000 students during the virtual conference.
She commented: "I am incredibly excited to be part of this series of events and am grateful for the opportunity to join a conversation including my two main passions: the South West and empowering young people. It's a fantastic initiative and Beach Guardian are honoured to support."
Cornwall Wildlife Trust, Surfer's Against Sewage and The Eden project are among the huge variety of speakers that also include some the college's own industry experts.
To keep up to date with TCCG's Love Our Planet week, follow #loveourplanetweek21 online.