30th August 2023
Skills Bootcamps: Your Pathway to a Promising Career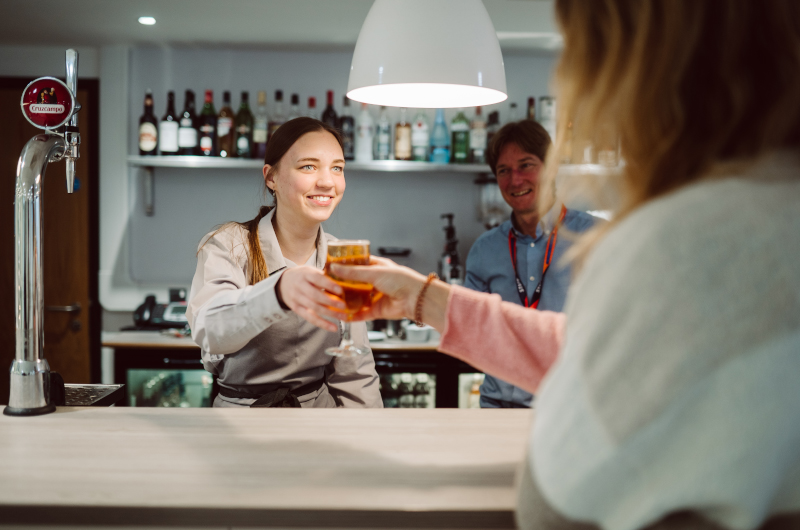 Skills Bootcamps: Your Pathway to a Promising Career
A new series of free, government-funded training programmes are helping people across Cornwall and Devon boost their skills and start new careers.
Aimed at adults aged 19 and above, the high-quality courses, developed in partnership with employers, are part of the Government's Lifetime Skills Guarantee.
"Skills Bootcamps are an absolute game-changer for individuals looking to acquire new skills, upskill or pivot their careers," said Gareth Lawless, the project coordinator for The Cornwall College Group (TCCG).
"With an emphasis on accessibility and adaptability, the Skills Bootcamps are designed to meet the diverse learning needs of our community. And what's more, they are a fully funded opportunity, courtesy of the Department for Education."
TCCG has announced dates for its Skills Bootcamps and are open to all residents of Devon and Cornwall, whether currently employed, seeking employment or planning to re-join the workforce.
They cover a diverse range of sector-specific skills in bricklaying and hospitality.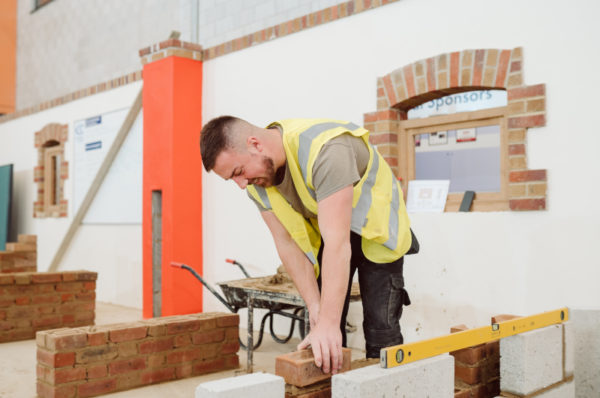 For individuals seeking to make a career change on their terms, the Skills Bootcamps offer the guidance of industry experts while providing a flexible online delivery for certain courses. For those aiming to advance within a current role, fill in knowledge gaps or completely pivot their career, the courses offer a dynamic learning environment that caters to all backgrounds and learning styles.
"As the largest and top performing further education college in Cornwall, we are perfectly positioned to deliver a thoughtfully designed curriculum, custom-fit to your chosen industry," said John Evans, principal and CE of TCCG.
"Each programme is shaped to give you the vital tools and knowledge needed to step confidently into fresh roles," John continued.
"Not only that but our industry-relevant curriculum is tailored to meet the demands of employers, giving our students the employability skills to help kickstart their career."
Discover your potential with upcoming Skills Bootcamps in bricklaying and hospitality. To learn more and apply, visit our website or call 0330 1232523 today.