15th March 2023
'Returnerships' offer new route into work for over 50s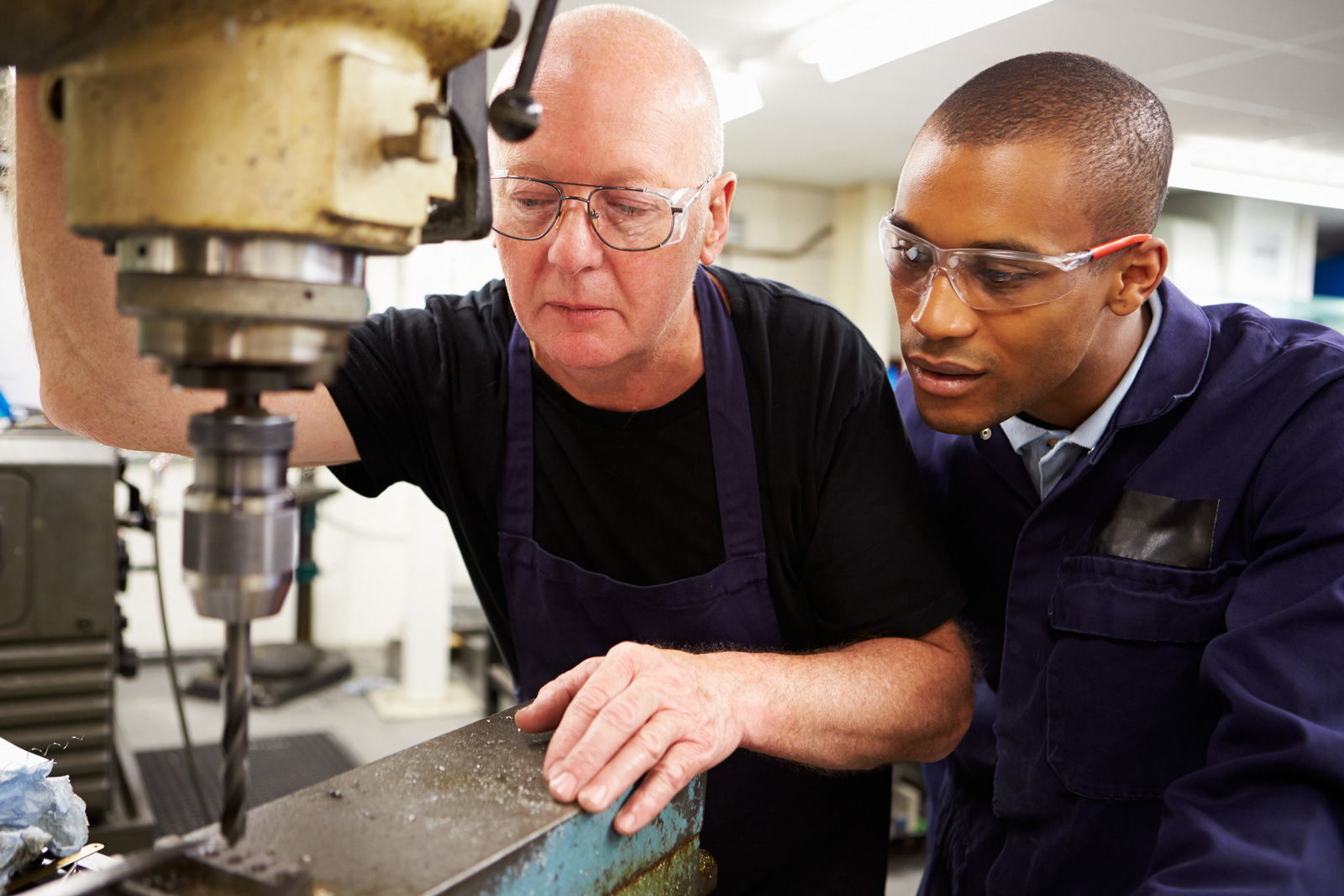 'Returnerships' offer new route into work for over 50s
As the job market becomes increasingly competitive across the Southwest, getting back into work can be a daunting prospect for people aged over 50.
However, a new type of apprenticeship for the more experienced individual, a Returnership, was announced on March 15th as part of the Government's Spring budget.
By refining existing skills programmes to make them more accessible to workers aged 50 plus, these new apprenticeship programmes will offer the skills and support needed for a new career challenge.
Perfectly suited to anyone who have taken a career break, Returnerships are designed to provide training and support to those who have been out of the workforce for an extended period of time, helping them to re-establish their careers and gain valuable experience.
Participants can expect to receive mentoring and networking opportunities, as well as flexible work arrangements that accommodate their unique needs and schedules.
The benefits extend to businesses as well.
Returnerships are an excellent way for companies to tap into a pool of talented individuals who may have been overlooked in the past due to their career breaks.
By providing support and training to returners, companies can benefit from the diverse perspectives and experiences that these individuals bring to the table, while also helping to address the skills gap that exists in many industries.
Overall, Returnerships are a win-win for both returners and businesses alike. They offer a valuable opportunity for individuals to re-establish their careers, while also helping companies to build more diverse and inclusive workforces.
Details are still coming out about Returnerships, and we will update as soon as we have them.
Until then, please get in touch if you would like to discuss any of the above or other training requirements with The Cornwall College Group.
Get in touch with our Apprenticeship Recruitment Team on 0330 123 4785 or apprenticeships@cornwall.ac.uk