5th October 2023
Major redevelopment of AFC St Austell announced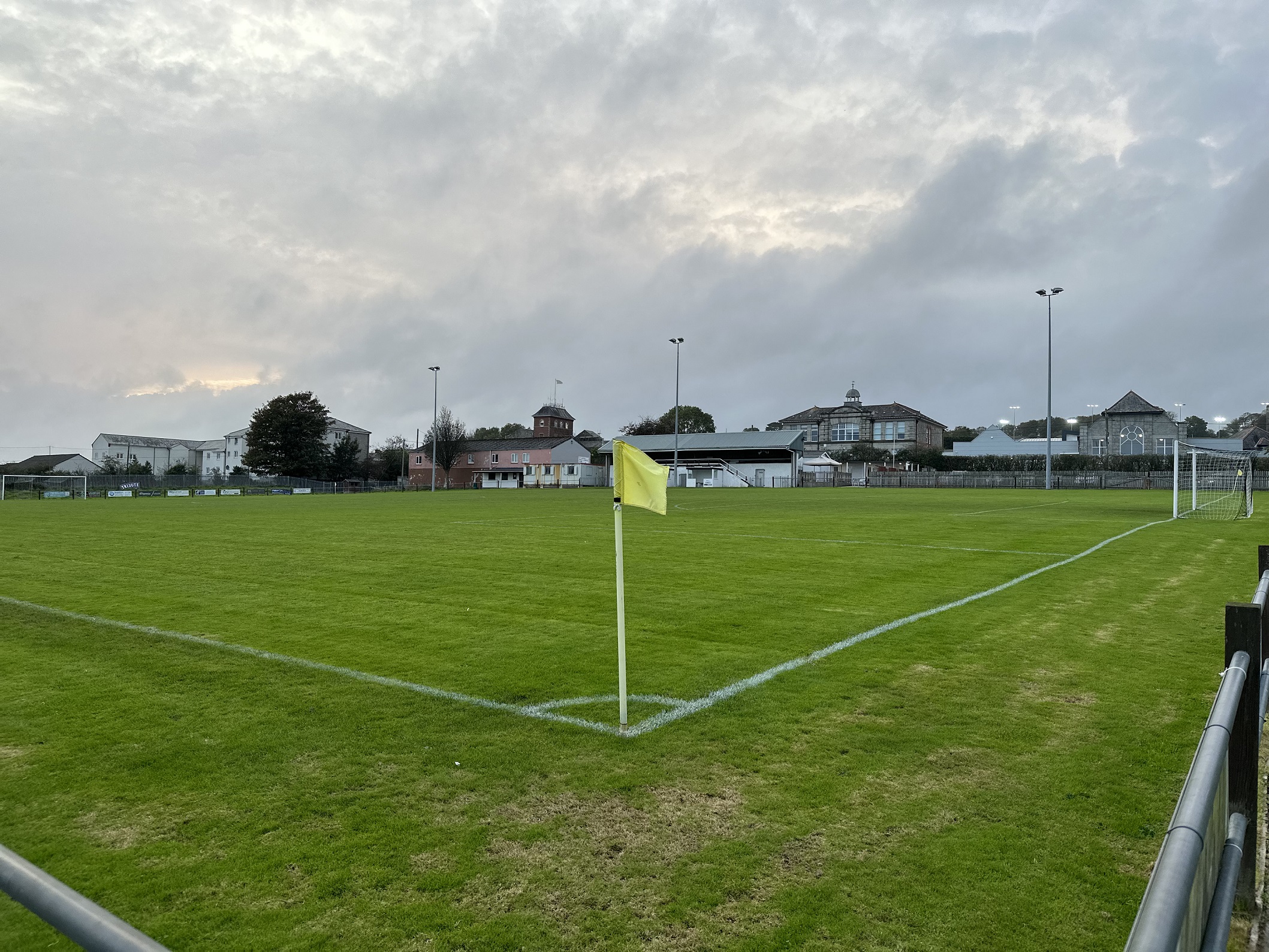 Major redevelopment of AFC St Austell announced
In a boost for mid-Cornwall, AFC St Austell has announced plans for a multi-million-pound redevelopment project, that will benefit both football fans and the wider community.
The ambitious project, which will include a complete redevelopment of the club's existing facilities at Poltair Park, will provide a community focused hub accessible to all residents.
The planned upgrades to the grounds include a new state-of-the-art Stadia 3G pitch, a contemporary clubhouse, bespoke changing rooms and grandstand complex, as well as an inclusive community venue designed to serve all needs.
Key partners supporting this AFC St Austell redevelopment effort include The Cornwall College Group (TCCG), and Argyle Community Trust, Cornwall FA, Cornwall Council, St Austell Ward Councillors, Football Foundation, NHS & Social Prescribing and Safer St Austell.
Current members of AFC St Austell expressed their support and excitement for the project during a recent public presentation of the proposals held in Lilywhites Lounge at Poltair Park.
Jason Powell, chairman of AFC St Austell, stated: "I am really pleased with the very positive feedback from everyone in attendance. It is a very exciting time for the club and we now need to push on to make this plan a reality. Bringing much needed facilities to the people of St Austell."
Jason added: "This redevelopment will transform AFC St Austell into a modern and inclusive sports facility, continuing our mission to nurture local football talent and promote the importance of sport in the community."
John Evans, principal and CE of The Cornwall College Group, has been actively involved in the development plans and highlighted the potential economic and community benefits of the development.
John said: "This investment will create jobs, increase footfall, bring in revenue and elevate the visibility of the club."
John continued: "It's such an exciting time for St Austell as a whole. This new project aligns with the ongoing multi-million-pound redevelopment of Cornwall College St Austell, located just up the road from the club, which will be one of the first carbon-neutral colleges in the UK.
"As a college, we already sponsor the under-18s team, and look forward to the new opportunities this exciting development will bring to the people of St Austell and beyond. It will help support an elite football academy based in the heart of St Austell."
Key partners are actively planning the next phases of the project, showing their support and dedication to the future success of the community football club in St Austell.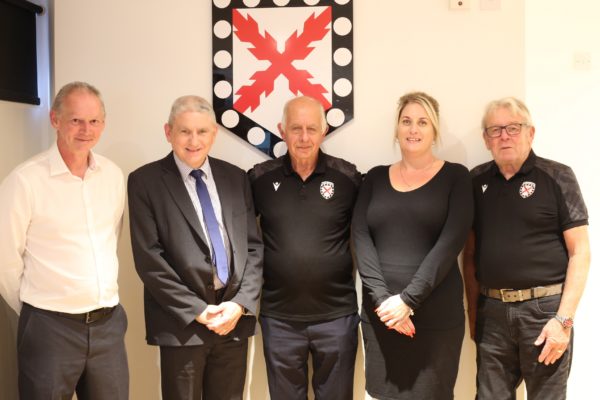 #TheCareerCollege #StAustell #AFC #Redevelopment