2nd October 2023
Keay Theatre welcomes Richard Digance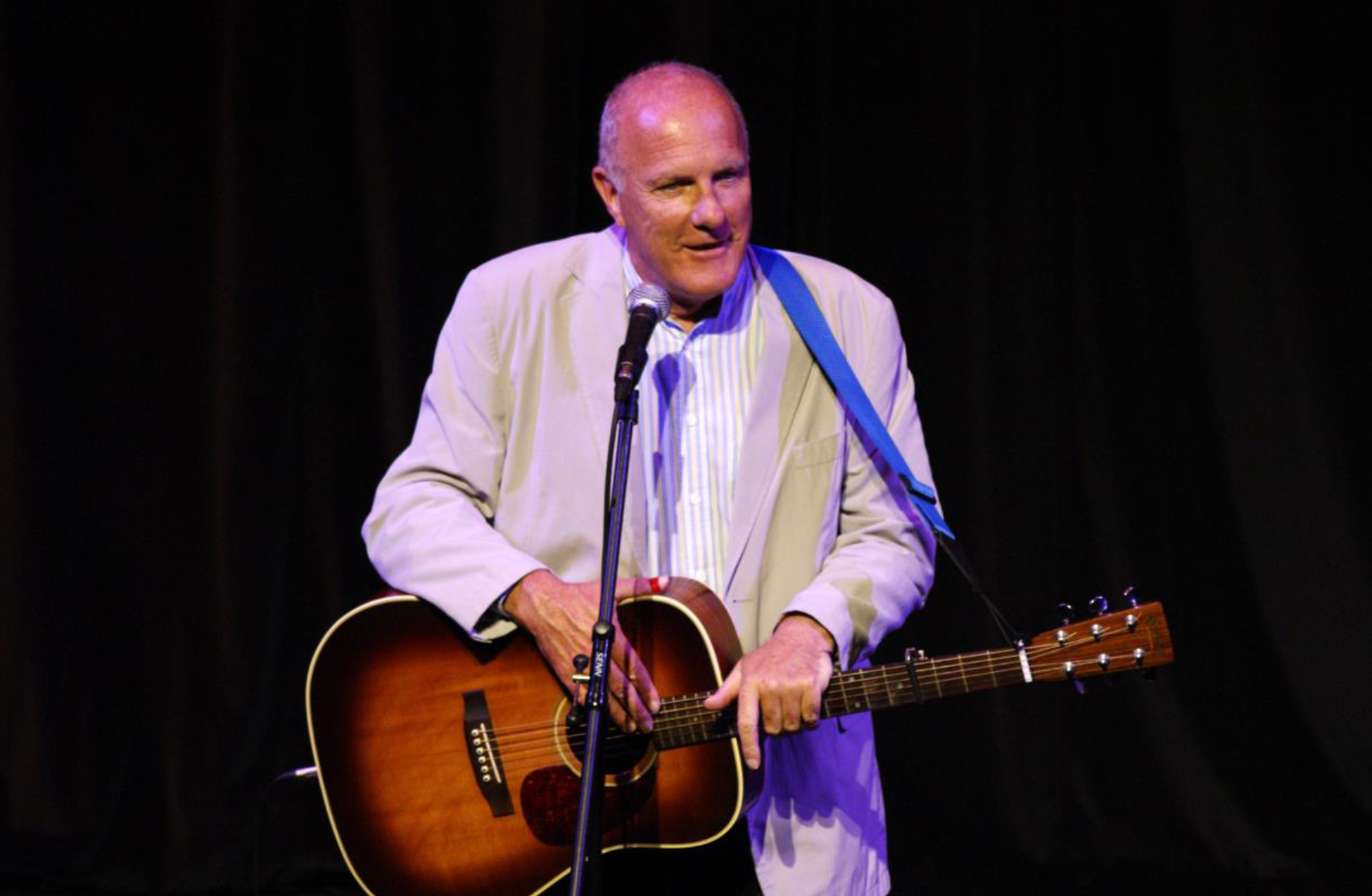 Keay Theatre welcomes Richard Digance
Fans of live entertainment are in for a treat, as Richard Digance brings his unique blend of comedy and song to St Austell.
Taking place at The Keay Theatre on Saturday 7th October, theatregoers will have a chance to spend some time with one of the UK'S greatest folk entertainers.
Described as "a national treasure" by Bob Harris, Richard Digance has been acknowledged through numerous awards within both the music and entertainment industries.
The BAFTA Nominated television entertainer and the British Academy of Composers and Songwriters Golden Award holder will take to the stage at the 230 seat Keay Theatre, located on the campus of Cornwall College St Austell.
The bar at the Keay Theatre will open for refreshments at 6.30pm, with the musical performance to commence at 7.30pm.
Tickets are £18 per person and accessible to all.
To book your tickets, visit www.cornwall.ac.uk/thekeay/