Inspirational Cornish student up for national award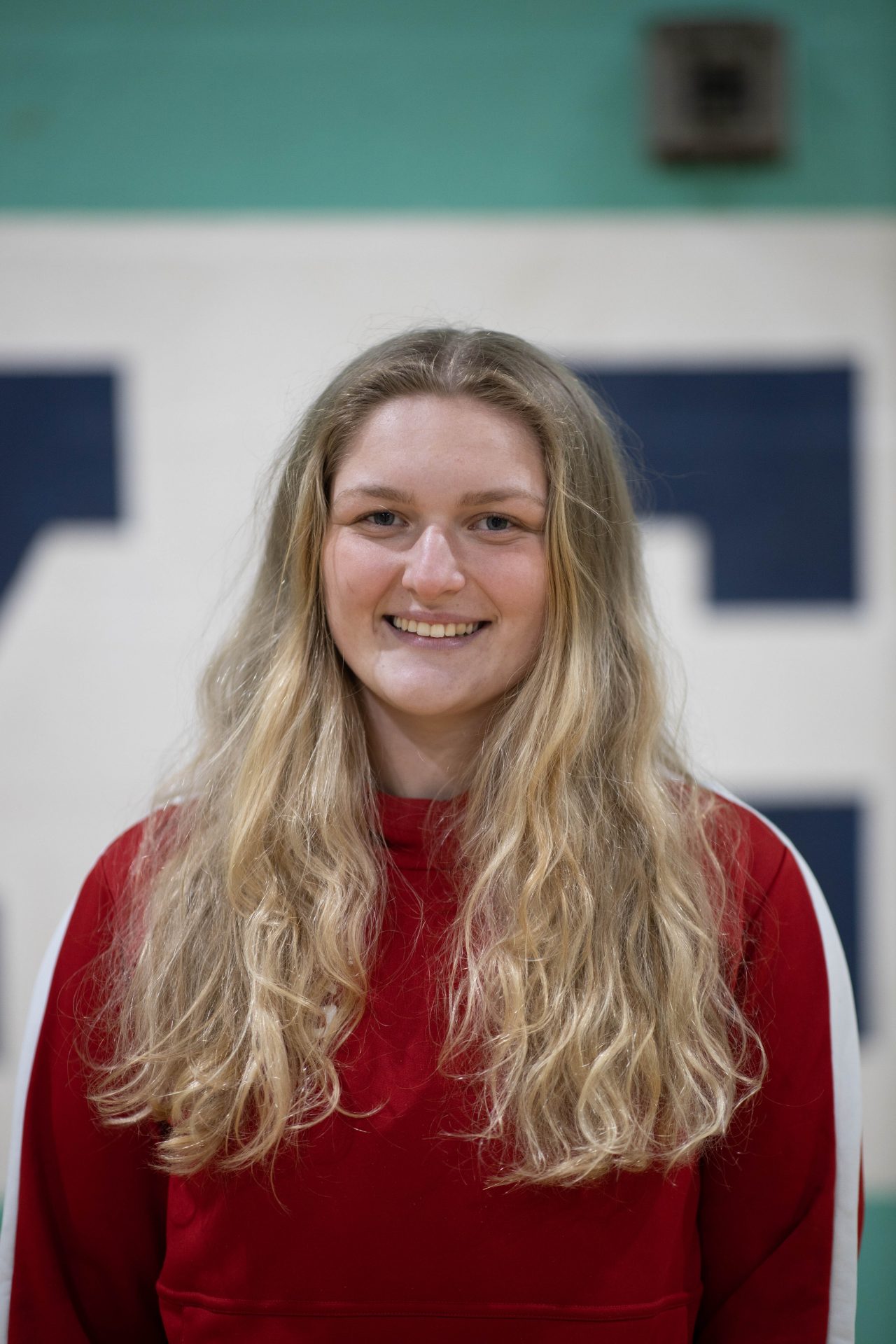 Published: 1st February 2021
A sports student in Cornwall is in the running for a national award, having proved her deafness is no barrier to her talent and ambition.
Imogen Gibbons, 19, has been named a finalist in the Association of Colleges (AOC) Adult Student of the Year Awards 2020-21.
Studying Sports Coaching at Duchy College Stoke Climsland, Imogen is one of only three students to be nominated for the award, which celebrate the achievements of exceptional individuals from colleges across England.
For Duchy College Lecturer Stewart May, Imogen's "attitude, intelligence and work ethic" make her "a standout candidate for this award".
"Imogen has not only excelled in her studies, but inspired her classmates and our teaching staff," Stewart said.
"Not only has she achieved distinctions in every module, ending up with a Distinction*, she is now helping other students through her work experience. She is working with Foundation non-verbal learners, assisting as a communication go-between in their lessons, thanks to her knowledge of various forms of sign language and lip reading skills,"
"This work is also helping staff with their own CPD, as she is giving them insights in how best to interact with those who have differing challenges around communication, both verbal and non-verbal."
Imogen said she was "honoured" to be recognised for her achievements.
"I was blown away when I discovered I was nominated in the adult student of year category. It was a complete surprise," she added.
Last year, Imogen began studying at Duchy College, part of The Cornwall College Group (TCCG), a return to mainstream education for the first time since moving away from Cornwall at aged 13, to attend a specialist deaf boarding school.
"Sport is very important to me, both from a physical and mental health point of view, and I knew I wanted to study it further," she explained.
"Having been previously educated at a residential school for the deaf, I was anxious about being in a mainstream college environment. However, the staff have been brilliant and my tutor Stewart May in particular has encouraged and supported me greatly to enable me to achieve my goal."
As an accomplished footballer and member of St Agnes football team, Imogen discovered the world of futsal in her mid-teens. She is part of the English Deaf futsal team and will be attending the World Cup in Portugal next year.
"The standards Imogen has set herself, despite her seeming limitations, are inspirational in themselves. Rather than getting by, she is leading the way and inspiring those around her." said Stewart.
"Imogen is hoping to go to university to study sports coaching and we have no doubt she will excel at anything she puts her mind to."
The AOC awards celebrate truly unique individuals, highlighting the outstanding students who deserve recognition.
Sally Dicketts, President of the AOC, said: "The standard of entries this year was incredibly high and all the nominated students deserve praise for the contribution they make to their colleges. The finalists this year have done fantastically well to reach this stage and I look forward to seeing them all at annual conference."
The AOC awards, sponsored by Pearson, will be announced on 8 February during the Association of Colleges' Annual Conference.
TCCG boasts a new, highly experienced leadership team that is committed to delivering exceptional opportunities, facilities and training to all of its learners.
Tags
---