19th January 2021
Huge opportunity for those looking to work in care sector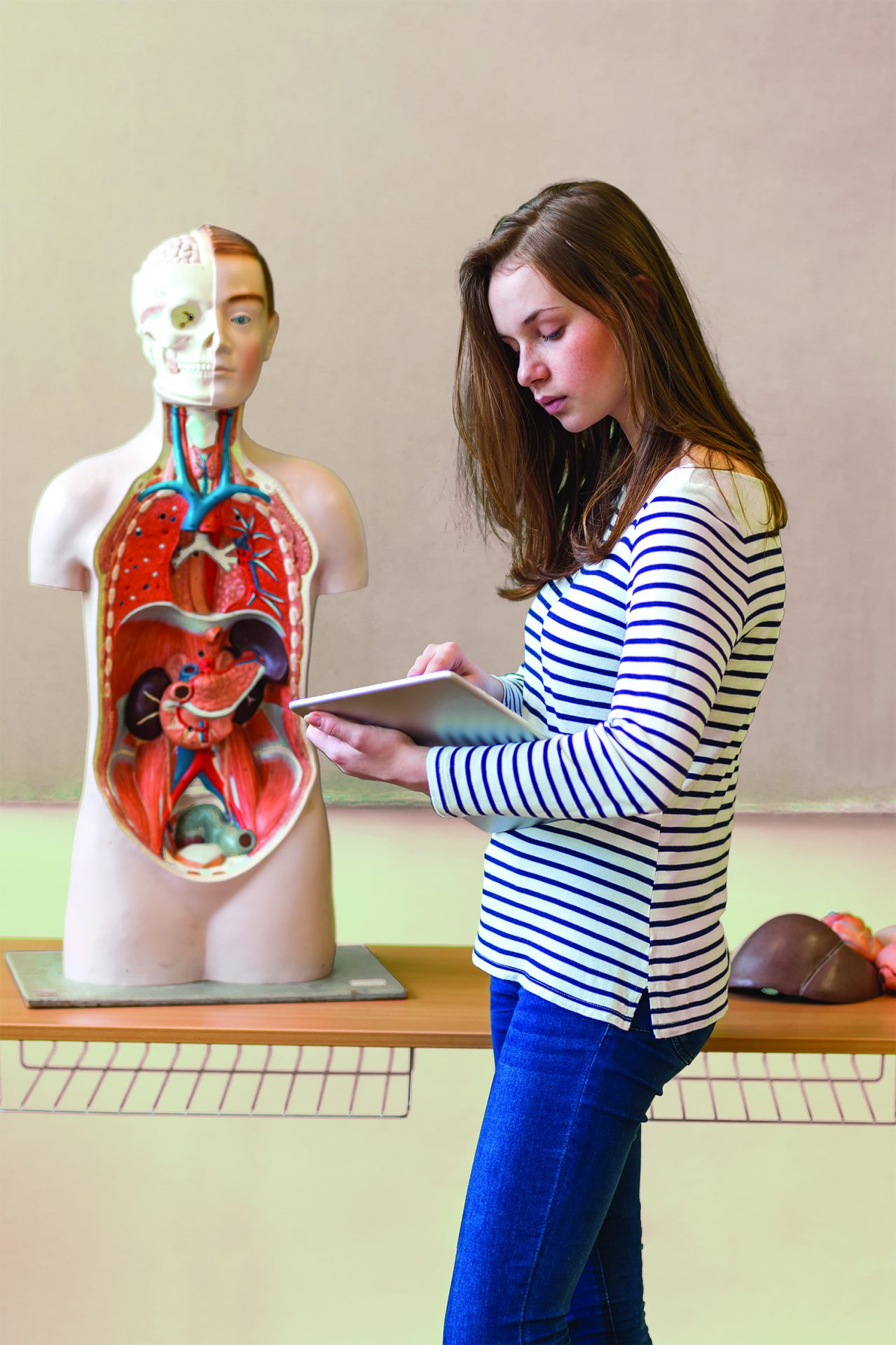 Huge opportunity for those looking to work in care sector
Those looking to find out how to get into a career in caring are being urged to attend a virtual taster event that will detail exactly what they need to do.
Offered by the newly formed Care Academy, a partnership between The Cornwall College Group (TCCG) and Cornwall Care, the free online event 'Prepare to Care' is being held on Thursday 28th January from 9.30am– 11.30am.
With specially tailored information providing the introduction needed to launch a career in the care sector, the event is the perfect place for anyone interested in working in the industry to begin their journey.
"Careers in social care have never been more important," said Anne Thomas, CEO of Cornwall Care.
"This is why we're actively recruiting for people from a variety of different backgrounds to join the Cornwall Care team," continued Anne.
"This introductory session gives anyone who has previously been employed in another sector, the opportunity to see how immensely rewarding working in care can be. Both in terms of job satisfaction and career progression."
The benefits of working in the care sector include flexible shifts to fit work around other commitments, full on-the-job training, ongoing development opportunities and a variety of roles caring for people with a range of support needs.
As one of the region's biggest employers, the care sector has been highlighted by the Heart of the South West Local Enterprise Partnership (LEP) as a "golden opportunity".
The pandemic has only reinforced the importance of the care sector and The Care Academy is dedicated to securing the quality training and development of the county's next generation of carers.
The Care Academy facility at Cornwall College St Austell will "ensure learners receive the best training, leading to a rewarding career", according to Vice Principal Quality & Curriculum at TCCG, Kate Wills.
"This is a significant investment for training in the care sector for Cornwall, and we are incredibly excited and proud to be working with such a great organisation in Cornwall Care," she explained.
"Cornwall Care provides a critical service for the region, so to be able to support this work by helping to train and upskill carers is fantastic. Learners will receive quality education and training in a dedicated area with the equipment and resources they will use in their careers."
To book a place on the 'Prepare to Care' virtual taster event with Cornwall Care please visit: www.cornwall.ac.uk/events/prepare-to-care