22nd October 2021
Future careers to take centre stage at college open day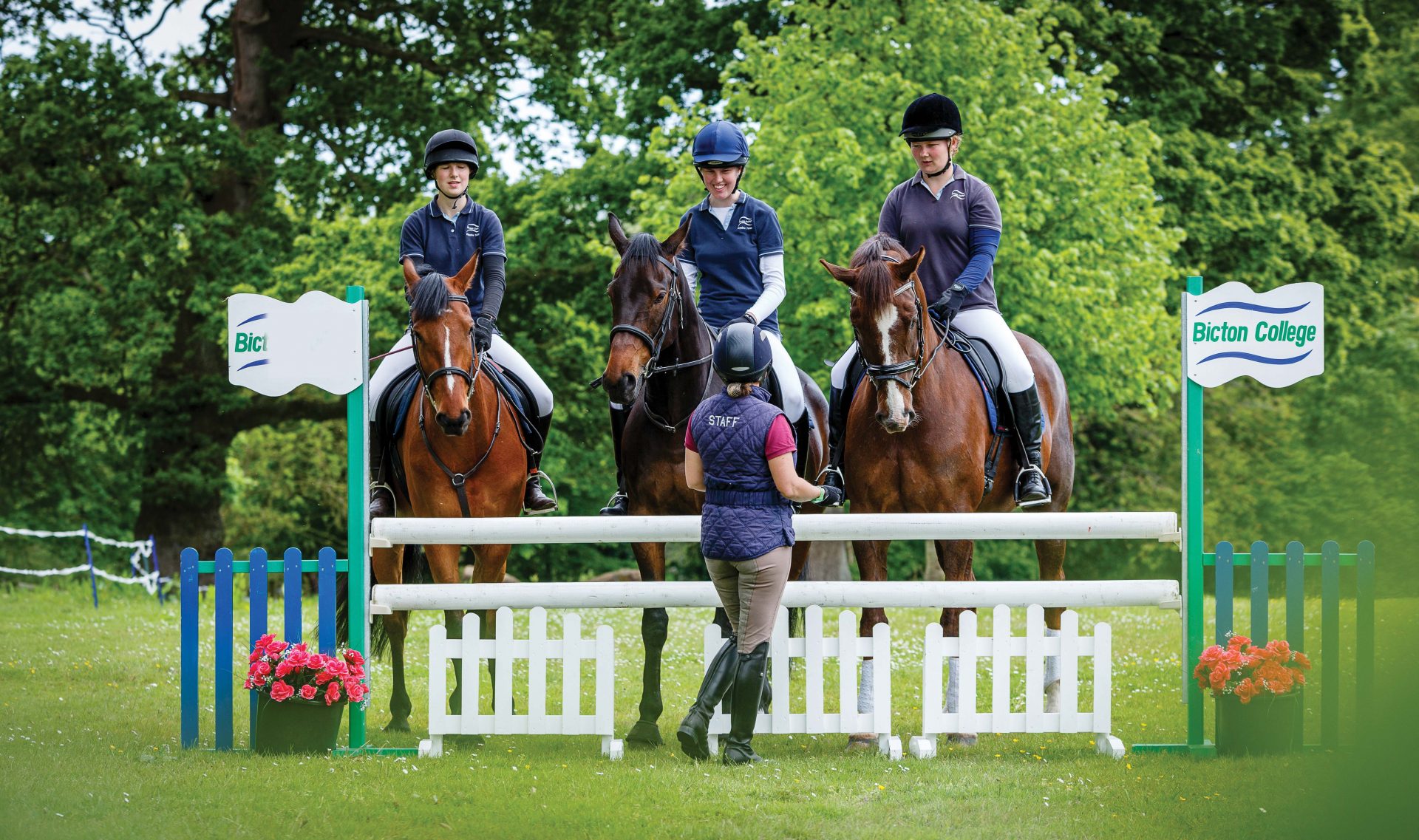 Future careers to take centre stage at college open day
Year 11 pupils from across the south west are being invited to explore a world of opportunities at a top rural college during the first open event of the term next month. 
Potential students and their families can discover more about the wide range of full-time courses, degrees and apprenticeships on offer at Bicton College – an organisation which has a national reputation for some of the finest training and preparation for careers outdoors. 
The event is taking place on Saturday, November 20 between 10am and 12pm. 
Head of Bicton College, Darren Evans, said: "We are so excited to be able to welcome people to our open events in person once again. 
"Although we have managed to continue offering an insight into life as a student here through our virtual events, nothing quite replaces getting hands-on whilst exploring our amazing facilities. 
"Whether it's taking a look at our specialist military academy, meeting the animals in our award-winning equine department and licensed zoo, testing out our top-of-the-range agricultural equipment or wandering around the breath-taking gardens from our floristry and horticulture departments, we can't wait to show you everything Bicton has to offer." 
Bicton College, has been a leading provider of land-based studies for nearly 75 years and boasts 500 acres of historic parkland, including an historic 18th century Georgian mansion.  
The college's industry-standard professional facilities and strong partnerships with local companies and charities across Devon and Cornwall make it the perfect place to begin an exciting career outside, be that in agriculture, equine, horticulture, construction or any one of the college's 16 different specialist subjects. 
Although many of Bicton's former students go on to embark on successful careers in the West Country, others have travelled the world with the skills and qualifications picked from their college days. 
Bicton also has a range of specialist degree programmes which can be started directly after a student has completed a vocational course. 
"Once you are finished with your course, the world will quite literally be your oyster," Darren added. "We're excited to show you everything we can help you achieve." 
Bicton College is a proud part of The Cornwall College Group, which is seeing significant investment in its campuses, student experiences and staff training.  
To sign up to attend an upcoming open day, visit www.bicton.ac.uk