31st March 2021
Free training and courses for adults to boost career prospects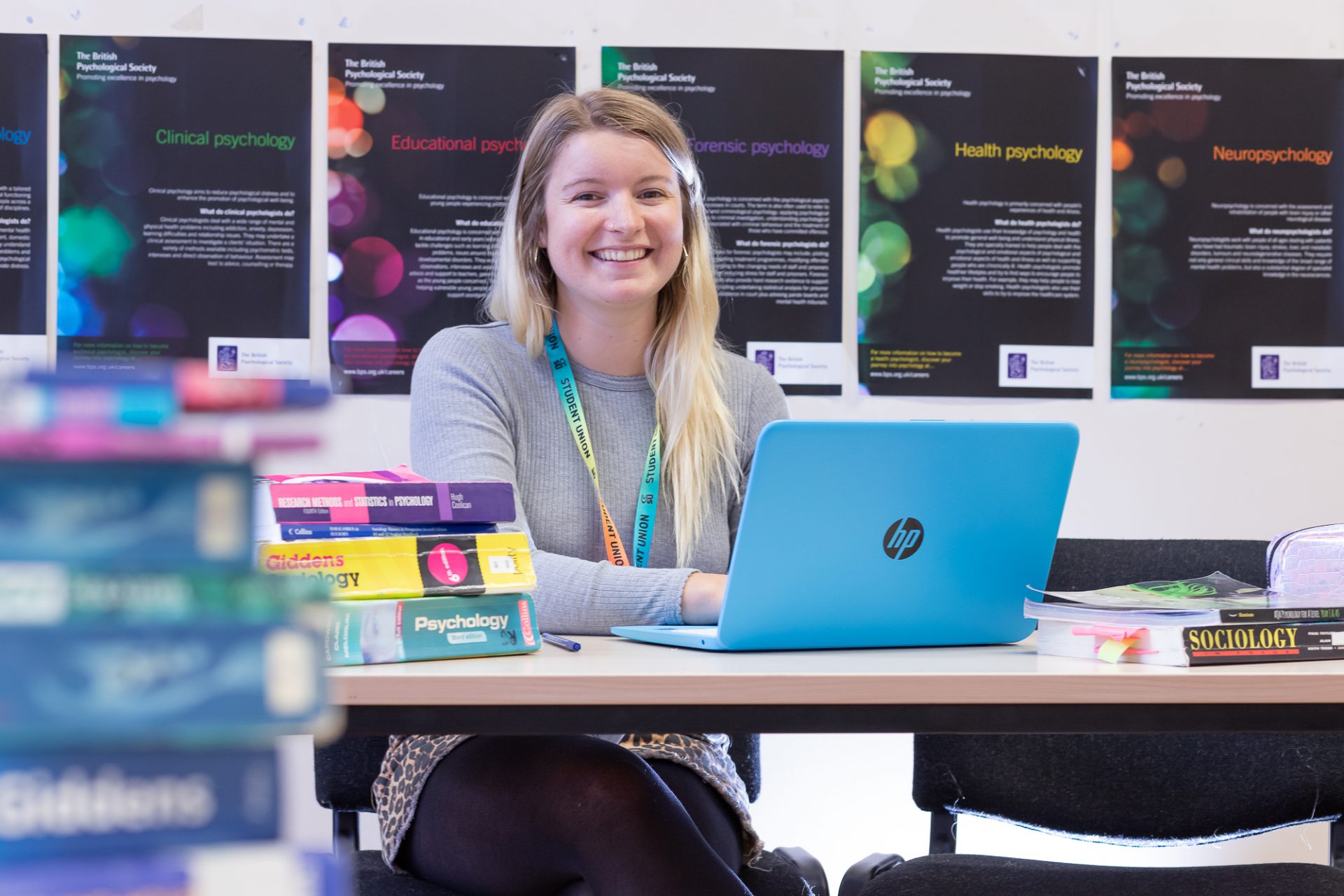 Free training and courses for adults to boost career prospects
Adults across Devon and Cornwall can boost their job prospects with a free course and training offer that launches this week.
The suite of fully-funded courses, which will be available at The Cornwall College Group's (TCCG) campuses across the region, are aimed at helping people who do not currently have a level 3 qualification boost their CV, earn a pay rise or get them on course to the career of their dreams.
The government announced the programme, called the 'lifetime skills guarantee', last year as a way of helping the country build back after the pandemic.
The qualifications available have been carefully chosen to meet the needs of the economy – and will be reviewed regularly so the courses offered can be updated as the economy changes.
Vice Principal for Curriculum and Quality at TCCG, Kate Wills, said the offer is the "perfect opportunity" for those in the region looking to get back into work or take their current career to the next step.
"This programme could be an important step in Cornwall's post-Covid recovery," she commented.
"With some of our biggest sectors among the hardest hit by the pandemic, a lot of people might be looking for their next career opportunity.
"The free courses available across The Cornwall College Group's sites range from leadership management to practical skills like welding and agriculture. There are also courses covering the environment, wildlife management, sustainability, healthcare and social care – which is expected to have more than 500,000 vacancies by 2035.
"I am delighted that, as a College, we are able to offer these courses and training for free and help people in the region fulfil their career ambitions. Of course, there are also lots of other ways people can retrain or further their careers and I would urge anyone thinking about this to contact us for free, impartial advice to go through these exciting options."
Education Secretary Gavin Williamson said: "As we recover from the pandemic, we are focussed on making sure that individuals and businesses can build back better than before.
"Throughout our lives we may all need to boost our skills, or gain new ones. These free qualifications will help open doors to better employment opportunities for thousands of adults and support businesses to access the workforce they need to grow.
"Our new Lifetime Skills Guarantee promises to help you get the skills you need at every stage of your life. I'd urge all those eligible to see what course they can and start thinking about their next steps."
The Cornwall College Group, which includes Cornwall College, Duchy College, Bicton College, Falmouth Marine School and Eden Project Learning, has a highly experienced leadership team and recently received the highest judgment possible following an Ofsted monitoring visit.