4th June 2020
Dragon den training for tenant farmers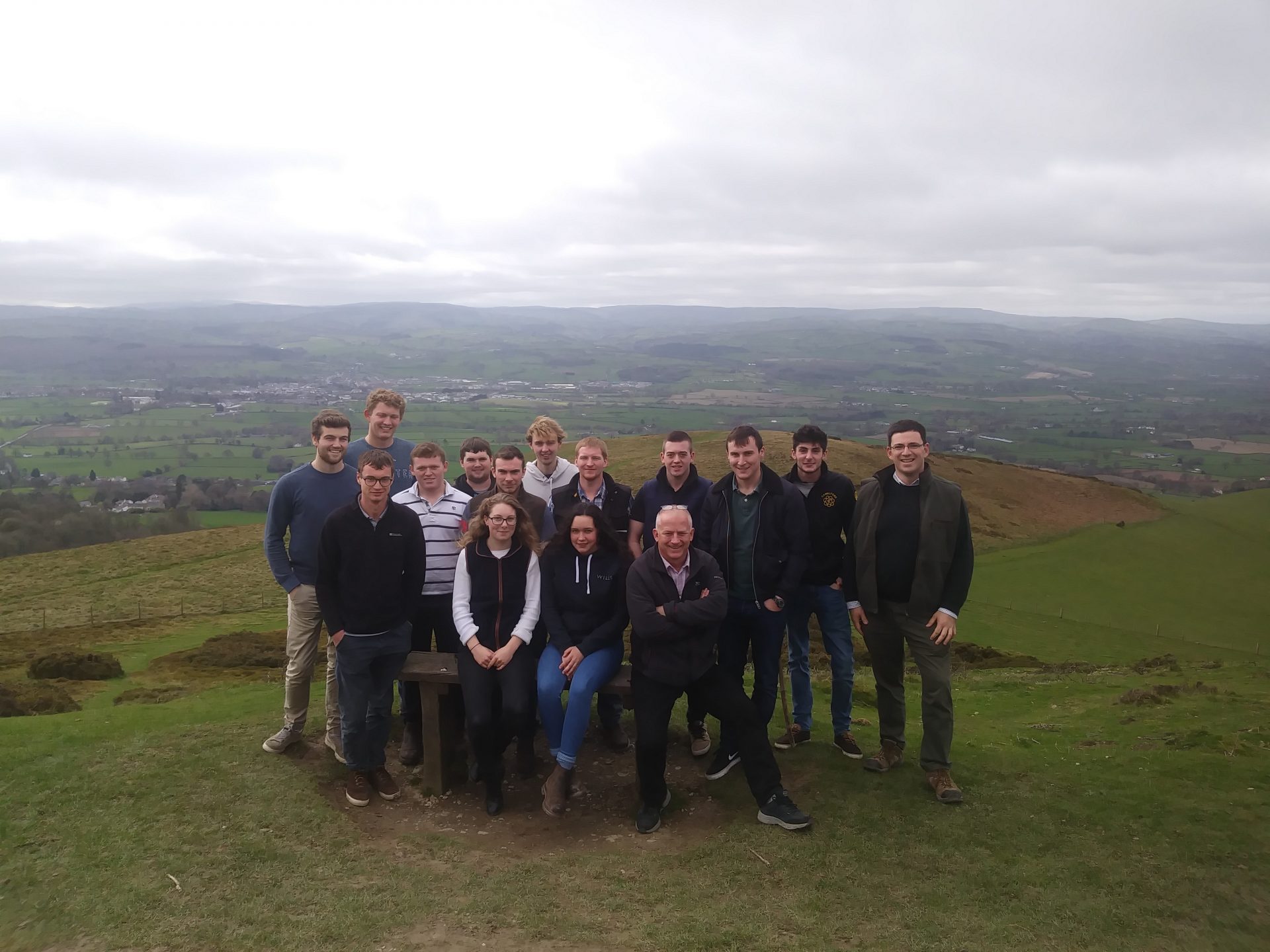 Dragon den training for tenant farmers
Before lockdown wannabee tenant farmers and those looking to upskill have undertaken Dragon's Den–style training to help them fulfil their dreams of running a farm.
Bicton College and Duchy College Agricultural Business Management Level 4 apprentices have recently experienced the process of applying for a tenant farm, as part of their second year training.
"During the final year of this two year apprenticeship programme, apprentices analyses the financial performance of a business and gain an understanding of planning, budgeting and managing cash flow," explained Peter Reed Programme Manager at Bicton College and Duchy College.
"They are also tasked with completing a full tenancy application for a council farm and completing a full capital application from a leading agricultural bank."
The Level 4 apprentices presented their business plans and budgets to Devon County Council and to a panel of Lloyds Bank managers.
Tim Burston, Relationship Manager – SME Banking at Lloyds Bank, said that he was impressed and encouraged by the "level of commitment, passion and enthusiasm shown by the apprentices".
"The world of farming faces many big challenges at present and it is good to know that the College is doing such a good job in equipping the next generation with the skills they will need to survive and flourish," he added.
Jeremy Weekes, Agricultural Relationship Manager – SME Banking Lloyds Bank, agreed.
"I hope we can encourage the next generation to take up the challenges of running a rural land based business and to show them that the support and guidance they might need is available if they ask for it," he added.
The interviews and one-to-one feedback during the presentation helped boost confidence, according to Level 4 Agriculture Business Management apprentice Harry Coombe of Pencreber Farm, Callington.
"The apprenticeship is designed to prepare apprentices to meet employer expectations," explained Peter.
"Delivery is current, using a range of industry experts who share their knowledge that equips apprentices with the skills to make efficient business decisions with livestock and financial management.  It is also a mixture of classroom and on farm, to make it real."
For a small business with fewer than 50 employees apprenticeships are fully-funded for apprentices aged 16-18 or 95% funded for an apprentice aged 19 and over.
Duchy College Stoke Climsland will soon boast its research and training facility Future Farm, which will give learners and apprentices an insight into critical research and processes for the future of the farming sector.
To find out more about the Agriculture Business Management apprenticeship or other rural apprenticeships at Duchy College and Bicton College, contact the Apprenticeship Recruitment Team on 0330 123 4785, apprenticeships@duchy.ac.uk or to view current apprenticeship vacancies visit www.duchy.ac.uk/apprenticeships