22nd February 2023
Cornwall College released the Krakens for their First Esports Festival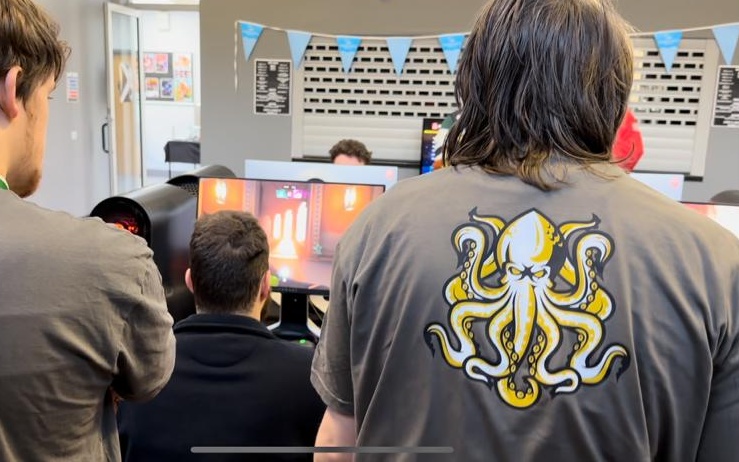 Cornwall College released the Krakens for their First Esports Festival
Cornwall College Camborne's eSports students, Cornwall College Krakens, organised and coached the College's first-ever eSports festival earlier this month.
Five teams participated in the games, with three spots up for grabs for the South West eSports Festival final at Exeter College in June.
Demonstrating their communication skills and sportsmanship, the teams competed against each other in Overwatch 2 – a fast-passed cooperative video game, enjoyed by millions of players worldwide.
After an intense competition, BD emerged victorious, claiming the top spot in the festival.
Blue Flame came in second place, while Pendennis took third place.
"We are so proud of all the teams that participated, some were avid gamer's and some were new to the world of eSport" said one of the Krakens.
"It was an honour to coach them throughout the festival and see them compete at such a high level.
The Cornwall College eSports course has been growing rapidly in the past year, and the success of the festival is a testament to the dedication and hard work of the Krakens and the other students on the course.
"eSports allows them to meet people from all around the globe, different cultures, countries, languages and they're picking everything up." said Alex Jackson, the Study Programme Manager of the level 3 eSports at Cornwall College Camborne.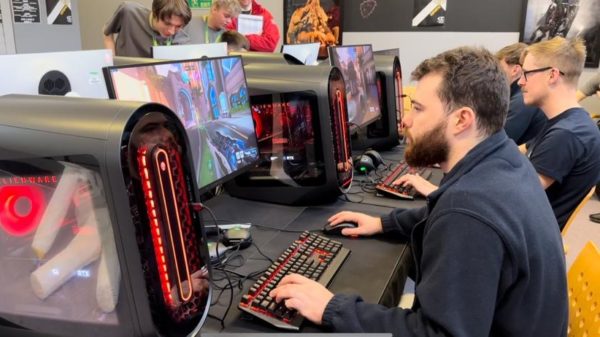 With all the success and excitement, Alex also recognises that more needs to be done to destigmatise gaming and eSports:
"It's absolutely amazing to see young people being able to do what they do, and I think once the stigma fully shifts, gaming will become a real positive route – both physically and for mentality as well."
"We look forward to seeing what the future holds for our eSports course and the Krakens, and we wish the top three teams BD, Blue Flame, and Pendennis, who have progressed to South West eSports Festival final at Exeter College in June, the best of luck." Added Alex.
If you're interested in studying Esports and you're in year 10 or 11, book onto Cornwall College Camborne's taster day on Thursday 23rd of February.
For more information about eSports courses, visit Cornwall College's website and search eSports.
#TheCareerCollege #eSport #Gaming