13th March 2023
Cornwall College Dancers took international centre stage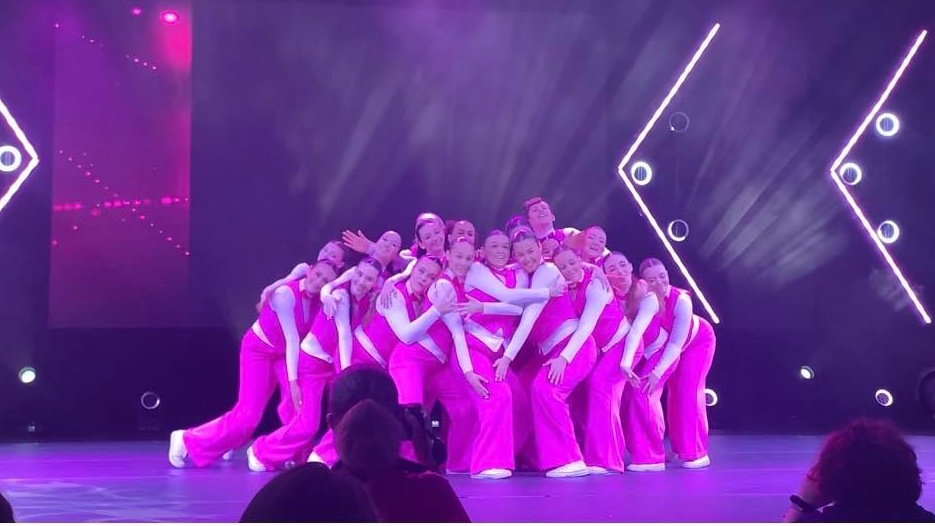 Cornwall College Dancers took international centre stage
Level 3 Dance students at Cornwall College St Austell performed alongside some of the best dancers in the performing arts industry, at the world's biggest dance convention, Move It.
Students from The Cornwall College Group (TCCG) teamed up with a local dance company, Studio 4, on their performance, 'Deja Vu'.
Professional choreographers worked with Studio 4, to create an exhilarating performance, where dancers showcased their skills and talents to thousands of people.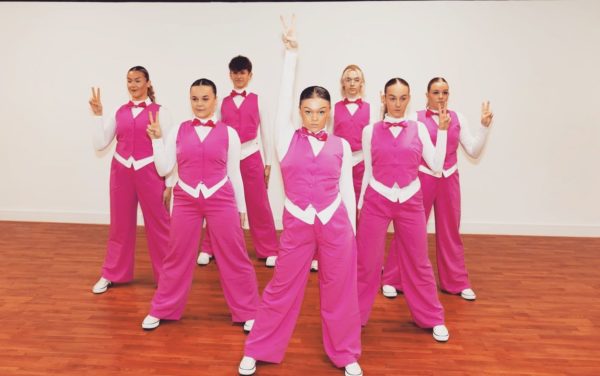 Dancers from Cornwall shared the same stage as world-leading dance schools; including Bird College, Performers College and Trinity Laban.
It was an overwhelming weekend, and learners were thrilled to represent TCCG on a global level, as part of Studio 4's performance piece.
For Anneka Wass, Curriculum Area Manager creative & Digital Academy for TCCG, "the event was a new pinnacle for her students."
"Thanks to the partnership with Studio 4, our learners were able to immerse themselves into a world of performing arts, an incredible opportunity for our dance students, who truly got a taste of what it's like to be a professional performer, in a highly competitive industry." She continued.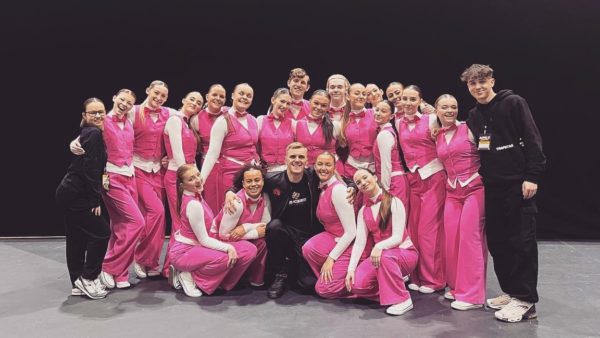 Alice Walker, founder and director of Studio 4, said she is "proud of all the dancers and their commitment, passion and energy on the main stage."
"We are so lucky to work with the best professionals here at Studio 4, providing professional training, development and choreography for young Cornish talent – we were the only company performing from Cornwall, and absolutely did the county proud!"
For more information about Cornwall College St Austell and its Performing Arts courses, visit our website.
#TheCareerCollege #Dance #PerformingArts