29th September 2023
Cornwall College commended for "very high quality" university experience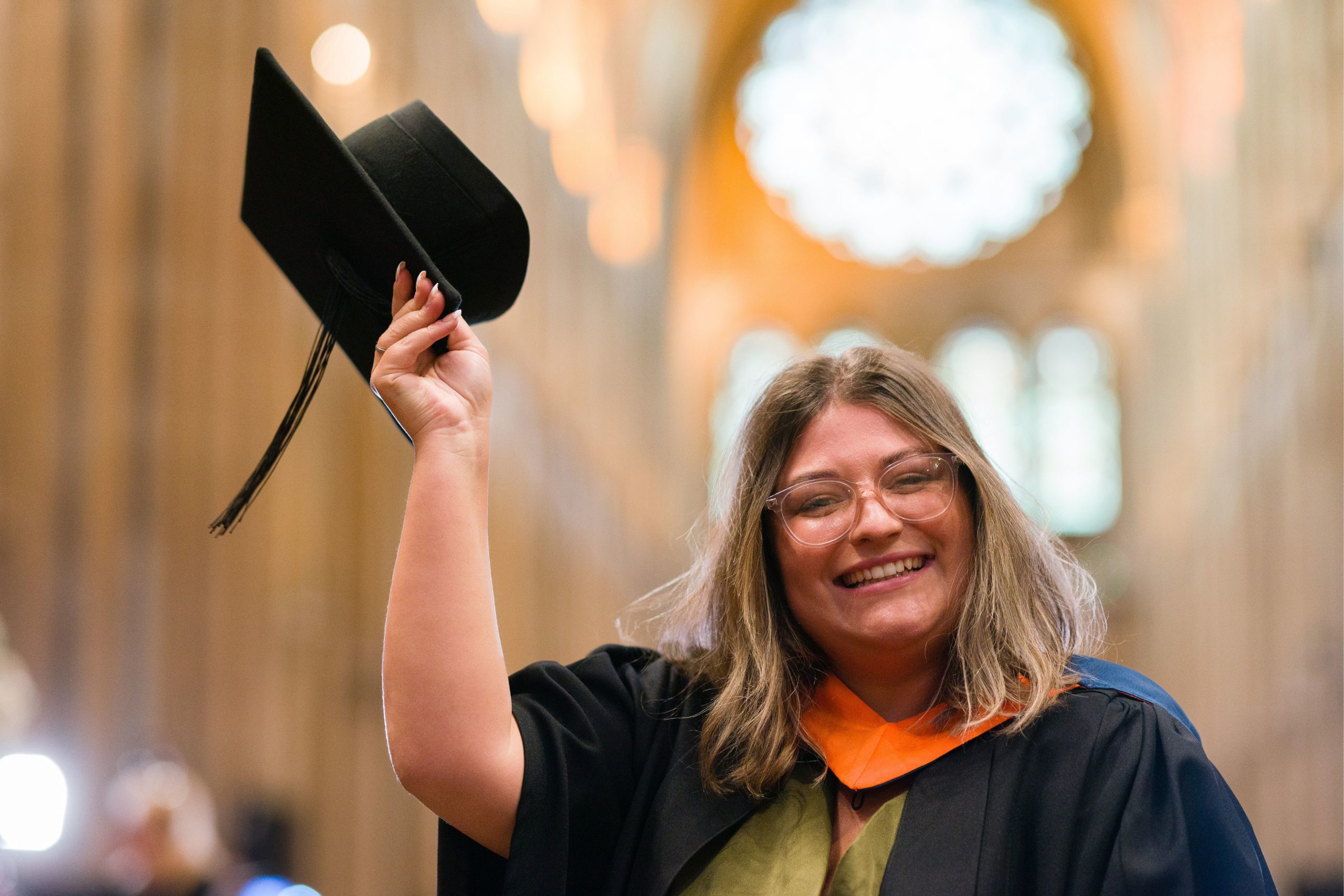 Cornwall College commended for "very high quality" university experience
Cornwall College has been awarded the Teaching Excellence Framework (TEF) overall Silver rating, a prestigious accolade highlighting excellence in teaching and student outcomes.
The rating means that "The student experience and student outcomes are typically very high quality," "The student experience is typically very high quality," and that "Student outcomes are typically very high quality."
TEF is a national standard, an initiative by the Office for Students (OfS) that champions quality in higher education. It assesses and appraises universities and colleges across the United Kingdom, with a focus on quality of teaching, student experiences and academic achievement.
"Receiving the TEF Silver rating is a testament to the dedication and expertise of our staff," said John Evans, Principal and CE at The Cornwall College Group (TCCG).
"We are immensely proud of this accomplishment, which recognises our unwavering commitment to providing a world-class education for all our students.
"It underscores our belief that quality education should be accessible and transformational, and lead to rewarding careers for every student who walks through our doors."
Comprising of Cornwall College, Duchy College, Bicton College, Falmouth Marine School, Newquay University Centre, Eden Project University Centre and the Golf Education Partnership, TCCG is a leading institution of higher education in the region.
Offering vocationally led university-level programmes from campuses across Cornwall and Devon, its University Centres provide diverse specialist curriculum ranges from agriculture, zoology and conservation to games design, counselling and engineering.
In securing this distinction, TCCG joins a select group of esteemed institutions, meeting and surpassing the exacting standards set forth by TEF.
The Silver rating signifies an institution's commitment to consistently providing high-quality teaching, fostering a learning environment that thrives and ensuring students attain remarkable educational accomplishments.
 "The provider (The Cornwall College Group) submission shows that industry is fully integrated into its higher education pedagogy. Employers are engaged from course inception through design, validation and teaching. The teaching approach has a clear industry-focus, which is achieved through innovative curriculum design that puts real world problems at the heart of delivery," the report stated.
The report also stated:
"The student submission supports the 'active classroom learning' style embedded throughout the provider's teaching and shows that students find the enthusiasm of lecturers to be infectious and their breadth of knowledge inspiring" and "The industry experience of lecturers and their applied knowledge of the material to the professional context is said to be a huge asset to the delivery of the curriculum, which is well-balanced. Students find it to be engaging and stretching."
Kate Wills, Deputy Principal for Growth at TCCG, shared her own pride at this achievement.
"Among the 228 higher education providers in England participating in the TEF 2023, TCCG not only meets, but excels in delivering an outstanding educational experience," she explained.
"Our Silver rating reflects the tireless work of our entire college community, from our dedicated lecturers and support staff to the students who enrich our vibrant learning environments. TCCG remains resolute in its pursuit of continuous improvement and is dedicated to providing an exceptional education for all students."
 For more on the university level programmes available through The Cornwall College Group, please visit www.cornwall.ac.uk/degrees