13th June 2023
Cornish student wins prestigious plumbing award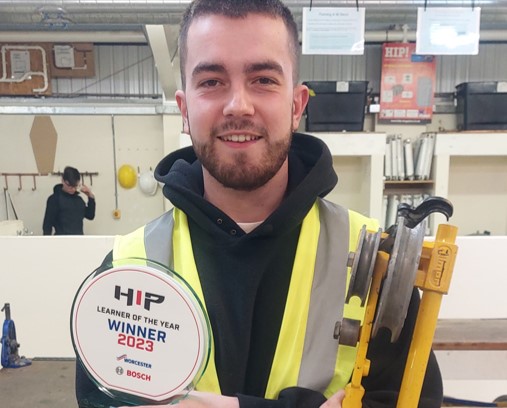 Cornish student wins prestigious plumbing award
A Cornwall College student has claimed the prestigious title of this year's HIP Learner of the Year, an esteemed honour for aspiring plumbers in the UK.
Elliot Julian, currently in his third year of the Plumbing and Domestic Heating apprenticeship, level 3 programme at the St Austell campus of The Cornwall College Group (TCCG), emerged victorious after outperforming six other plumbing finalists in a gruelling two-day practical test.
The competition pitted participants against the finest plumbing students in the country, where they showcased their installation skills in a fierce battle for the title.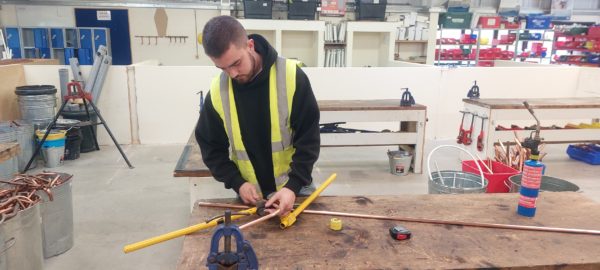 Elliot expressed his excitement at becoming this year's winner: "It's the second time I've done it, last year I got to the finals and came second, but my name was put forward again this year, and I was determined to win."
Elliot added: "The pressure was definitely heightened this year because I wanted to prove to myself that I could do it."
Sponsored by Worcester, the event's main sponsor, the rewards that came with claiming victory exceeded Elliot's expectations.
He said: "Being recognised as HIP Learner of the Year comes with loads of amazing prizes. We got a boiler, loads of tools, about 15 cans of WD40, and much more. It was a really fantastic experience."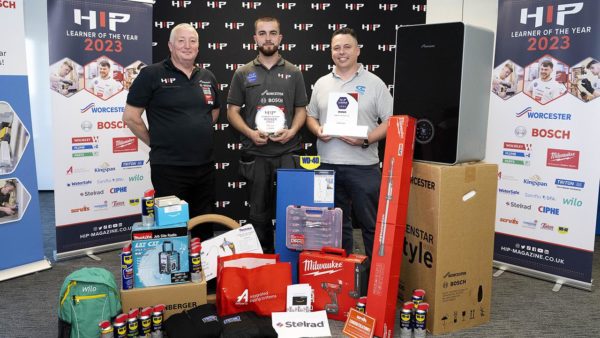 Elliot's exceptional attention to detail and confidence set him apart from his competitors, impressing the judges.
Zoe Tanner, the managing director at HIP, congratulated the winner and runner-up and commended all the participants who competed across the six regional heats.
For Elliot, this achievement is testament to his perseverance and growth.
He credited his work with Nicholls Plumbing and Heating for boosting his confidence to work in various areas of the industry: "One day I could be fitting a boiler, and the next day I could be sourcing a heat pump. This is where my passion for the industry comes from."
The HIP Learner of the Year competition has been a platform for young plumbers to showcase their skills and celebrate emerging talent, for over a decade.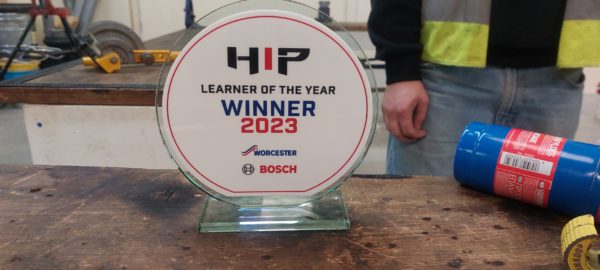 To find out more about our apprenticeship programmes, visit our website.