8th March 2022
College gives expert insight into EV training opportunities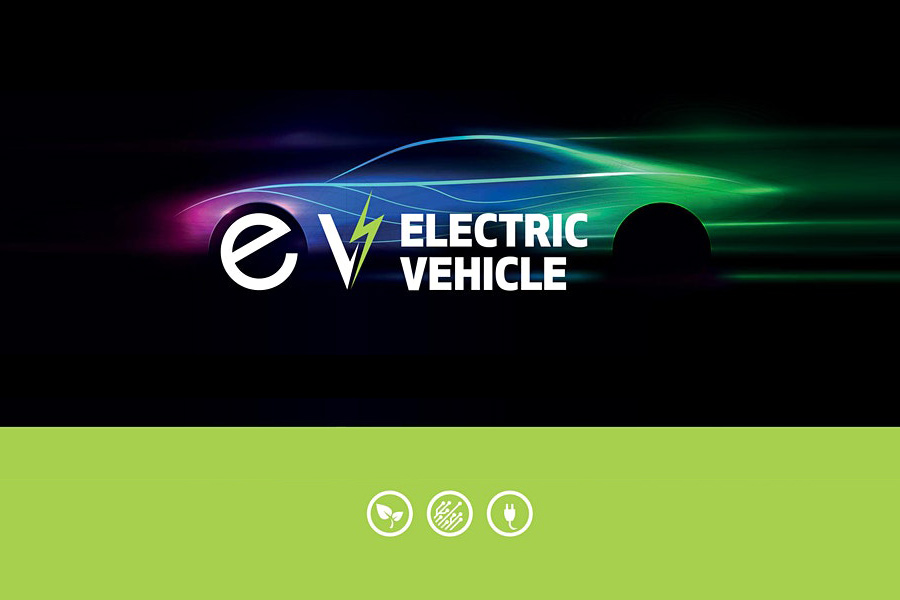 College gives expert insight into EV training opportunities
The Cornwall College Group (TCCG) is offering automotive industry professionals across Cornwall a specialist perspective into the range of innovative new electric vehicle training opportunities.
Through an upcoming information event named The Future Starts Now: Electric Vehicle Training, those already working in the motor vehicle sector can gain a new insight on the electric vehicle training and upskilling opportunities soon to be available in the region.
With the Government's plan to ban the manufacturing of new petrol and diesel vehicles by 2030, TCCG will be launching a new range of electric vehicle courses in conjunction with the Institute of Motor Industry from July 2022.
"It's an exciting time of change for the industry," said Steve Caldwell, project manager for electric vehicles at TCCG.
"Our upcoming event will be an opportunity to discuss all things electric vehicle with longstanding experts from the automotive sector. Not only to fill any gaps in information around EV in Cornwall, but also to hear the perspective of current automotive professionals," continued Steve.
"This is essential to align our training and upskilling more closely with industry."
Taking place at 6.00pm on March 29th at FibreHub in Pool, the free event will include contributions from industry innovators on a range of topics.
These include Tim Bryant from BYD Europe, giving his expert insight into electric vehicles from his time working with Tesla and now with BYD. This is followed by Matthew Trevaskis, founder of EcoDrive and Drivenergy, who will discuss EV charge point opportunities and myth busting 'Range Anxiety'.
John Evans, TCCG's principal and chief executive, will also be on hand to speak about the Group's scale of commitment to, and investment in, new EV training facilities and technology.
"The automotive industry is changing at such a pace," John explained.
"We must make sure we embrace new technologies, so they influence the way we train and upskill the next generation of auto technicians in Cornwall," continued John.
"We are investing £1.2 million in new hi-tech learning and training facilities at our St Austell and Camborne campuses, to give all of our students the very best opportunities to be ready for their place in this changing world of work."
 To book your place at The Future Starts Now event CLICK HERE