5th September 2022
Blog: Getting ready for college!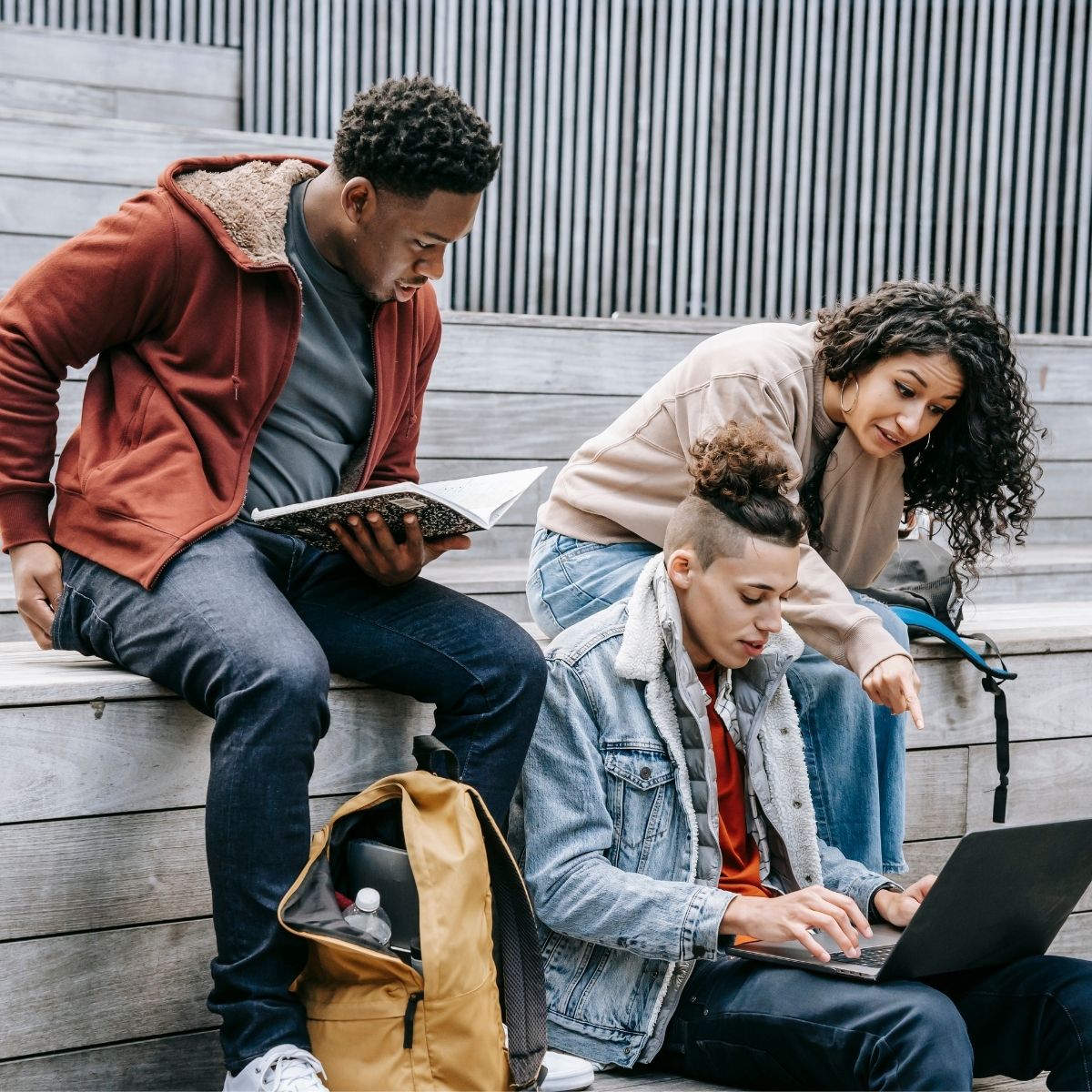 Blog: Getting ready for college!
Top tips to get you campus ready!
We are excited to be welcoming new students to our colleges very soon and we've put together some top tips to help you prepare. 
DON'T WORRY…
If you haven't decided what you want to study yet there's still time to apply! Visit our website to find your perfect course and complete the application form, which you will be able to find on the top of the course page. We'll be in touch as soon as you apply to talk through your application and discuss what happens next. 
YOU'VE APPLIED & COMING TO COLLEGE!!!
1.Make sure you enrol
If you have applied and waiting to start your course from 12th September (after the Welcome Days), we will send you a unique email which includes all the information you need to enrol. If you're still unsure about the process check out this which includes a step-by-step video about enrolling online.  PS this will not work on Safari!
You need to enrol before you come to campus for the first time as this makes you an official student🎉   
Visit Our website!
If you have already enrolled, great, now if you're wondering about term dates and information about transport, bursaries head over to our website. You will also be contacted by your programme manager before you start so you know all the details & equipment you need to bring. 
Getting to your campus
However you choose to get us, it will be important to know in advance which route you're going to take, and the costs involved. It may be a good idea to practice the route before the start of term, that way you know exactly where you're going on your first day. For more information about bus passes and transport to college click here. 
On each campus we have drop off points, bike storage areas and free car parks available 🚗   
What to bring
Through the enrolment link you should have been notified of the kit you need to bring with you on your first week at college. If you have any questions or are still a bit confused email enquiries@cornwall.ac.uk or speak to your tutor (details on your enrolment link). 
We would suggest wearing comfortable shoes on your first day as you just don't know how much walking you will do with tours and exploring your new campus (let us know how many steps you do on that first day, tag us in your first day on Instagram with your final step count!)    
Try to relax, it's an exciting time!
You may know people who are attending the same course or campus as you, but if not please don't worry. There will be a lot of students who will be in the same boat as you and feeling the same way. 
A great way to meet people is at our student social spaces run by the CCSU (Cornwall College Students' Union), your tutors should show you these in your first week. As well as a modern, well-equipped space, they also have their own dedicated Facebook pages where you can find out about any events and trips taking place. 
Cornwall College Students Union (all campuses/generic info) 
Staff members here to help
We will have lots of staff members available at the start and end of every day to help you navigate your way around and you'll always find a friendly member of staff to talk to, whether that's your tutor or the person behind Reception. You will be able to distinguish staff members by our red/orange lanyards and staff badges. 
HAVE ANY QUESTIONS? Please contact us on social media or email enquiries@cornwall.ac.uk or call 0330 123 2523 
We really hope you are enjoying your summer break, if you would like to see examples of alumni (students who have left the college after successfully achieving their qualifications), a taster of the courses we offer and to meet some of our staff, check out our social media pages below. We also run competitions on these pages & we're always looking for influencers to help us showcase your college experience (email comms@cornwall.ac.uk) to inspire others. 
 Our social media channels…
Bicton College Facebook Instagram
Cornwall College Facebook Instagram
Duchy College Facebook Instagram
Eden Project Learning Facebook Instagram
Falmouth Marine School Facebook Instagram
Tiktok for all colleges