11th January 2023
Blind Student's independence skyrockets thanks to random act of kindness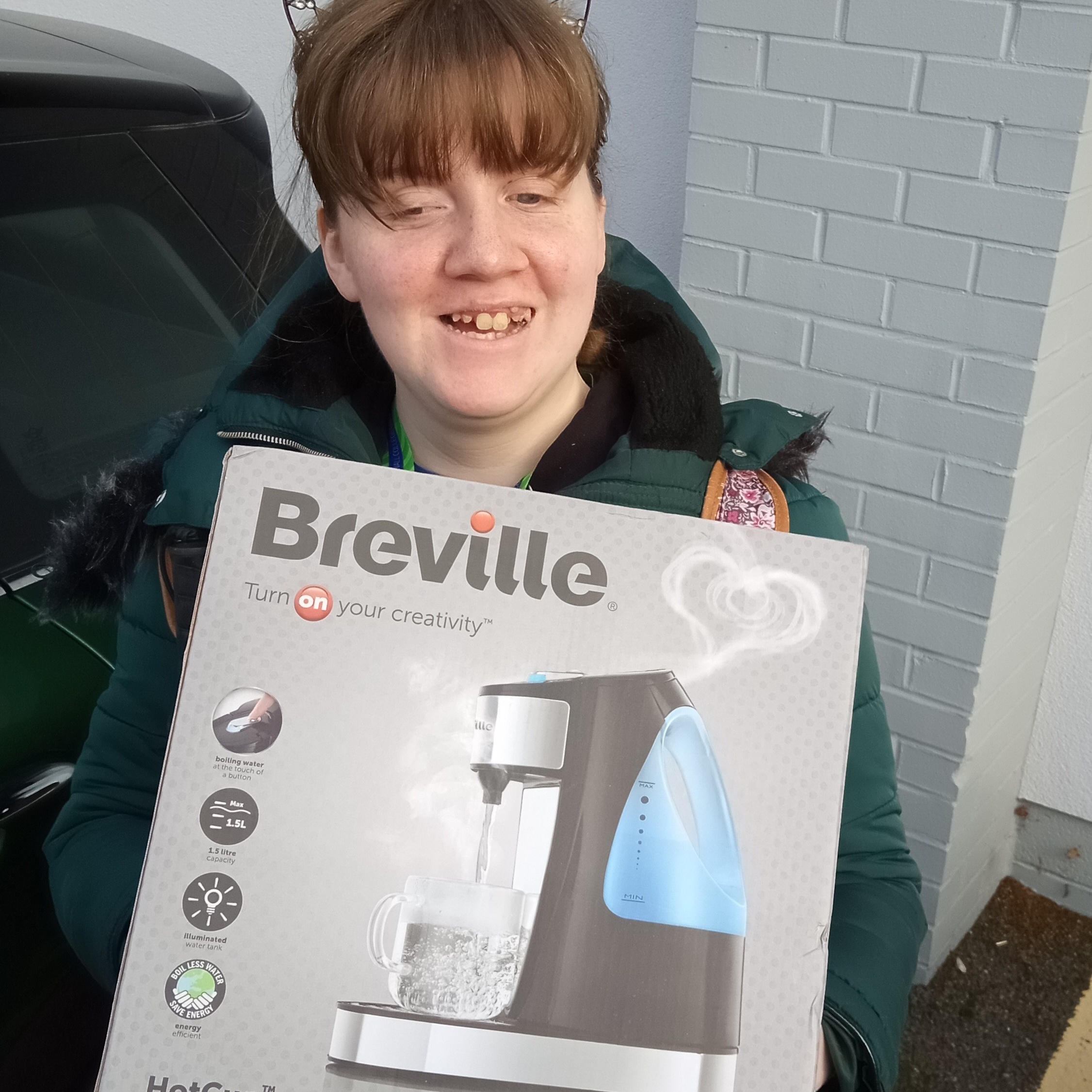 Blind Student's independence skyrockets thanks to random act of kindness
A Random Act of Kindness from two complete strangers has helped a blind student gain more independence.
Members of a community Facebook group, St Austell Friends, have gone above and beyond to help a student manage with daily challenges, by contributing towards a sensory kettle.
Willow from St Austell was born blind, but that hasn't stopped her achieving incredible goals and milestone along her personal, as well as educational, path.
One of Willow's steps toward independence is making hot drinks at two local organisations, as part of her Vocational Academy course at Cornwall College.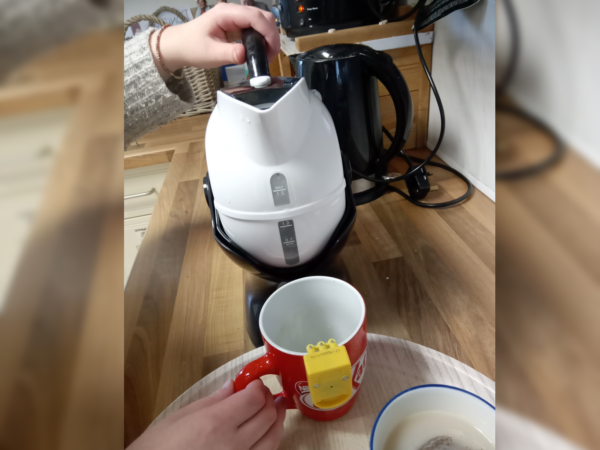 A task that is generally considered to be simple, can be challenging for someone who is visually impaired.
Willow's Job Coach, Liza, sourced a mobility-aided kettle to use during their two days a week at Go! ShopMobility and Sembal House in St Austell.
However, without having the equipment at home, Willow wasn't able to practice her newly learned skills.
An appeal was put on one of Facebook's community groups (St Austell Friends) seeking a mobility-aided kettle.
Within minutes, replies started to come in and shortly after, two people contributed funds to help with the purchase of a brand-new hot water dispenser.
Thanks to the kindness and generosity of total strangers, Willow is now able to make a cup of tea at home and loves using in the morning, which she accompanies it by preparing her own toast too!
Willow says: "I have been at St Austell College for 5 years. This placement year so far has been really worth it! I really think it's changed my life! Having the hot water dispenser now at home means it is safer to make my family and my hot drinks – like hot chocolate. I am really trying hard to do more and more for myself. It means such to me that people are so kind. Especially as it's been such a tough couple of years for everyone. I feel secure and supported. I guess having independence isn't as major as for other people. I do need to rely on others. My parents do a lot for me at home but I have started to make drinks for me and my family. I also now make my breakfast and more basic tasks at home – like making my bed, hoovering my room, as that helps my parents too."
These steps may seem small for some people, but it's an enormous leap for Willow, as she comes a step closer to gaining independence.
During one of the sessions with her Job Coach, Willow typed a 'thank you letter' to both of the gentlemen who have kindly donated a total of £50.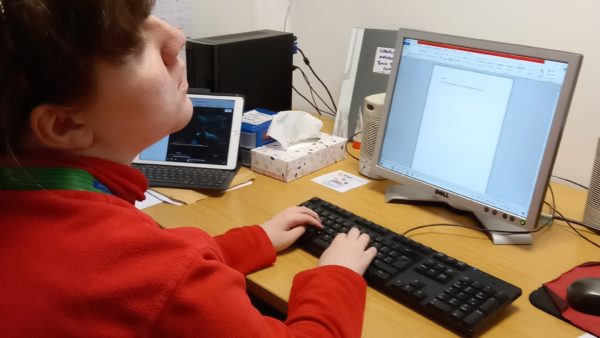 Liza says "With the support of Cornwall College and a 'random act of kindness', Willow continues to grow and develop into a confident member of the community. In time, Willow will answer phone calls and has a braille sheet ready for the wording for this. Soon, she will be using the computer to log the vinyl information and prices on to the system. She does very well at touch-typing."
Find out how Cornwall College can support your study by visiting our website – www.cornwall.ac.uk
#Thankful #Community #Local #TheCareerCollege