6th October 2021
£3,000 apprenticeship hire cash boost extended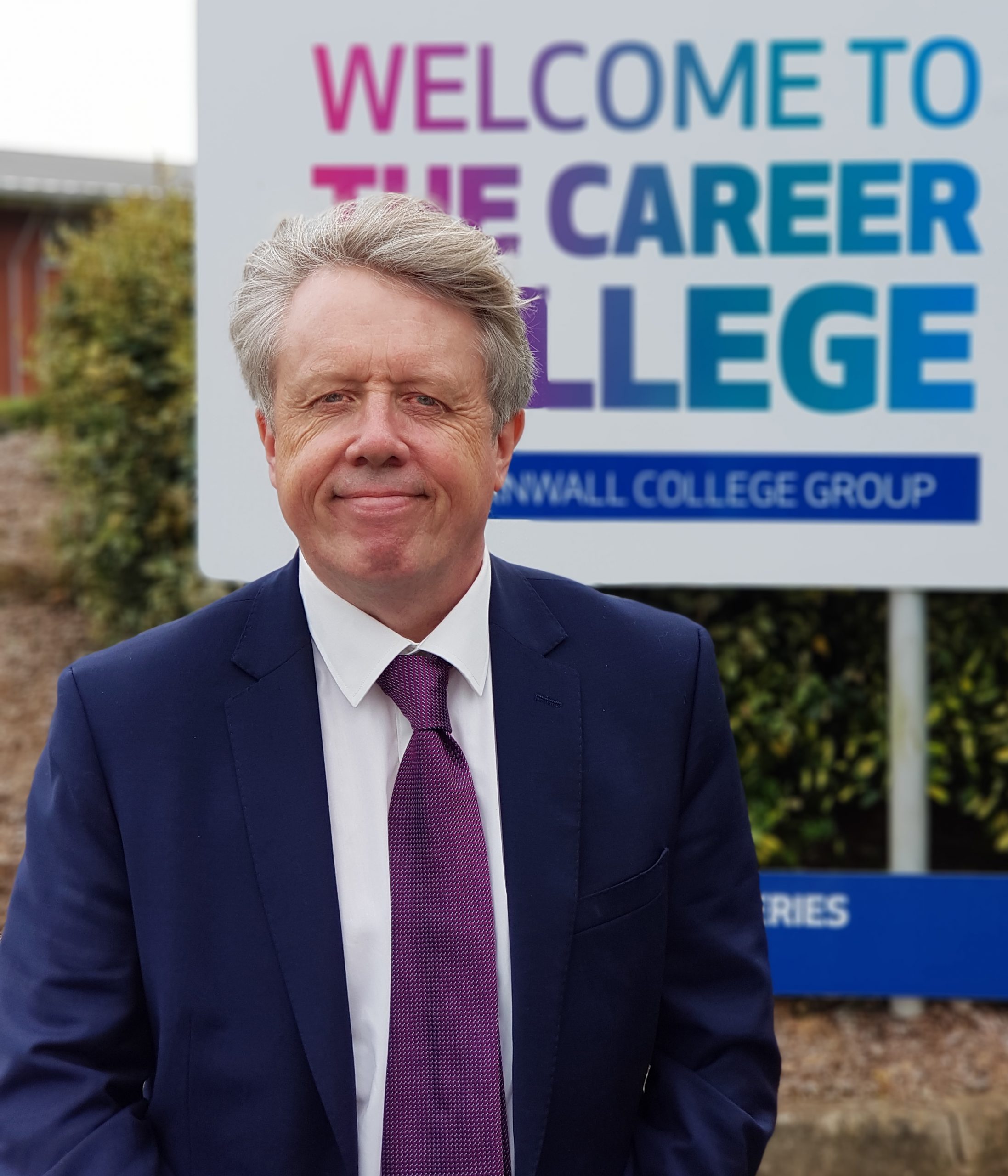 £3,000 apprenticeship hire cash boost extended
A financial boost for employers who take on an apprentice has been extended until January. 
Speaking this week at the Conservative Party Conference, chancellor Rishi Sunak announced the £3,000 incentive is to be extended until 31st January 2022 as part of his £500 million Plan for Jobs expansion. 
Starting now, employers can continue to claim the grant for every new apprentice hired, no matter of their age.  
However, employers who hire an apprentice aged 16-18 can claim a further £1,000 on top. 
This is in response to calls from local authorities and SMEs across the country to continue the funding and support the economic recovery after the fall out of the pandemic.  
David Boyer, Director of External Engagement and Business Innovation at CCB Training, part of The Cornwall College Group, said: "This is a fantastic incentive for small companies to hire apprentices.   
"Apprenticeships are a proven way of providing high quality work-relevant learning, and as the career college we are proud to offer 60 different apprenticeship careers across CCB Training, from entry Level 2 right up to post- graduate Level 7.   
"Since the funding incentive was doubled at the Budget release, more than 85,000 apprentices have been hired across the country, 75 per cent of which were over the age of 25, showing the incentive is getting more young people into employment.  
In addition to government funding, CCB Training and The Cornwall College Group are also offering businesses in bricklaying, healthcare, property maintenance and motor vehicle a bonus £3,000 'Apprenticeship Development Fund' as part of Skills for Cornwall, a European Social Fund (ESF) Business Clusters Project.  
The extra incentive means employers in these sectors can gain up to £7,000 funding for hiring an apprentice. 
The Cornwall College Group is the largest provider of apprenticeships across Devon and Cornwall. To find out more about employing an apprentice visit ccbtraining.co.uk/apprenticeships or email apprenticeships@cornwall.ac.uk.