9th December 2021
20,000 apprenticeships over 15 years through CCB Training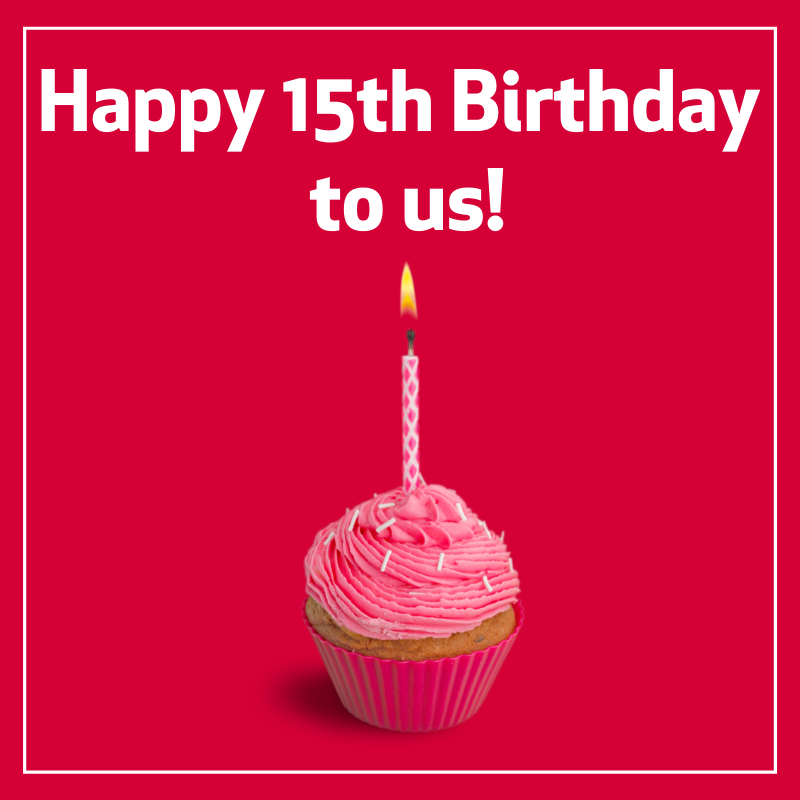 20,000 apprenticeships over 15 years through CCB Training
Fifteen years ago, The Cornwall College Group (TCCG) merged their business facing arms together to create CCB Training (Cornwall College Business) enabling them to restructure their business offer as a professional training and apprenticeship provider, to better reflect the needs of their business customers.
CCB recognises that business needs are constantly changing due to external factors and challenges having worked with over 10,000 businesses throughout Devon and Cornwall. Developing skills for businesses to help their staff gain the confidence and resilience they need to do their job well, along with reducing skills gaps have been highlighted as crucial by employers.
"Businesses ability to grow is at times limited by the availability of skilled employees in specific sectors" commented Lorna Martin, head of apprenticeships and business engagement at CCB Training.
"Over the past fifteen years we have supported almost 20,000 apprentices start their career journey whilst helping businesses fill their skills gaps with fresh, enthusiastic and dedicated apprentices."
With a renewed national focus on apprenticeships, employers are realising their powerful potential to future proof a business's long-term skills requirements, workforce planning or succession planning.
"We're finding that companies are increasingly using apprentices to benefit their business in more diverse ways," explained Lorna.
"In addition to reinvigorating your workforce, helping to fill skills gaps and increasing productivity across your business, many are finding that taking on an apprentice can also help to ensure they're up-to-date with the latest green initiatives or technological advancements in their sector."
Laura Whyte director at Whyfield commented on how the apprentices in their business "have far surpassed our expectations in their approach and attitude to work."
Paul Kneebone, HR & Development Manager at A&P Group said: "We strongly believe that continuing to invest in apprenticeships is the future of our shipyard, an apprentice brings raw potential into our industry."
Lorraine Kalcher, operations manager from RG Kellow also commented on the benefits of apprenticeships by saying: "Supporting apprentices to develop hands-on trade skills ensures the future of our business and industry."
Recent research from Gov.UK states that 86% of employers say that apprenticeships have helped them to develop skills relevant to their business. 78% of employers say apprentices make their business more productive and 74% said that apprentices have helped improve the quality of their product and services.
Government grants such as the recently extended £3,000 (minimum) are available to firms that hire a new apprentice of any age before 31st January 2022, along with the £1,000 incentive for those who take on an apprentice aged 16-18.
Additional funding through CCB's Skills for Cornwall project, which is part of the Business Clusters scheme, part-funded by the European Social Fund (ESF), is supporting training needs in a range of sectors including agriculture, health, engineering and construction. The project focuses on the development of skills, training programmes and qualifications in sectors identified as priorities by the Cornwall and Isles of Scilly Local Enterprise Partnership.
To find out how CCB can help your business grow through training and apprenticeship call 0800 731 7594, email hello@ccbtraining.co.uk or visit www.ccbtraining.co.uk