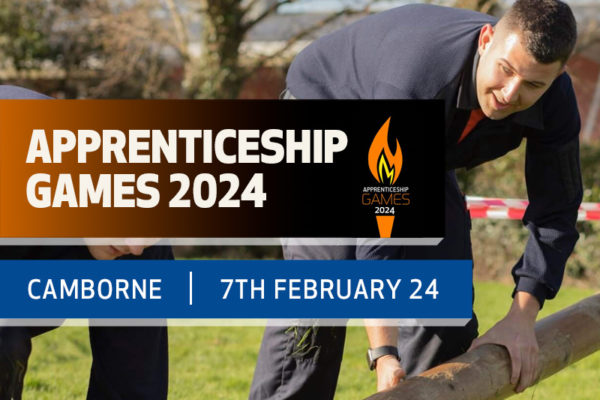 Apprenticeship Games 2024
Do you think your team has the communication, leadership and teamwork qualities required to take the tile of Apprenticeship Team of the year? … And knock the reigning champs Pal from the top spot?
Hosted by the South West's top apprenticeship provider, The Cornwall College Group's annual Games are being held at Cornwall College Camborne on Wednesday 7th of February 2024. Teams from the South West's leading apprenticeship employers complete against each other in a series of exciting & interactive challenges, with the winner being crowned Apprenticeship Team of the Year.
The games are coming… Assemble your apprentices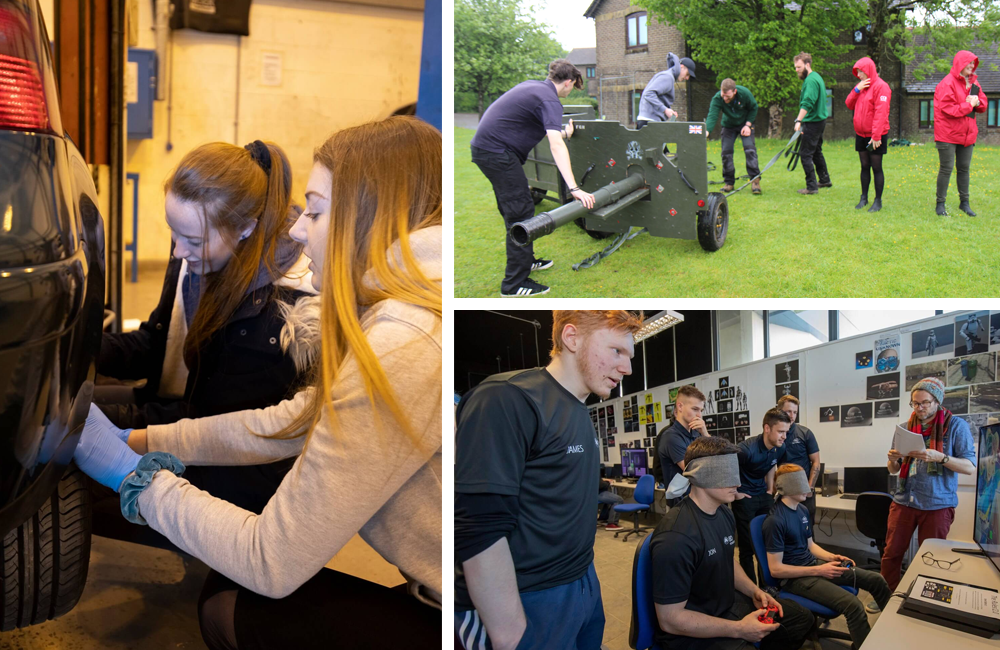 REGISTER YOUR TEAM