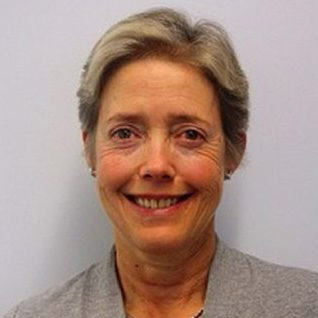 Karen Burrows
Retired Commercial Director
Karen has a legal and commercial professional background and worked for BG Group Plc from 1985 to 2011 obtaining many years of management experience across a wide range of disciplines. In BG Group Karen worked on several major projects and became Deputy General Counsel in 1997. Subsequently she had commercial and country management roles for BG Group in Trinidad and Canada.
Karen was an Environment Agency Board Member for six years from 2012 and chaired the Audit and Risk Assurance Committee, taking a particular interest in the work of the Devon ,Cornwall and the Isles of Scilly area, as well as the Solent and South Downs area.
Currently Karen is a Board Member of the Cornwall and Isles of Scilly Local Nature Partnership, and a Trustee of Cornwall Wildlife Trust. Married with two grown up daughters her interests include hiking, rowing, skiing, sailing and working with environment groups including the National Trust and the Roseland Environment Action Team.