Top guest lecturers boost research at Cornwall College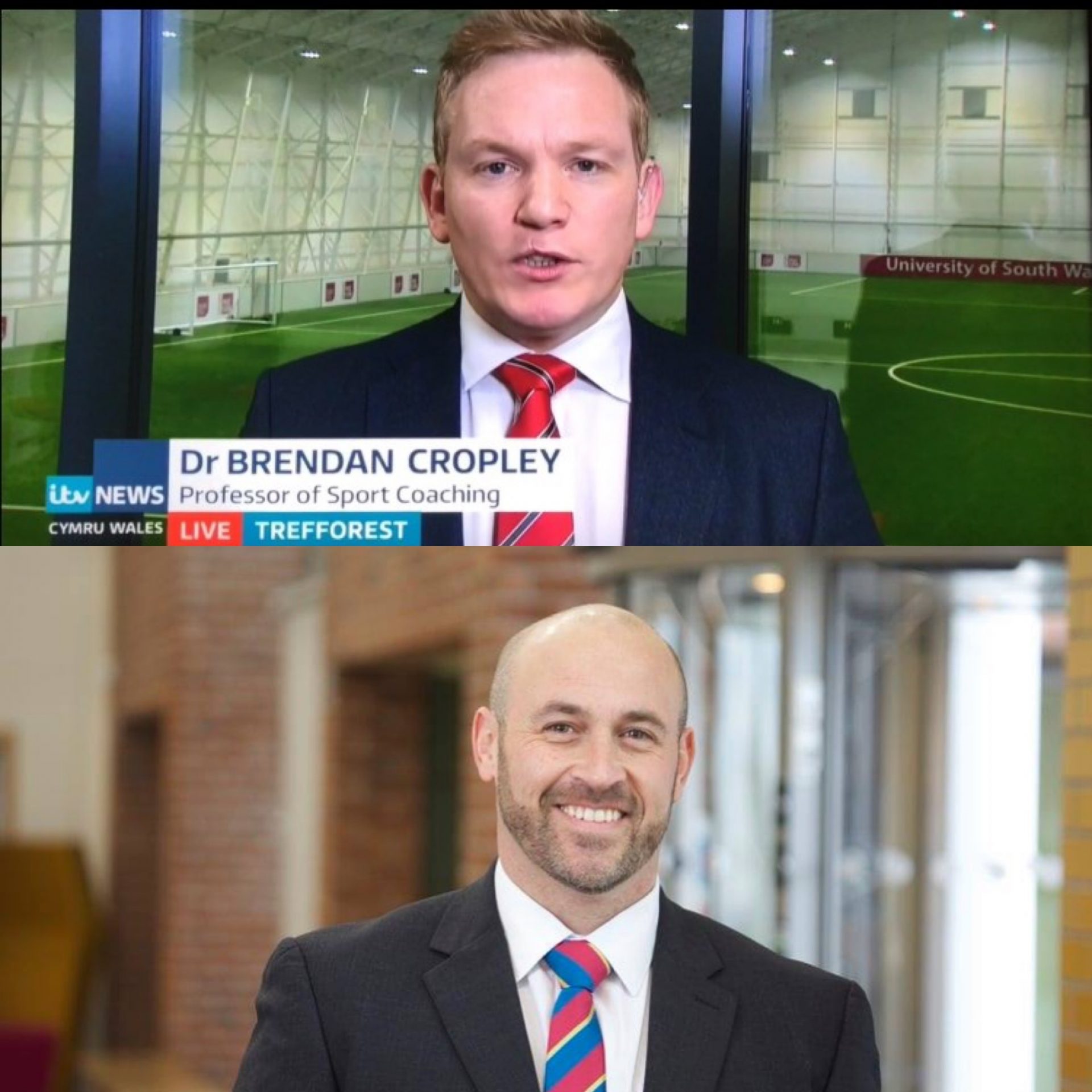 Published: 14th December 2020
Health & Fitness students from Cornwall College are staying ahead of the game with an inspiring series of expert guest lecturers.
The group of sporty students, all from the College's Camborne campus, have been lucky enough to host both Professor Craig Sale and Professor Brendan Cropley this term, both leading industry experts in the areas of sport psychology, coaching and human physiology.
Study Programme Manager for Sport at Cornwall College Camborne, Philip Toy, said it has "been a pleasure" to host the guest lecturers from top academic institutions based in the UK.
"Our learners are listening and questioning world leaders in the field and all guest lectures are embedded into the learner's course assessment," Phil explained.
The series of amazing lectures has been organised alongside visiting Professor Gareth Irwin, who is working with Cornwall College to develop original research.
"We are working with Gareth on our own research and making links with top authors in the sport sciences. We are passionate in our pursuit to help further support sport, health and fitness research practices," Phil continued.
The BSc (Hons) Sport Health and Exercise Science course delivered at Cornwall College Camborne, allows learners to research theoretical constructs in an industry relevant manner, with the vision to enhance both employability and entrepreneurial acumen.
Sport Health and Fitness student at Cornwall College Camborne, Shannon Bray, said she found the lectures "very informative and relevant to what we are learning".
"It has encouraged me to look at this area within sport to hopefully discover new things and supplements in the future," Shannon added.
Curriculum Area Manager for Sport at Cornwall College Camborne, Louise Fletcher, described having such a high quality of guest lecturers as "an absolute privilege".
"Learning new, interesting things is part of education, and guest speakers are often overlooked as one of the better sources," Louise continued.
"It not only engages students differently but gives them the opportunity to interact with unfamiliar faces and helps them to get comfortable talking to professionals in the industry they want to go into."
The Cornwall College Group boasts a new, highly experienced leadership team that is committed to delivering exceptional opportunities, facilities and training to all of the college's learners.
The full course offering at the Camborne campus includes; Apprenticeships, Art & Design, Catering & Hospitality, Construction Trades, Engineering, Games Design, Hair & Beauty, I.T, Photography, Media, Motor Vehicle, Travel & Tourism and Vocational & Work-related Studies, not to mention Access to Higher Education and Adult Leisure courses.
 To find out more about Cornwall College Camborne and the amazing courses available, please visit our Virtual Open Day site www.virtual.cornwall.ac.uk
There is a live chat function and the ability to also apply online. For more detailed information about our courses, please visit www.cornwall.ac.uk or contact the College on 0330 123 2523.
Tags
---