30th January 2023
New Pre-16 Hospitality Academy launched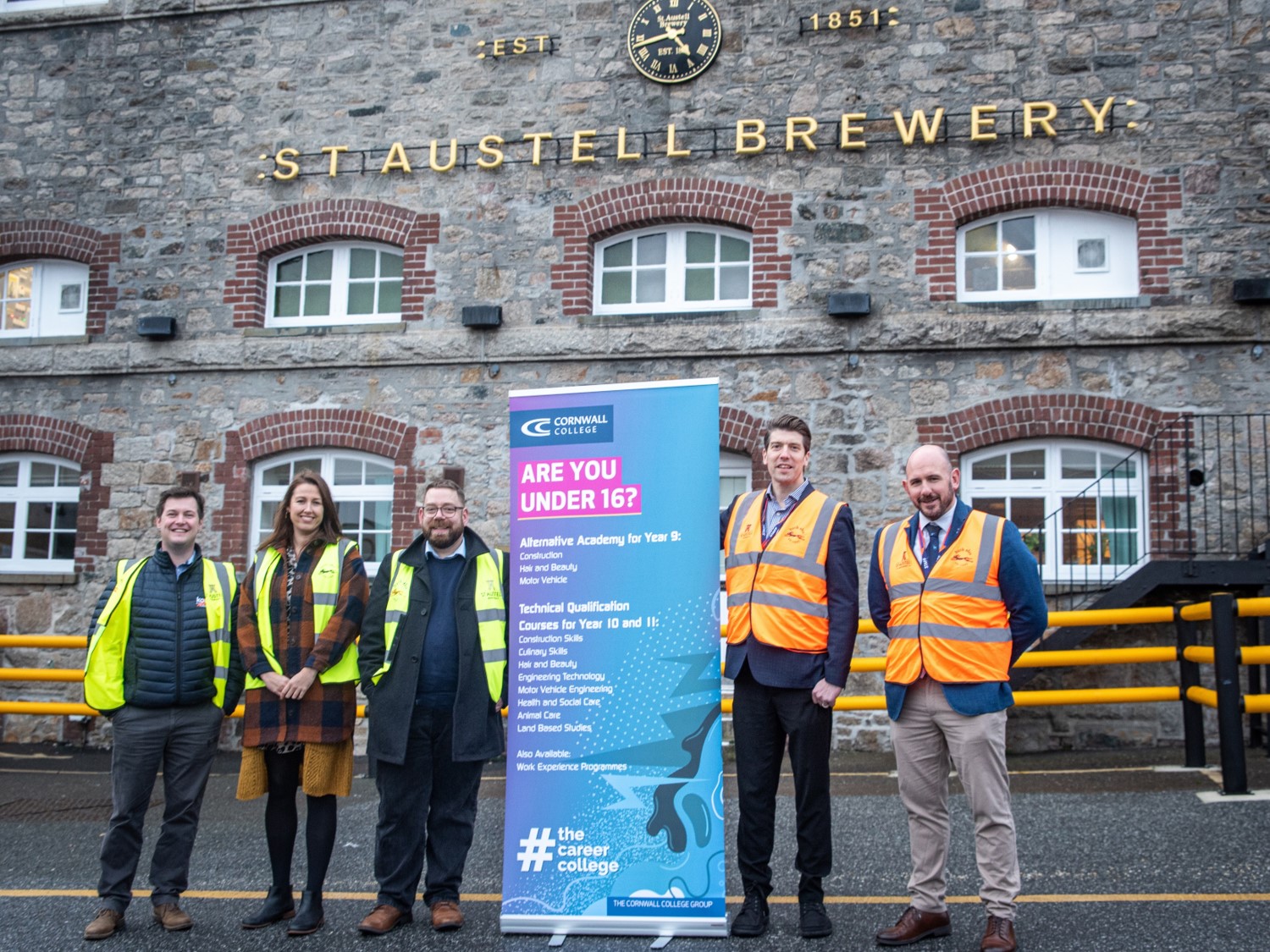 New Pre-16 Hospitality Academy launched
St Austell Family Group has partnered up with The Cornwall College Group to deliver interactive hands-on learning experience in the catering and hospitality industry.
This partnership will open a world of opportunities for students, including the chance to gain valuable work experience in various industries and learn from seasoned professionals.
The collaboration allows Year 10 and Year 11 students to work in our Camborne & St Austell state-of-the-art professional kitchens, where they will learn from one of Cornwall's top employers and gain hands-on experience in the culinary arts.
Under the guidance of experienced chefs and hospitality professionals, students will learn the latest techniques and trends in the industry.
Not only will students gain valuable skills and experience, but they will also gain a better understanding of the world of work, helping them to make informed decisions about their future.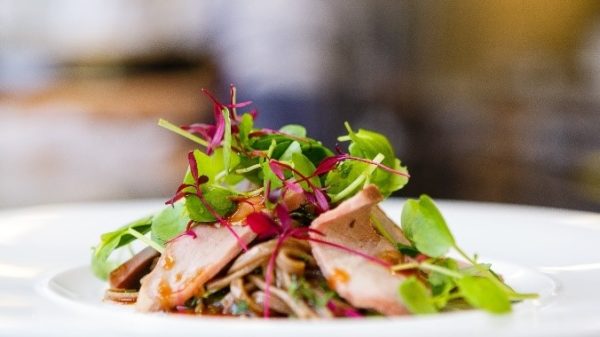 For Jon Kelley, the Early Careers Manager at the St Austell Family Group, this partnership is all about developing local talent, he expressed: "We're passionate about working with our communities across the South West and provide a fantastic opportunity to get a head start in what is arguably one of Cornwall's most important industries."
"We are proud and excited to be at the forefront in developing this unique learning opportunity in partnership with The Cornwall College Group and look forward to helping the young people that participate to get the most out of the programme." Jon added.
The successful learners selected from a range of local secondary schools will then embark on a two-year programme of study.
Throughout the academic year, the College will produce a Scheme of Learning to suit the curriculum with the collaboration of the leading company – which owns over 175 pubs across the South West.
David Atkinson-Beaumont, the Head of Campus at Cornwall College St Austell and Group Lead for Pre-16 Courses, said the partnership will "provide exciting careers at the end of their time in education."
"For the last two years Secondary Schools across the county have enjoyed access to an extended curriculum through our Pre-16 offer." David continued.
"It's an opportunity for us to share our industry standard workshops and resources with learners who want to explore subjects that sit outside of GCSEs. This newest part of our offer is so exciting as it allows Year 10 and Year 11 students to join us in our professional kitchens to learn from one of Cornwall's most successful employers." 
"We know that increasing skills is crucial for the success of Cornwall, so it's fantastic that we're now in a position to extend our Hospitality and Professional Cookery to Cornish school pupils with a curriculum that's been designed and supported with the business leaders." David explained.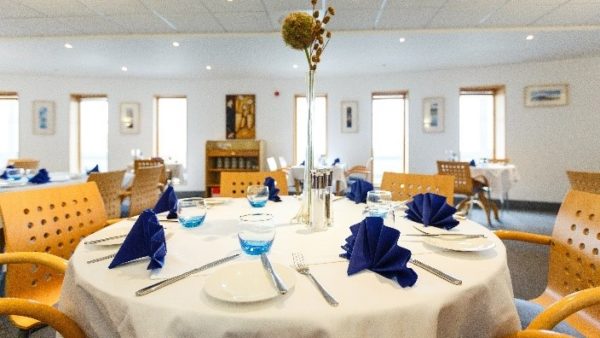 The partnership has brought excitement to Cornwall College Camborne too, with opportunities to expand within yet another industry.
"After successful partnerships with Kier and the Cornwall Manufacturing Group (CMG) Academy we felt it really important to branch into another vocational area that is key within the growth of the Cornish economy, this being Hospitality." said Luke Bazeley, Head of Campus for Cornwall College Camborne.
"St Austell Family Group is one of Cornwall's largest employers with apprenticeship opportunities across its two breweries, head offices, and estate of pubs, inns, and hotels. The range of hospitality expertise and exposure our learners will have access to is amazing." Luke added.
For more information please visit the St Austell Family Group Welcome To Our Family | St Austell Family Group or contact the Cornwall College Group.  www.cornwall.ac.uk