1st March 2023
John Evans calls for more FE funding at Westminster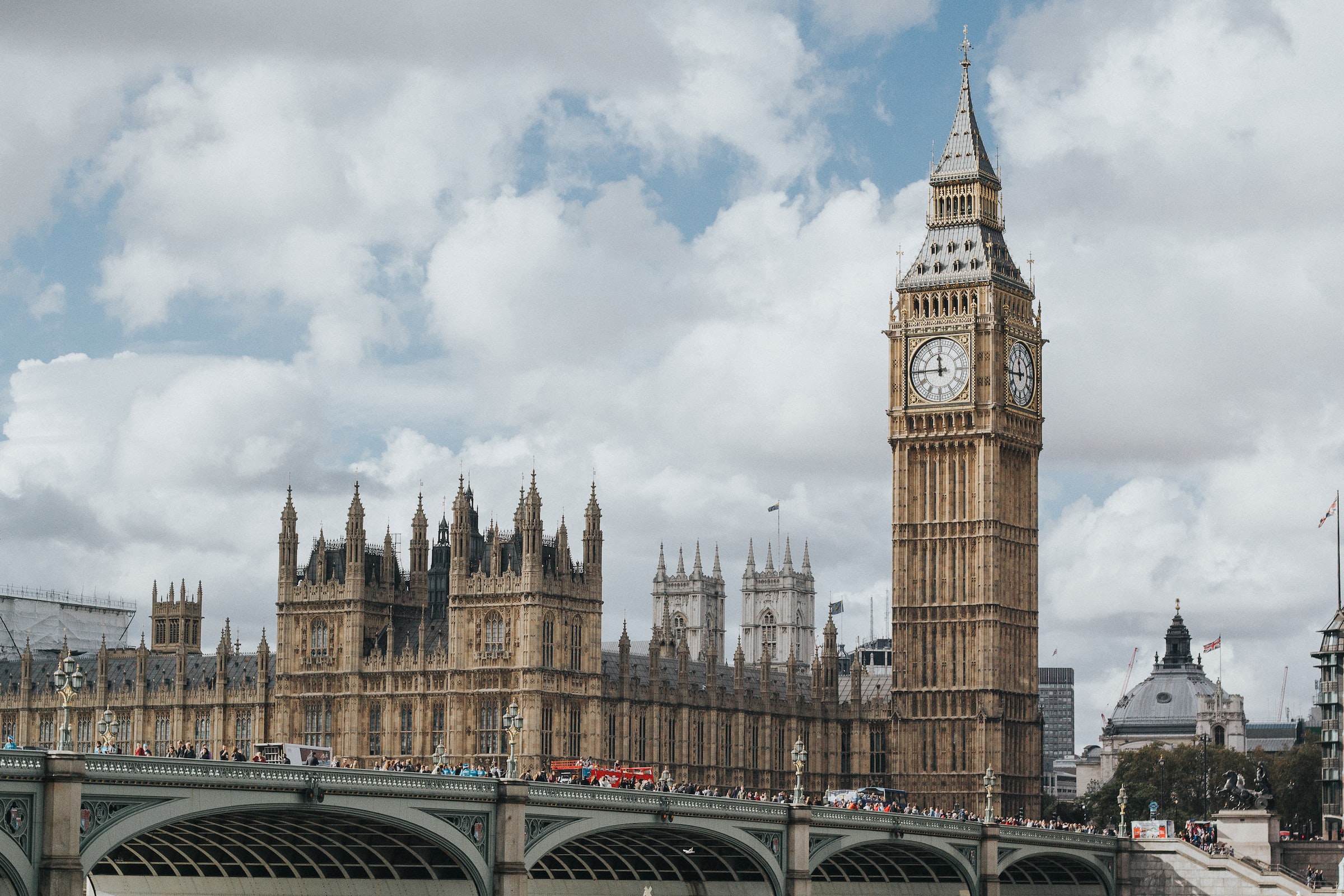 John Evans calls for more FE funding at Westminster
Principal & CE of The Cornwall College Group is in London, to support Association of Colleges "Mind the Skills Gap" campaign, for FE funding.
John Evans is taking proactive action in the house of parliament, to express the need for more funding for Further Education colleges in Cornwall, and beyond.
The CE and principal of TCCG, has travelled to London with Martin Tucker, Principal of Truro & Penwith College – they will meet six Cornwall's MPs, to address the need for increased funding for FE colleges and the impact it is having on the local economy.
At least six other colleges in the southwest are taking part in the "Day of Action" and hosting meetings in parliament, with their regional MPs supported by over 70 Principals in total.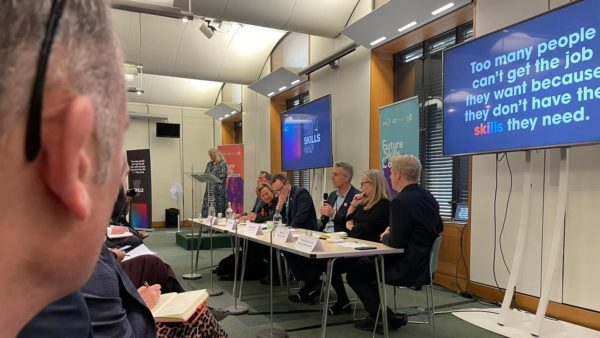 Research by the Association of Colleges shows significant skills shortages across the economy as a result of rising health need, the net zero transition and economic change, this means too many people can't secure career, because they don't have the adequate skills.
Further Education plays a crucial role in providing education & training to students of all ages, equipping them with the skills they need to succeed in their chosen careers, however, more funding is needed, argues Mr Evans.
"Colleges are at the forefront of local communities, our devoted teachers and staff are ready to play their part in the Government's plans to grow the economy, but it's impossible to do so without the vital and adequate investment, after 12-years of declining funding." Expressed John Evans.
The meeting with MPs will provide an opportunity for TCCG & TPC to outline their vision for the future of FE in Cornwall and Devon, and to highlight the impact of the funding crisis on students, staff and the wider community.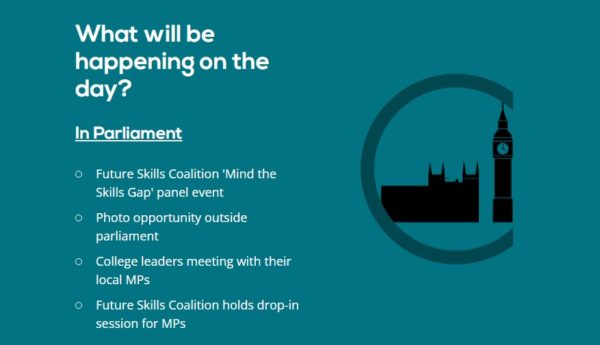 John Evans will be joined by representatives from dozens of local colleges around the country, as well as local MPs, to demonstrate the important role FE plays, and why more funding is needed.
According to the AOC, the funding shortfall faced by FE colleges in Cornwall, and beyond, is affecting the quality of education and the opportunities available to students in the region.
In order to address this, the Future Skills Coalition is calling for a right to lifelong learning free from restrictive constraints, fair, accessible and effective funding, and a national strategy to support local, inclusive growth.
#TheCareerCollege #FE #Funding #MindTheSkillsGap #DayOfAction