8th December 2020
Cornwall's compassion swells as record numbers train to be counsellors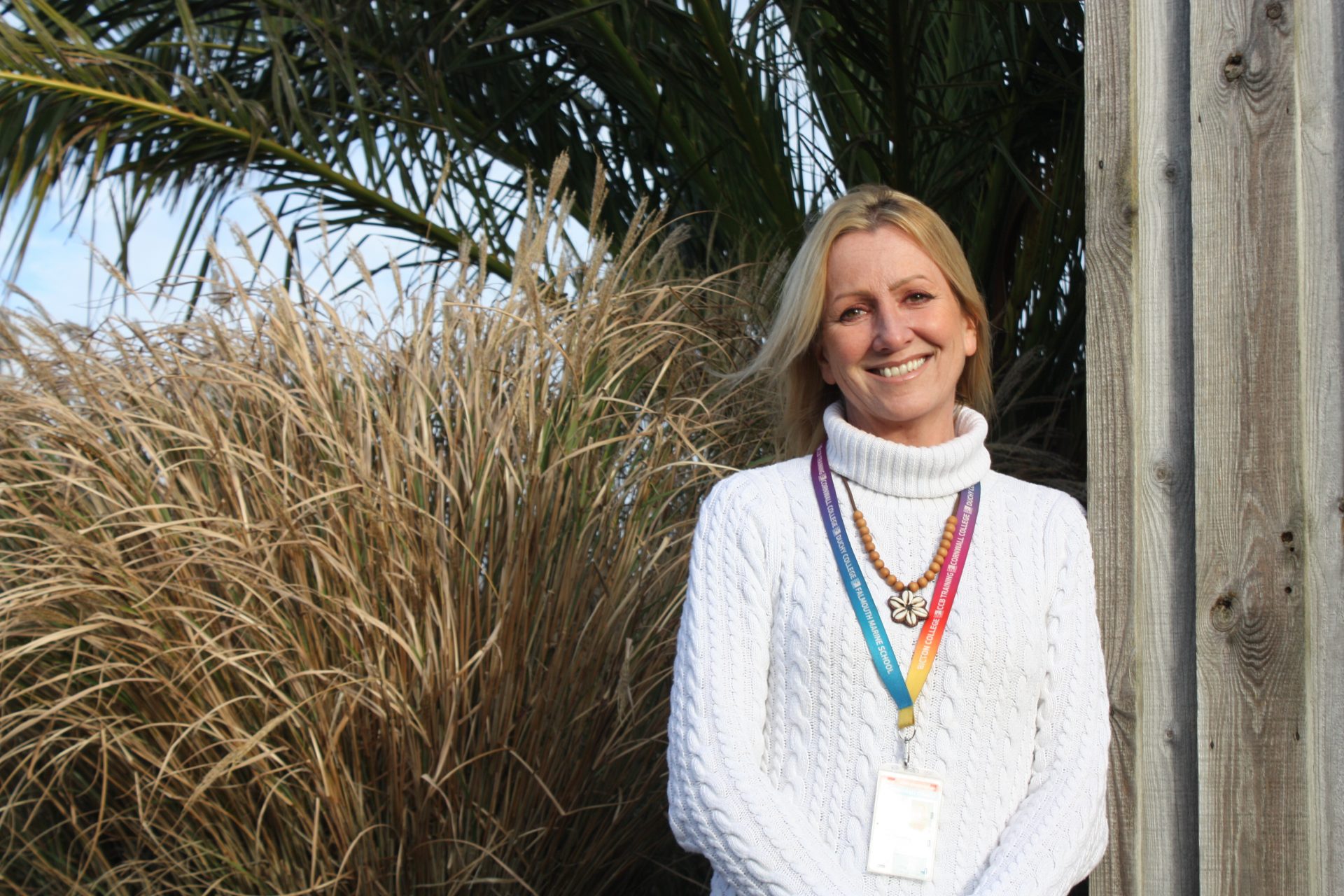 Cornwall's compassion swells as record numbers train to be counsellors
A college in Cornwall has seen an increase in demand for its counselling course during an unprecedented year of COVID 19.
Mental health has been a focus for related charities and the NHS with their website stating that "one in four adults and one in 10 children experience mental illness".
The Cornwall College Group (TCCG) offers four courses related to counselling, based at the Cornwall College Camborne campus, and has seen a large increase in enrolments in recent months.
Curriculum Area Manager for Children, Young People and Health and Social Care at Cornwall College Camborne, Laetitia Mayne, said it is "great to see interest in counselling continue to grow".
"With fantastic links to professional bodies and counselling agencies and staff who are Counsellors themselves we can provide a course that not only provides students with the theory to develop their practice but the support to grow as a counsellor in a safe environment," she added.
The reputation of the college providing quality counsellors has grown substantially over recent years resulting in counselling charities and agencies wanting to work with student counsellors.
Celia Ramsden who studied Counselling at Cornwall College Camborne, found that completing the Level 4 and 5 courses changed her completely as a person.
"Personal development was of paramount importance and the course enabled me to look deep within myself and become who I really was," she said.
"I qualified as a Counsellor feeling not only very proud of my achievement, but happy with who I was as a person."
Programme Manager of FE and HE Counselling at Cornwall College Camborne, Debs Williams, said the growth in numbers "could be attributed to many positive factors about the course and the changing demand for counselling, especially due to the pandemic."
"We are the only HE professional counselling training course that carries BACP Gold Standard Accreditation in Cornwall," she explained.
"Our Level 4, 5 and 6 courses are University of Plymouth qualifications, which means students benefit from all of the services at both TCCG and Plymouth, plus resources from the professional awarding body, the BACP."
When the national lockdown was announced in March, the College continued to run all its counselling courses online.
"Through the hard work and dedication of the teaching team, who went the extra mile to reorganise programmes and who learnt how to deliver through vertical classrooms, we made it work," Debs said.
"All our students were able to achieve their qualifications. We have provided full day timetables of "live teaching" through Microsoft Teams for all our courses that we have not been able to resume face to face teaching, and have received excellent feedback from our current students who are still able to pursue their goal of becoming professional counsellors."
The College boasts industry-standard training facilities including hair and beauty salons, a state-of-the-art training kitchen, and a construction skills training centre provide the local community with all the experiences and skills necessary for excelling in their careers.
"The Cornwall College Group boasts a new, highly experienced leadership team that is committed to delivering exceptional opportunities, facilities and training to all of the college's learners," said Head of campus, Rory Mason.
The full course offering at the Camborne campus includes; Apprenticeships, Art & Design, Catering & Hospitality, Construction Trades, Engineering, Games Design, Hair & Beauty, I.T, Photography, Media, Motor Vehicle, Travel & Tourism and Vocational & Work-related Studies, not to mention Access to Higher Education and Adult Leisure courses.
For more detailed information about courses, please visit www.cornwall.ac.uk or contact the College on 0330 123 2523.