27th September 2023
Building stronger industry bonds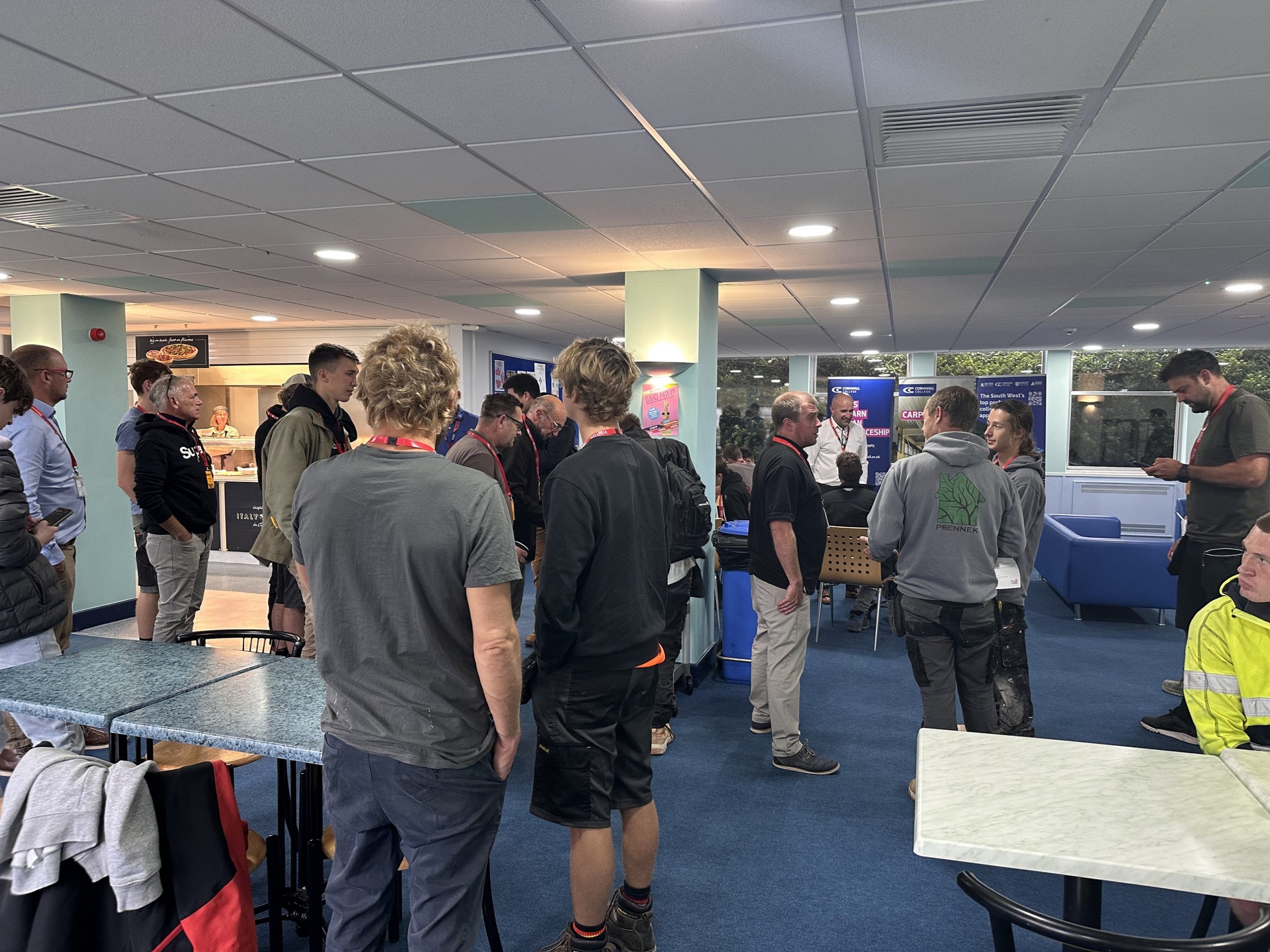 Building stronger industry bonds
The carpentry team at Cornwall College St Austell has recently hosted a successful networking event for local employers and their new level 2 apprentices.
"Builders Breakfast" was an engaging opportunity for the new carpentry students and their bosses to meet the curriculum team, ask questions and exchange supportive tips for the year ahead.
It was a chance to connect, discover and network with each other over breakfast, before exploring the workshops at the St Austell Campus with the carpentry team.
Twelve employers from the region and their new apprentices enjoyed a refreshing coffee and a delicious bacon bap on Tuesday morning, and have given overwhelmingly positive feedback.
Representatives from North Coast Log Cabins, Westington Carpentry, Bunney Builders, SureFlow, Andrew Wilton, Rob Davey Carpentry, Estuary Building and Plumbing Ltd, Prennek Construction, Doyle and Whitley, A Truscott Carpentry, Steven Hosken Building Ltd and WM Gregory Construction Ltd were in attendance.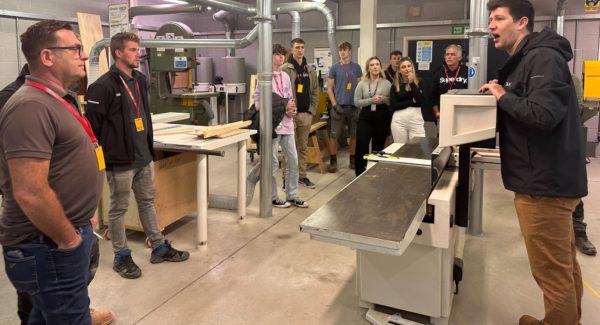 Darren Reski, curriculum area manager for construction, engineering and motor vehicle, was thrilled with the turnout and said, "events like these ensure the courses the College offers are employer led."
"Today has given us a real opportunity to receive feedback directly from the industry, so we can continue delivering a high standard level of education and continue being the South West's top performing college for apprenticeships," continued Darren.
The event further strengthened the College's ties within the local carpentry industry and the community.
#TheCareerCollege #StAustell #EmployerEvent #Carpentry #NewStudents