30th September 2023
A glimpse into the future of manufacturing
A glimpse into the future of manufacturing
Cornwall College Camborne's Level 3 Engineering students and teaching staff had a chance to visit Spiral UK, to gain first-hand insights into the world of manufacturing on MAKE UK's National Manufacturing Day.
The group of learners had a chance to find out more about the company, and get inspired about the options available within engineering and manufacturing.
Local MP Derek Thomas joined the students on their tour of Spiral UK, and expressed his enthusiasm for how Cornwall College apprentices seamlessly integrate into the manufacturing world, highlighting the accessibility of desired careers through programmes at Cornwall College Camborne.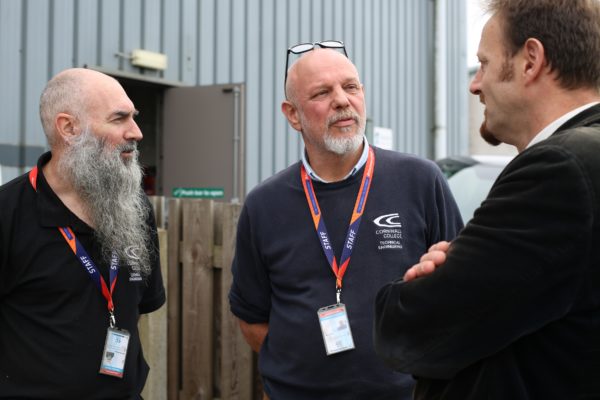 Nik Kent, study programme manager at Cornwall College Camborne, part of The Cornwall College Group (TCCG), emphasised the significance of "nurturing local talent."
"Days like these encourage our students to consider the exciting opportunities within the engineering sector and how they fit-in in the real world. The college is dedicated to continue preparing students for thriving careers in this ever-evolving industry," added Nik.
The event was part of a national campaign by MAKE UK which took place on Thursday 28th September, and serves as a platform to celebrate the country's manufacturing sector and strengthen connections between educational institutions and the industry.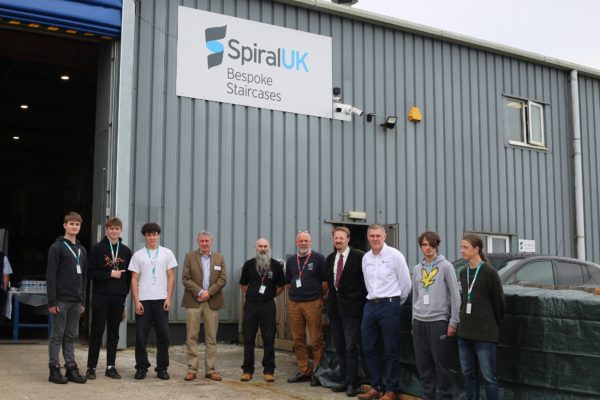 To find out more about studying engineering at Cornwall College, visit the website.
#TheCareerCollege #Engineering #Manufacturing #Apprenticeships #NMD23