Virtual Access to HE Open Event at Cornwall College Camborne
Information
This event has already passed. Try searching for other related events by clicking on one of the hashtags.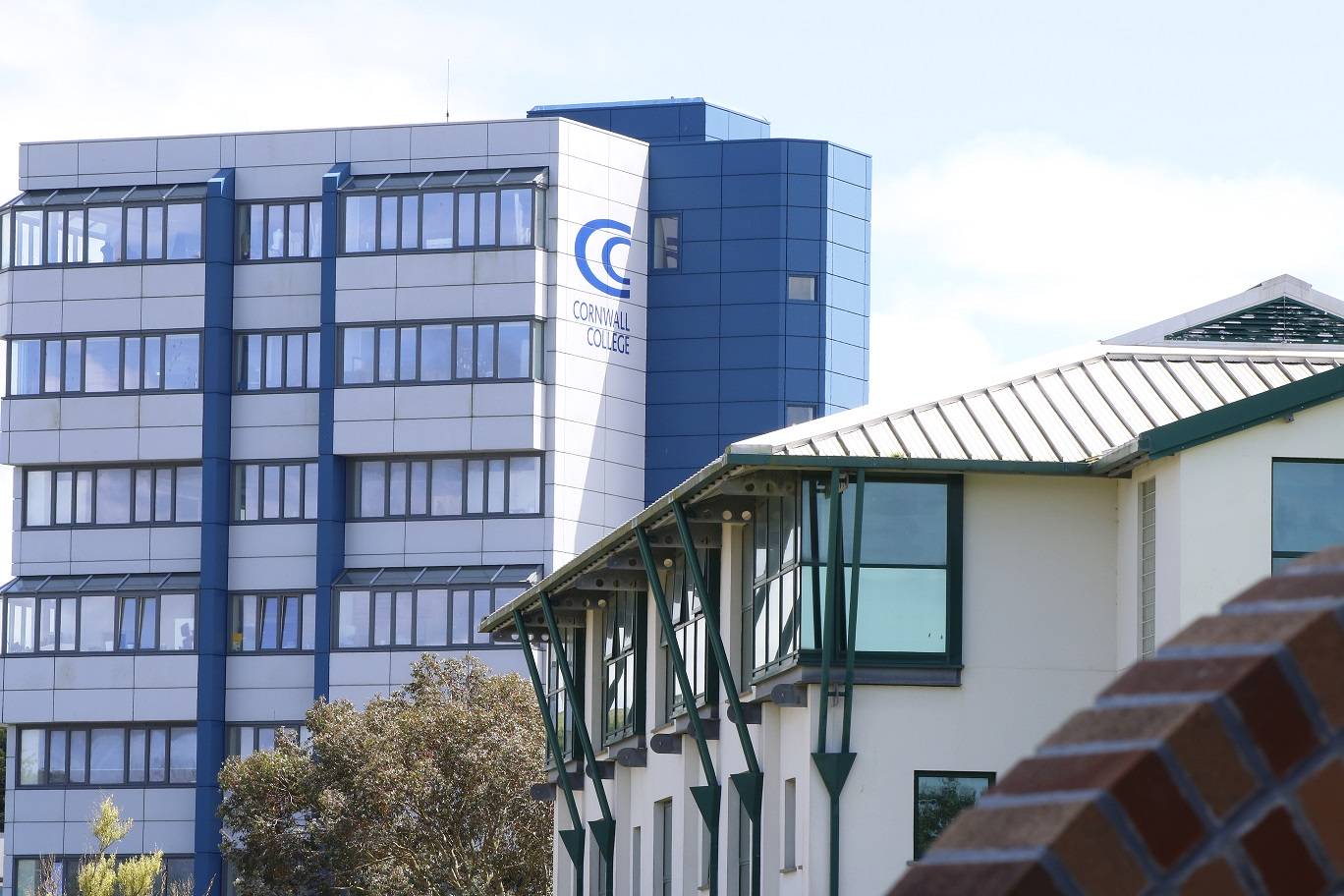 Due to COVID-19 restrictions this event has now moved to a virtual event. You will be contacted by the team with links to access the event once you have booked.
At our virtual event you can view Microsoft Teams presentations from our Access to HE teaching teams, ask questions and discover useful information about our campus and courses.
You can study Access to HE courses in the following subject areas:
Access to Nursing, Health and Social Care
Access to Social Sciences
Access to Science
Access to Engineering, Maths and Physics
Access to Behavioural Science
Access to Physiotherapy, Radiography and other Health Professions
Access to Geography/Environmental Science
Access to Art & Design
Book your place