Mental Health & Wellbeing
Discover courses to help support your mental wellbeing and recovery from mental illness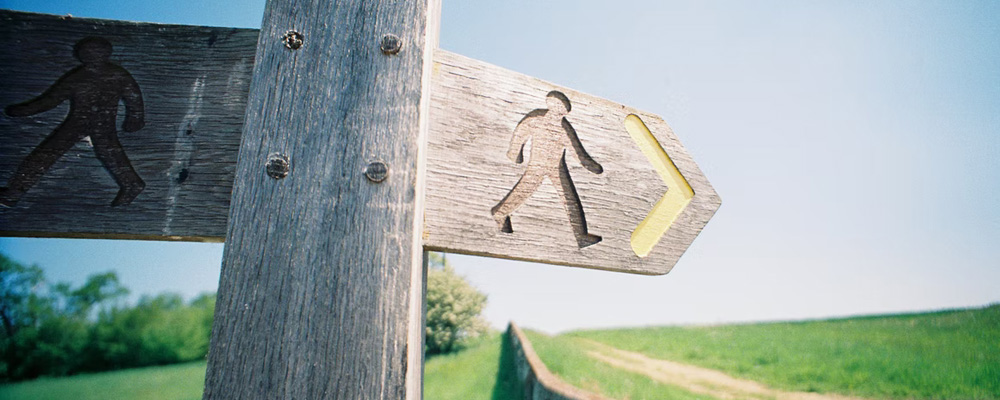 Mental health and wellbeing courses for adults in Cornwall
Improve your wellbeing and mental health by taking part in a wide range of relaxed and inspiring courses, which will enable you to build your self-confidence, socialise and make friends.
Whether you're looking for a new beginning, an opportunity for self-expression or a positive distraction from worries and anxiety, we have a course for you.
Whatever you're interested in, our courses are great mood-boosters, and will help you develop your creative, practical and communications skills.
Find out more about courses to help support your mental wellbeing and recovery from mental illness
Funding and Support
If you are studying a full-time Further Education study programme at Cornwall College and your household income is below £31,000 per year you could be eligible for financial support with your studies. … Find out more