Volunteer, Doubletrees School
Employer
Doubletrees School
Location
Doubletrees School, St Blazey Gate, St Blazey, Par, Cornwall PL24 2DS, UK
Type
Work Experience (ongoing)
Industry Areas
Children, Schools & Families
Teaching & Education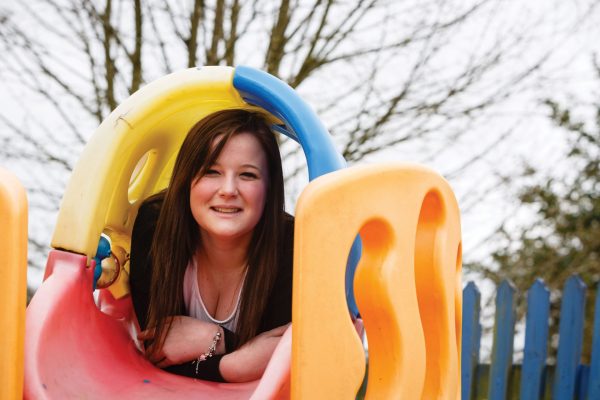 Doubletrees offer short-term placements (for students or volunteers who wish to support during a specific event) or those that can commit their time, longer-term or regular volunteering is available
Volunteering is a wonderful way in which you can 'give back' to the school and gain valuable experience in the education sector.  It is great for an individual's wellbeing, and you will get to meet and work alongside Doubletrees' wonderful team.
Requirements –
DBS check to be undertaken if not completed already,
Undertake an informal interview / induction – We want you to enjoy your volunteering experience with us and therefore conduct an informal interview to ensure volunteering is the right choice for you and the best fit for us.
complete application (This can be found in the link below). Please send all application forms to Doubletrees directly. 
Doubletrees School – Volunteering with Doubletrees School