Multiple Opportunities, Pool Academy
Location
Church Rd, Pool, Redruth TR15 3PZ
Type
Work Experience (ongoing)
Industry Areas
Agriculture & Countryside Management
Arts & Media
Catering
Children, Schools & Families
Digital Academy
Music & Performing Arts
Sports & Fitness
Teaching & Education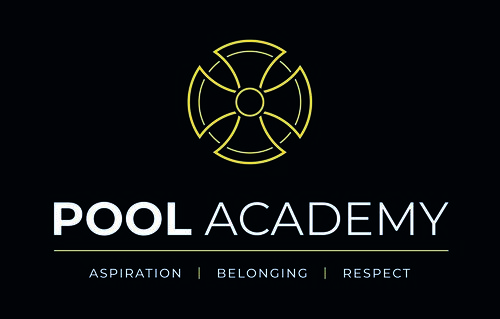 This is a fantastic opportunity to gain valuable employability skills and work experience over a range of various subjects at Pool Academy. 
Various to include:
Grounds maintenance
IT (network management)
Learning Facilitator (Teaching Assistant)
Office Admin (finance, marketing and media)
Technician support in DT, Food Technology or Sport and Art
Key skills & personal competencies required. –
Communication, teamwork, professionalism, awareness of safeguarding and positive relationships will all be necessary to the roles.
DBS check will be required.
Description of types of tasks to be carried out. –
Descriptions of the vacancies are dependent on the job role.