Volunteering with Children and Young People, The Dreadnought Centre
Employer
The Dreadnought Centre
Type
Work Experience (ongoing)
Industry Areas
Children, Schools & Families
Social Care & Health
Teaching & Education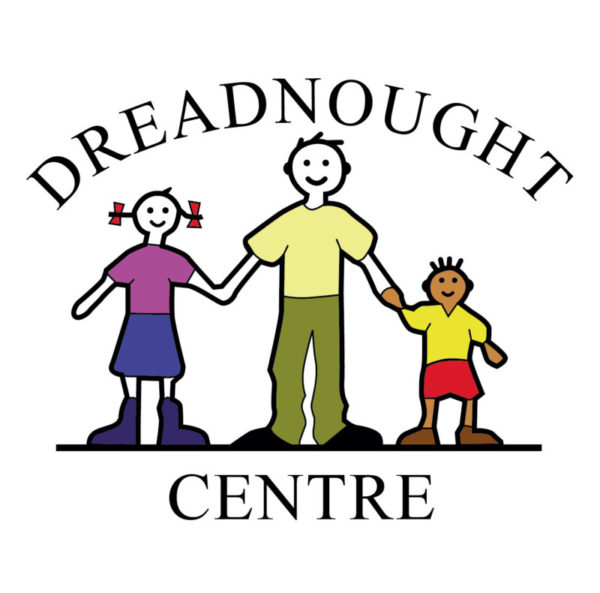 The Dreadnought Centre, a Charity in Cornwall working with Children and Young people who are experiencing difficulties in their lives – be it emotional, behavioural or physical.
This is a fantastic opportunity to support in delivering socialisation groups across the County and gain some experience of working directly with children and young people.
The benefits of volunteering with Dreadnought include:
• Fun
• Enlightening
• Training & supervision
• Personal development
• Confidence skills
• New friends
• Make a difference
• The chance to pass on skills
• Illustration of commitment for future employers
• Your voluntary hours certificated annually
• And so much more….
Please see the link below for more details about the placement –
Anyone interested would need to be over 18 years of age and will be asked to complete an application form, attend an interview, provide 3 references and receive a clear DBS check.
Volunteers are required to undertake an Induction training alongside Autism Awareness and Safeguarding training before having access to young people. Dreadnought's full training programme would also be accessible to anyone volunteering with the Charity, providing additional opportunities.